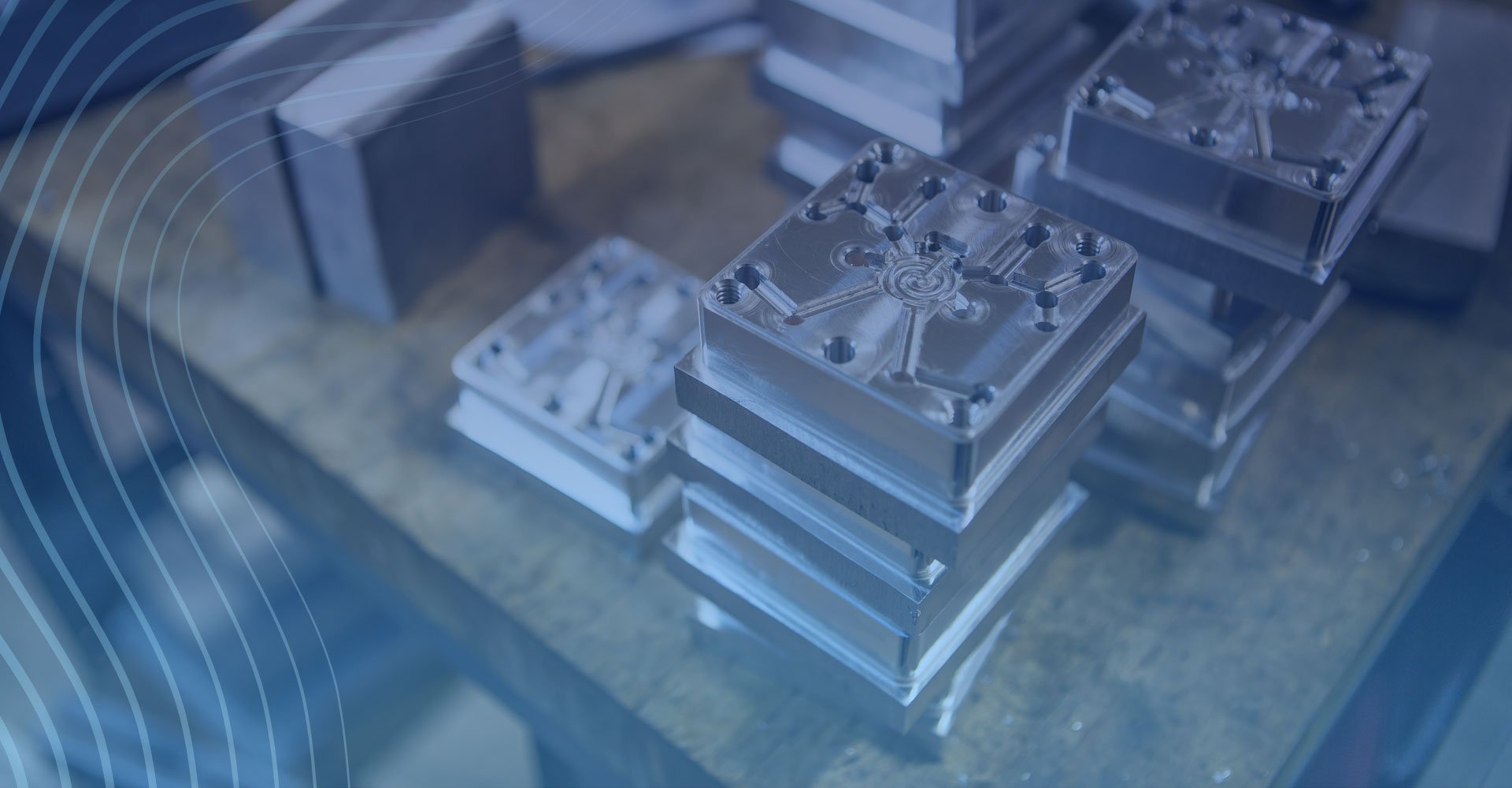 Custom Solutions
Tek Pak provides machining, thermoform tool design, tool fabrication, as well as tool testing for high-performance products and packaging. Our team collaborates with customers to design and build tools based on their specific requirements, whether that is a single cavity prototype tool or a multi-cavity high-performance production tool. Features found in our high-performance production tools include water-cooled cavities, moving plug assist, air-actuated temperature-controlled strippers and sheet clamps, as well as end-of-machine automation and stacking. We are experts at providing custom solutions that quickly resolve our customers' production and packaging challenges.
Beyond Machining
Tek Pak is not just a standard tool shop, we offer services beyond machining. Tek Pak offers support in product and packaging design, tool design, fabrication and tool testing.
Tek Pak's experienced team will work with you to design and build tools based on your requirement, whether that is a single cavity prototype tool or a multi-cavity high-performance production tool.
The Best Features
Features found in high-performance production tools.
Water-cooled cavities
Moving plug assist
Air actuated temperature-controlled strippers
Individual air actuated sheet clamps
End of machine automation/stacking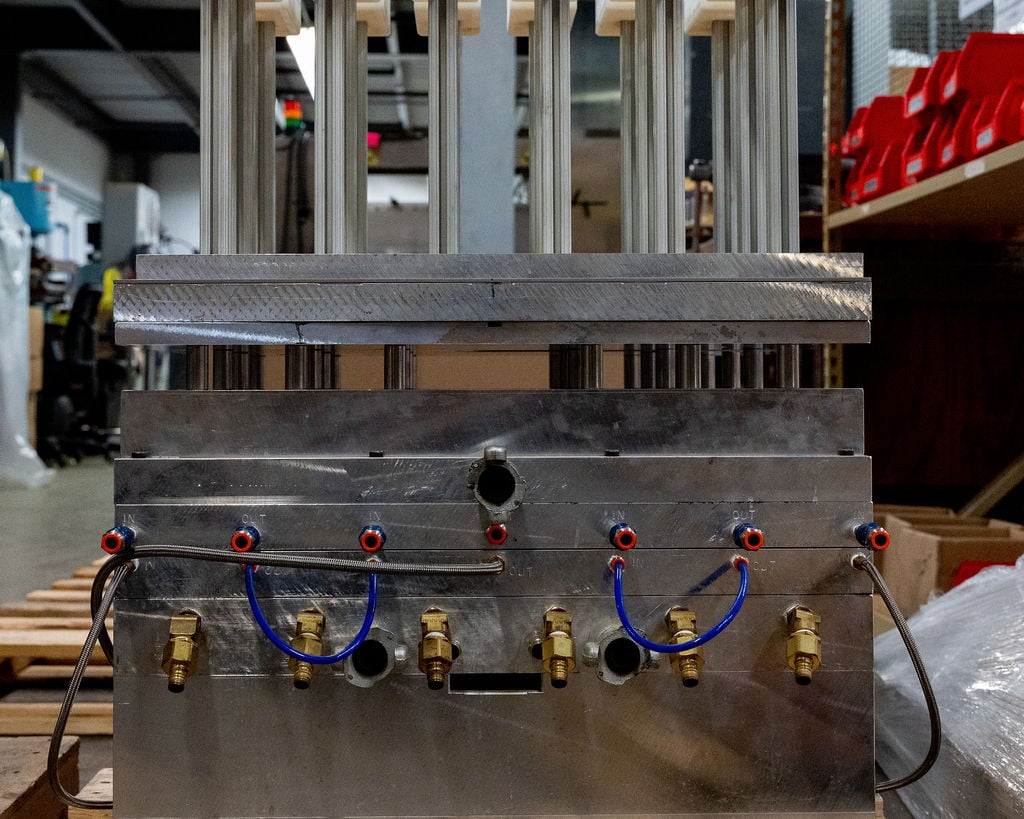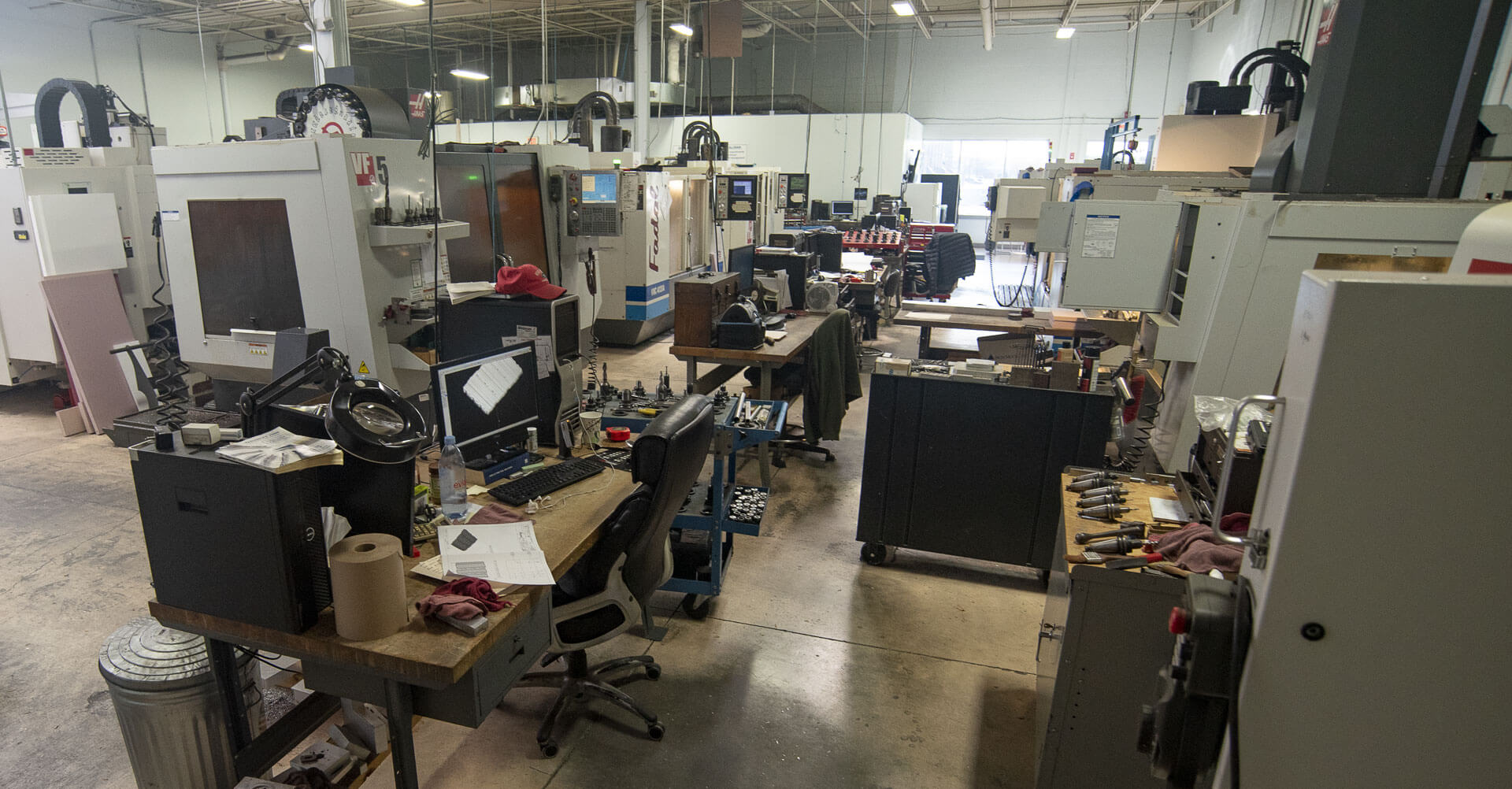 Expert Engineers
Our talented engineers will design any component for your equipment.
Master tooling/quick-change systems
Interchangeable family tooling
Complete custom tools

Pressure boxes
Mold plates and cooling plates
Trim platen tools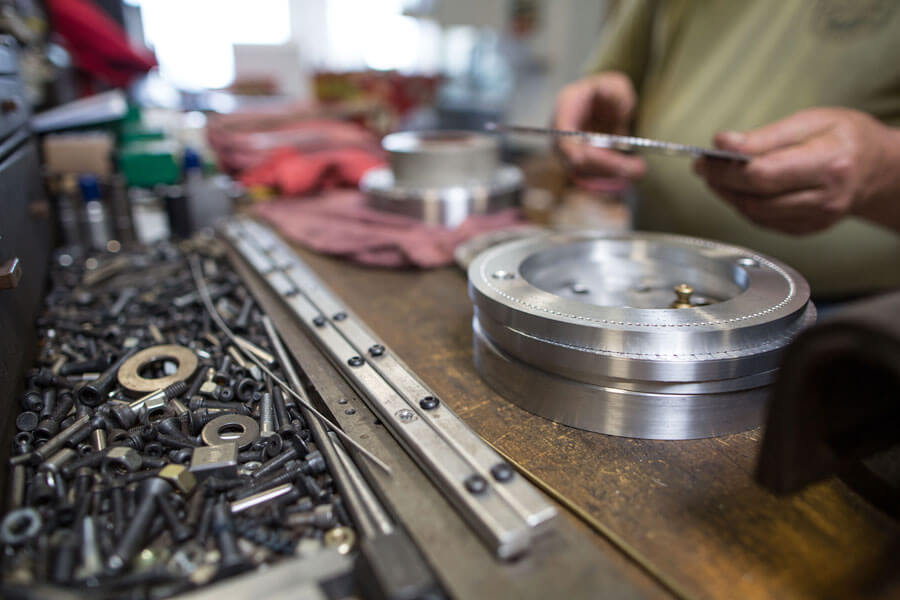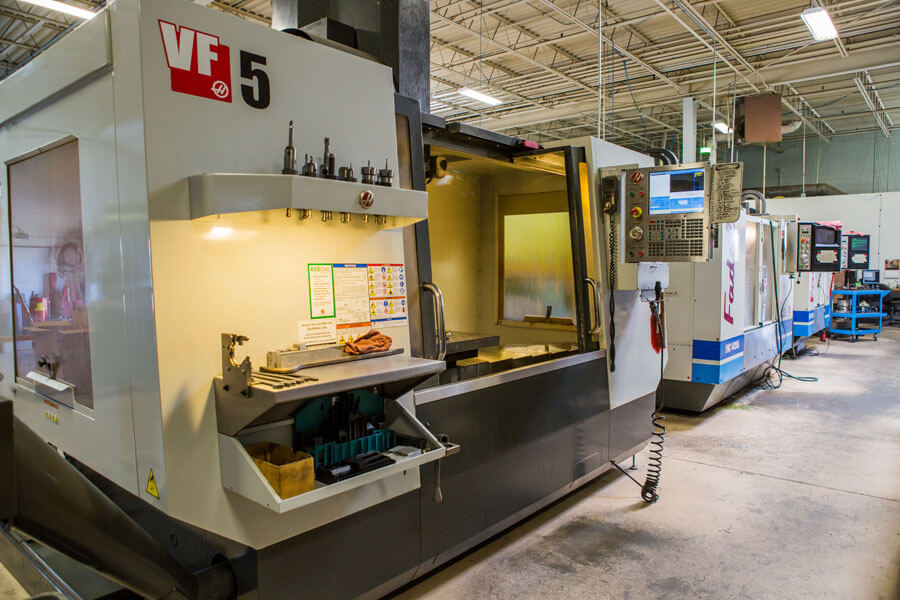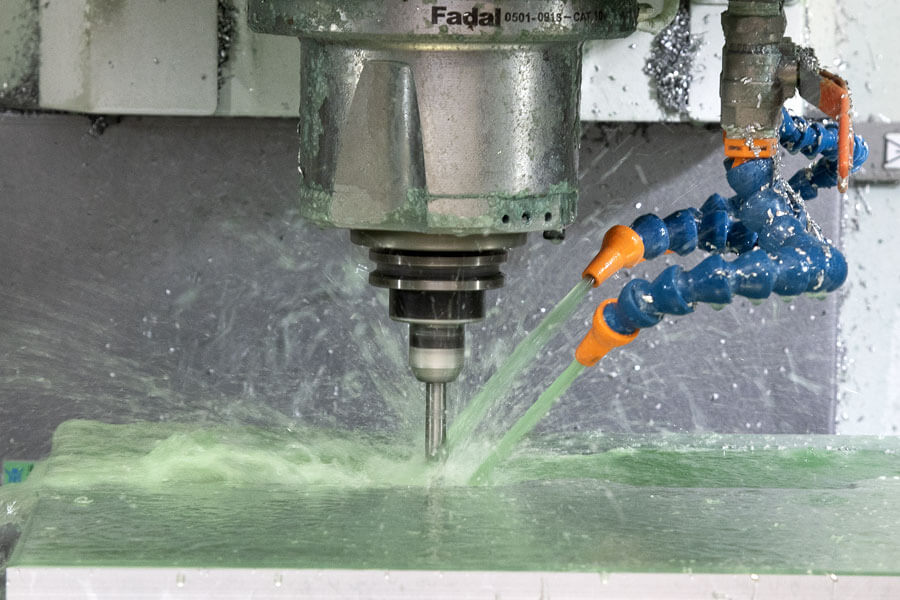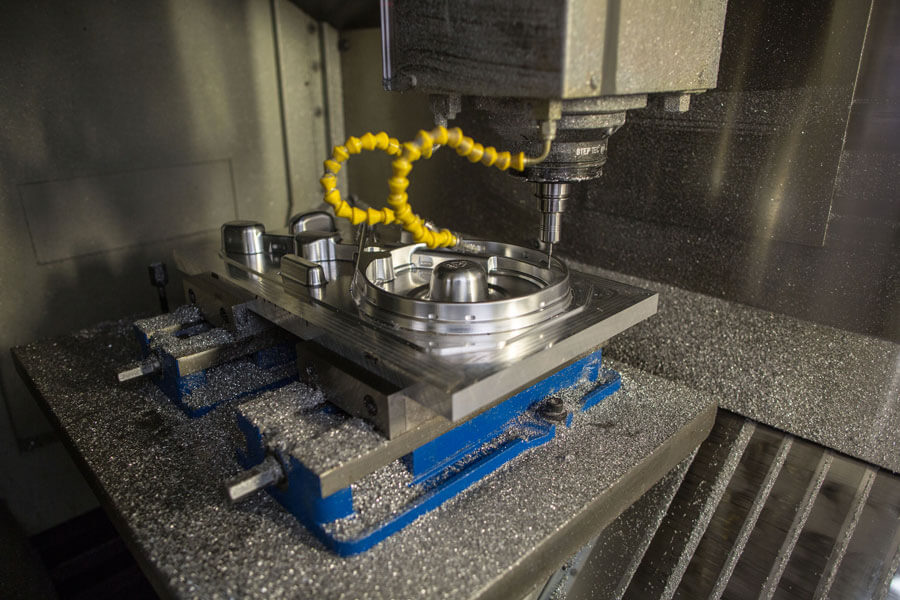 Unmatched Versatility
Our versatile tool shop can handle micromachined components all the way up to 60" long X 40" wide X 20" deep.
Tek Pak uses an array of plug assist products to enhance the forming process based on the type of material to be formed. During the design process, we will help you select the correct material to meet your needs.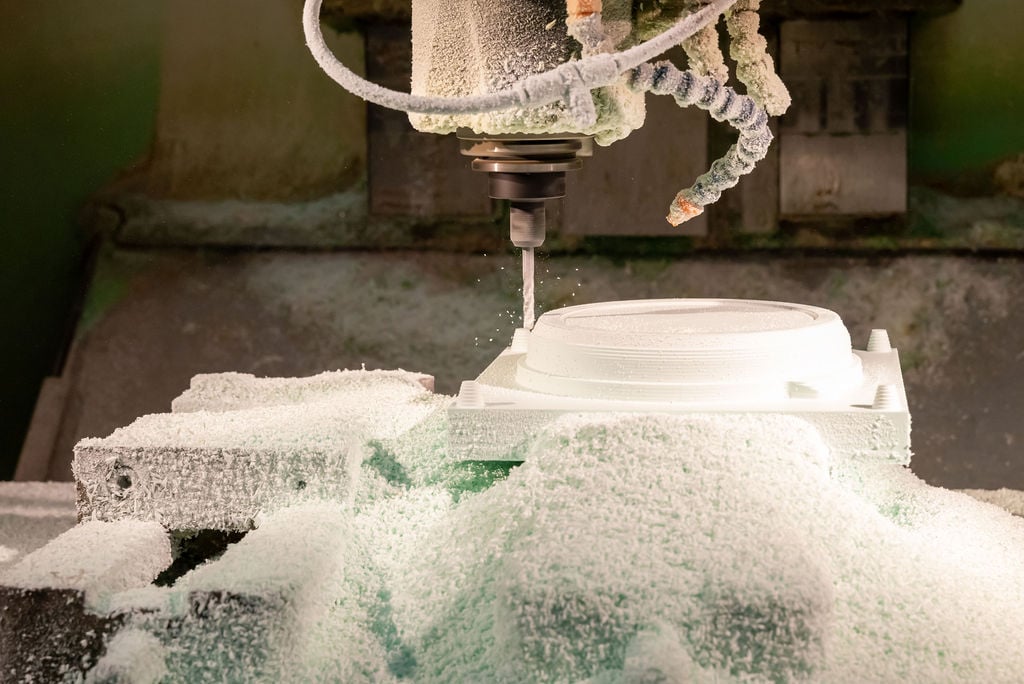 Mold Coatings
Tek Pak offers a variety of coatings for our molds:
Nickleon

Hard coat with Teflon for better part forming and ejection and mold protection.

Teflon

Aid in-forming and injection.

Anodizing
Want to Talk?
Our knowledgeable staff is available to answer your technical questions, provide quotes, and coordinate your designs with our engineering staff. Please call us at: (630) 406-0560, or if you like please fill out the form on this page.