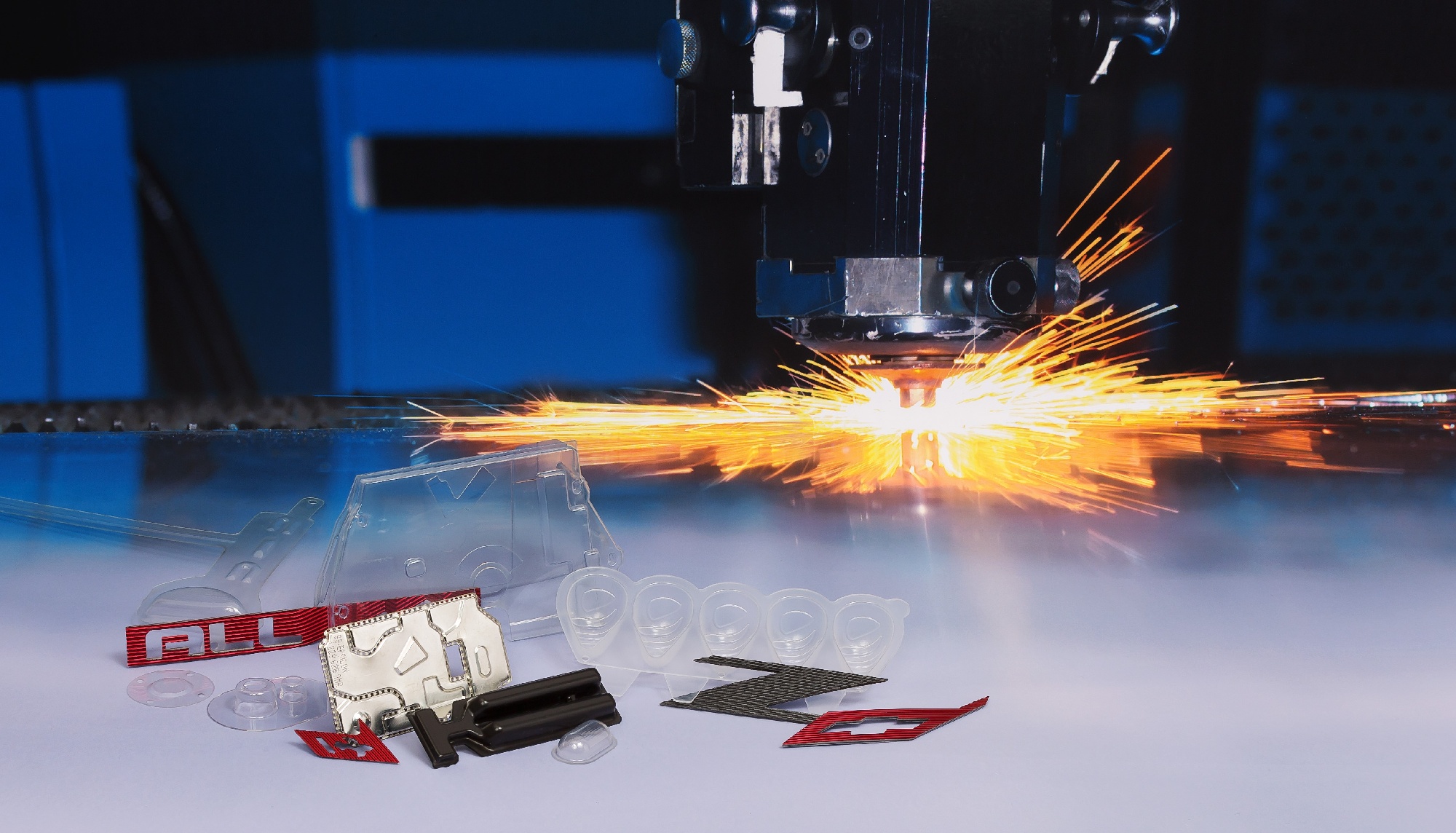 Areas Of Expertise
Tek Pak, Inc. is an award-winning company with decades of quality improvement and a commitment to our clients and customers, our highly qualified and knowledgeable staff are tape-and-reel experts offering CAD design, engineering, manufacturing, and testing. Our tape and reel solutions include custom carrier tape, open tool carrier tape, cover tape, and take-up reels. We also offer turnkey solutions for all our customers' thermoforming needs – from product and package design, thermoform tool design, and prototype tooling – to prototype forming and product manufacturing. Our team provides research and development services for traditional and new leading-edge applications in the food, healthcare, electronics, industrial, and biotech sector. We also have expertise in thermoforming R&D, RFI shielding, and fiber molding; our fiber-molded products are 100% recyclable, biodegradable and sustainable.
Tape + Reel
Tek Pak is committed to providing the highest quality tape-and-reel products. Our comprehensive solutions include custom carrier tape, open reel carrier tape, cover tape, and take-up reels. One of our specialties is carrier tapes for microchips and electronic assembly. We have been providing top-quality tape and reel solutions for our customers since 1992, and we are the largest carrier tape manufacturer and distributor in North America.
Learn More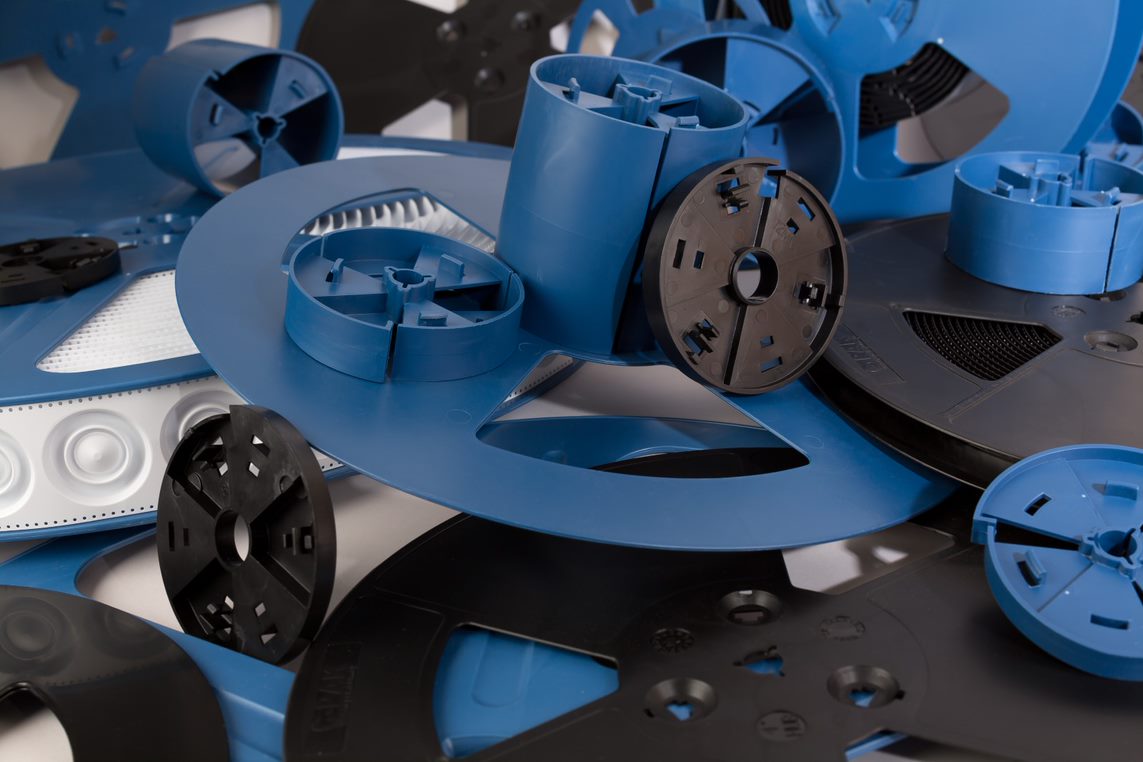 Thermoforming
We offer a wide range of thermoforming solutions for a variety of industries including everything from small startups to Fortune 500 companies in the food, healthcare, electronics, and industrial sector. Our thermoforming solutions include product and package design, thermoform tooling, prototype tooling, prototype forming, production tooling, and production manufacturing. With our Kiefel KMD 60 B thermoformer, we are able to take concepts to production in record time.
Learn More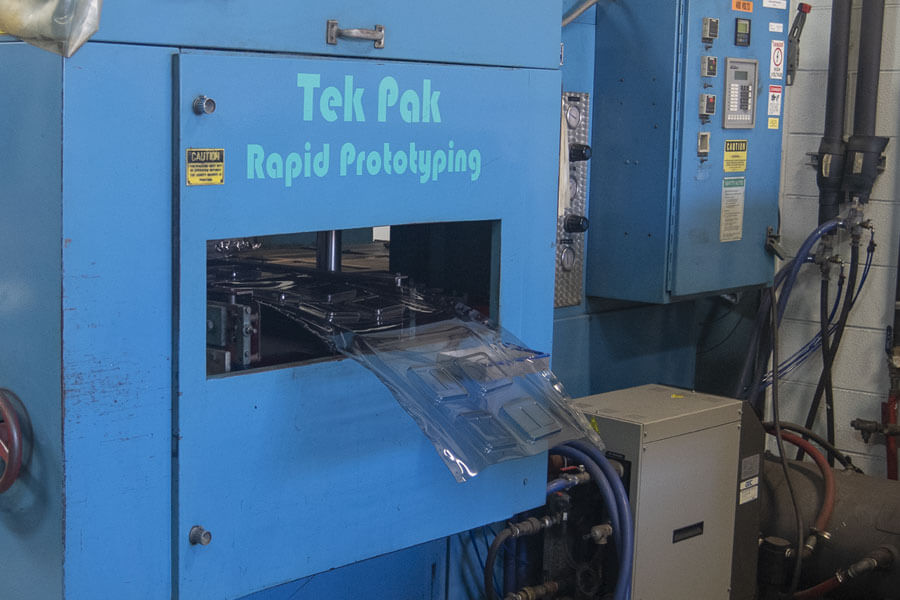 Thermoforming Tooling
We offer machining, thermoform tool design, tool fabrication, as well as tool testing for high-performance products and packaging. We are experts at providing custom solutions that quickly resolve our customers' production and packaging challenges. Tek Pak is not just a standard tool shop, we offer services beyond machining. Tek Pak offers support in product and packaging design, tool design, fabrication and tool testing.
Learn More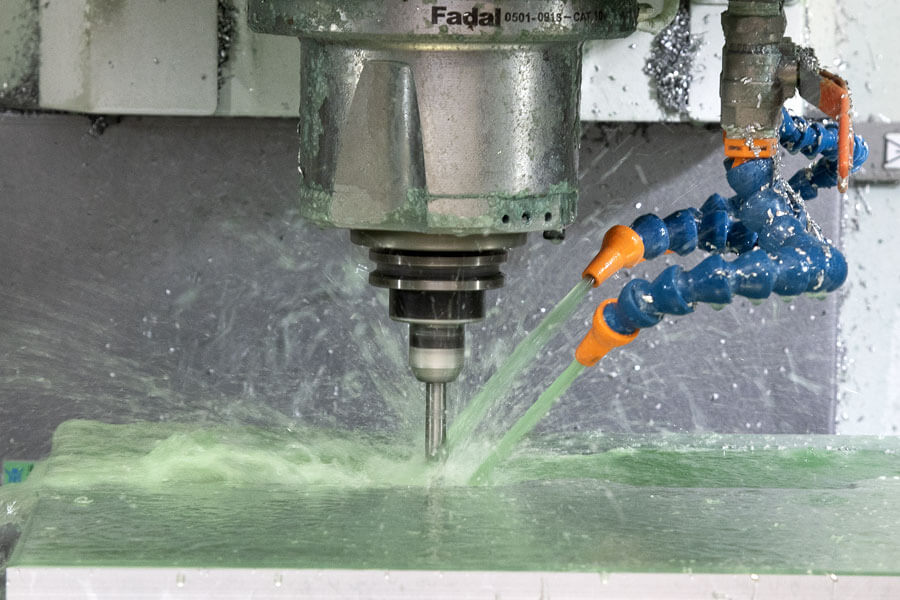 Thermoform R + D
Tek Pak offers research and development services on a project basis for cutting-edge applications. We understand that the development of new products and processes can be risky and that market acceptance does not necessarily follow even with technical success. Therefore, a promise of high volumes to follow eventually is not necessary when starting a development project with Tek Pak. We work with customers during the early conceptual stages and proceed as far as they want to go. In many cases, we have gotten as far as product launch and have ultimately engaged in commercial manufacturing of their product.
Learn More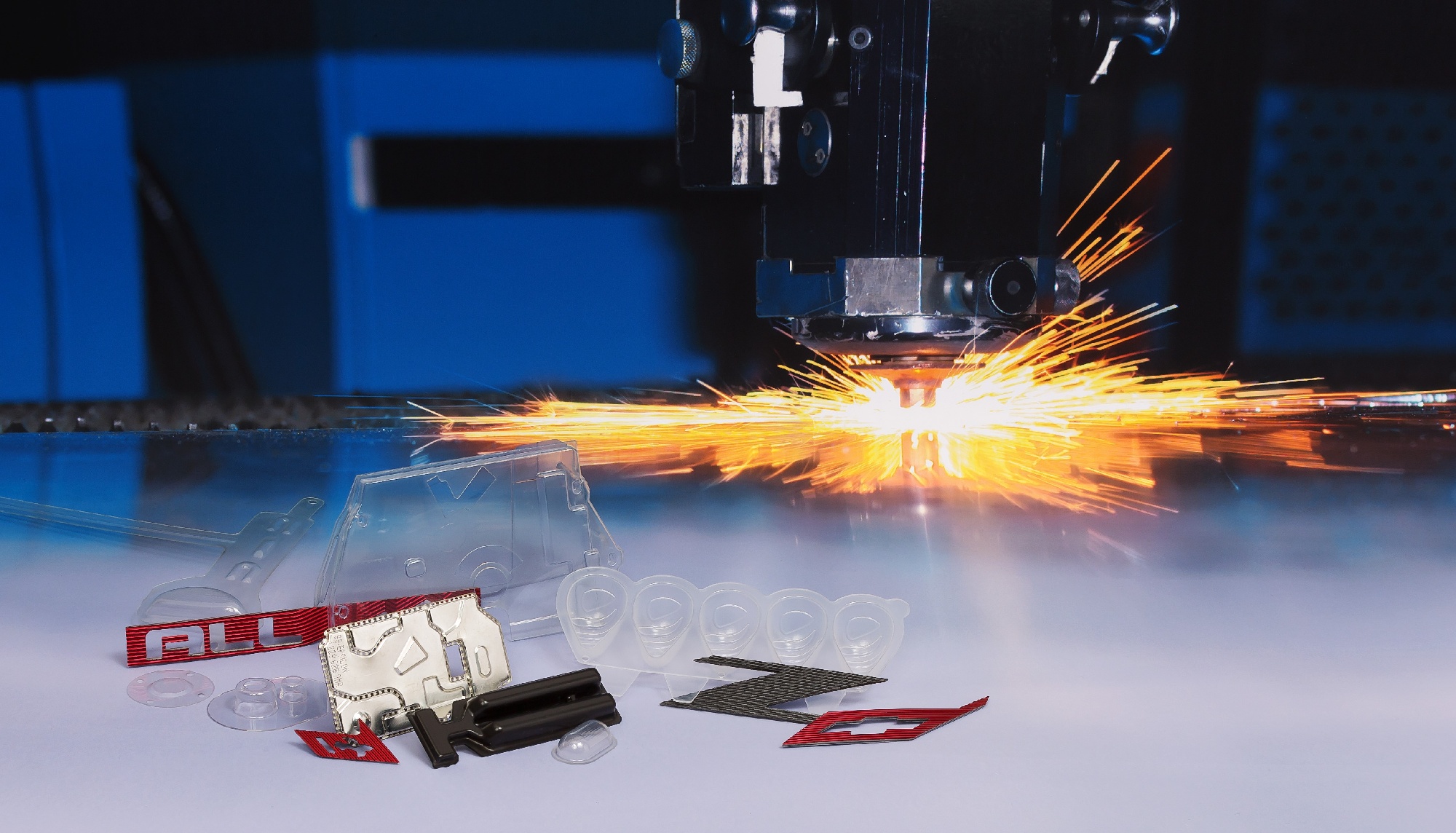 RFI Shielding
Tek Pak has developed the capability to plate plastic films with metals using proprietary technology for the main purpose of RFI shielding. The benefit of using metal-plated plastic compared to traditional solid metal shielding is the saving of weight. Lightweight shields are crucial for mobile devices, especially those that are wearable, and for aerospace applications like drones. The additional benefit of Tek Pak's ProtectIT™ metalized plastic film is that it is thermoformable to virtually any shape.
Learn More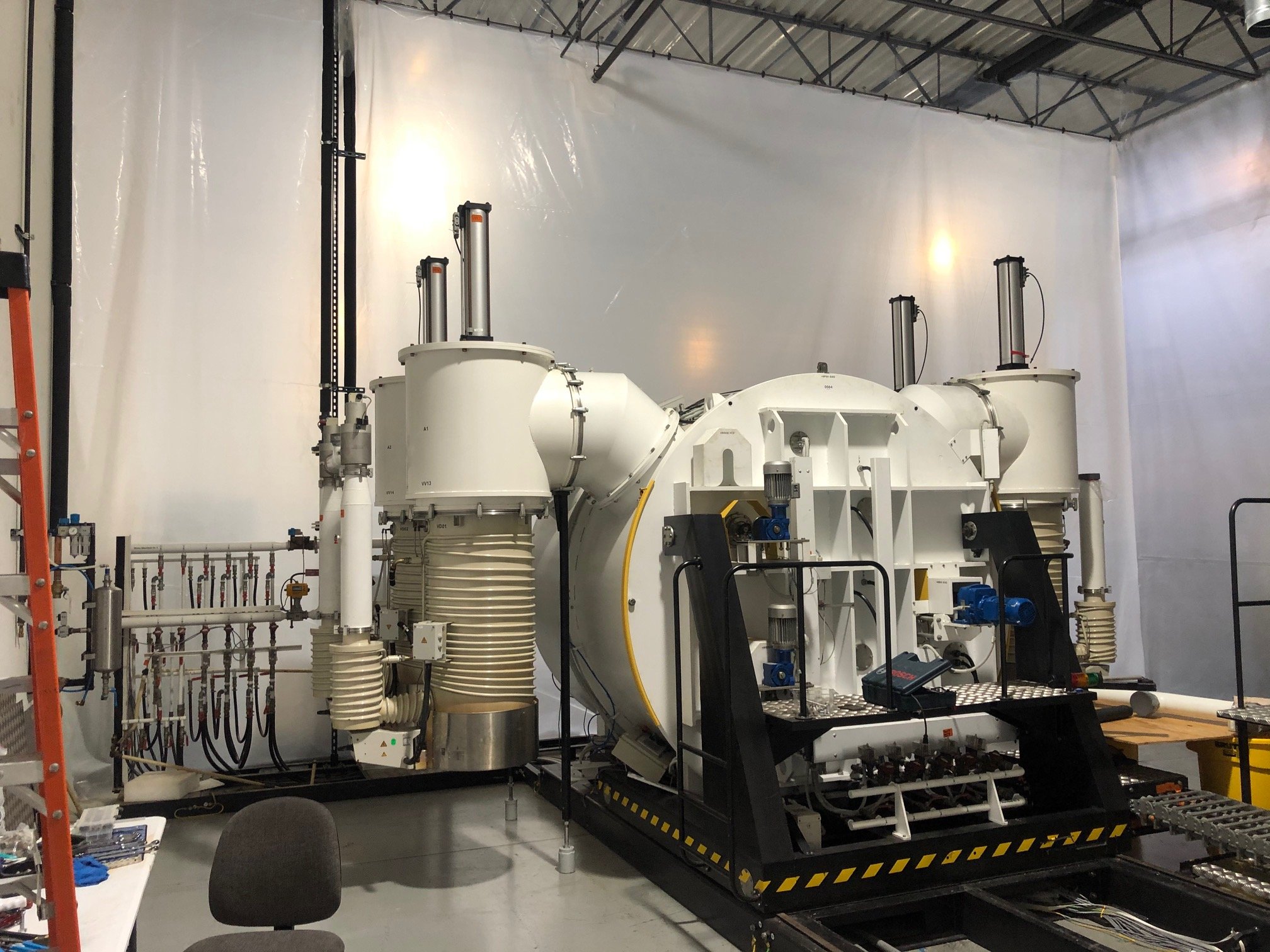 Fiber Molding
The Tek Pak Molded Fiber Division was created in 2019 and has expanded exponentially. Tek Pak engineers are having an ongoing series of conversations to further bring staff up to speed on the unique characteristics and environmental advantages of molded fiber packaging. Our resource library on molded fiber tooling continues to grow regarding the characteristics of various machine platens and pulp variations. Tek Pak R & D department is here to work with pulp formulations and pulp chemistry to find the best pulp formula to meet customer requirements.
Learn More