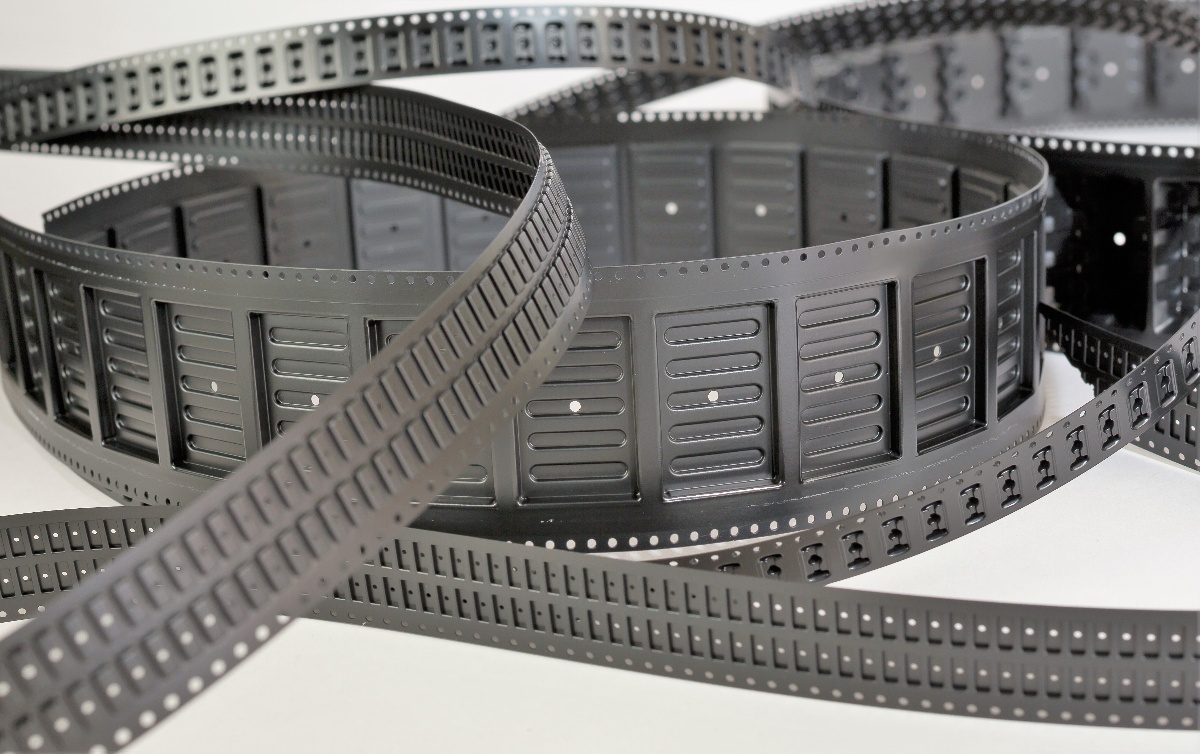 Industry Partnerships
Our alliance partners include international industry organizations, national and state associations, as well as area groups dedicated to the development of local businesses within the communities where we operate. We are a proud member of the International Molded Fiber Association, an organization whose mission is to promote the global use of renewable, recycled, and natural molded fiber products and advocate for environmental sustainability. Some of our other allied partners include the Illinois Manufacturers' Association, the Valley Industrial Association (VIA), Manufacturers' Marketplace, the St. Charles Chamber of Commerce, the Illinois Chamber of Commerce, the Electronic Components Industry Association and Championship Drag Racing.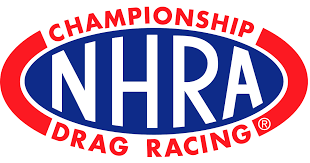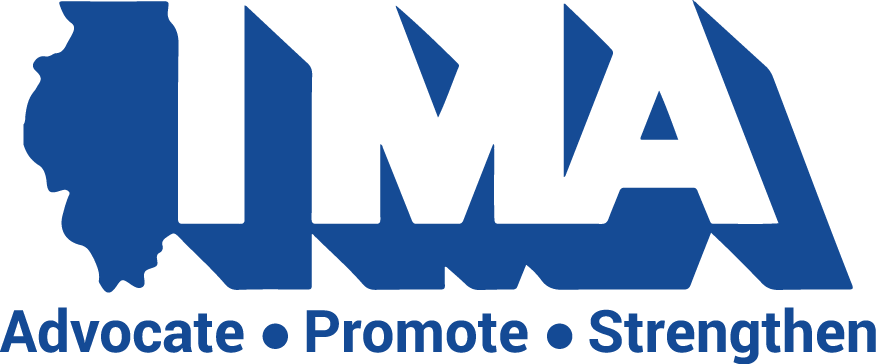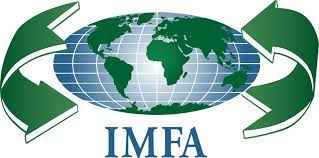 Proud to be A Partner
Tek Pak is proud to support our community and other businesses through local chamber memberships and community outreach. As alliance partners, we are exceptionally grateful for all the support from these organizations.