Our Solutions
Thermoforming is a molding technique that results in various aesthetic, usable products that are adaptable to a customer's design needs. It is a quick way of developing a prototype, leading to lower tooling costs. Our thermoforming solutions include product and package design, thermoform tooling, prototype tooling, prototype forming, production tooling, and production manufacturing. With our diverse thermoforming machinery including various Kiefels, we are able to take concepts to production in record time. We offer a wide range of thermoforming solutions for a wide variety of industries, including small startups to Fortune 500 companies in the food, healthcare, electronics, and industrial sectors.
Certified Class 8 Clean Room
Tek Pak now proudly manufactures in a certified Class 8 cleanroom to maintain the highest cleanliness standards with Controlled Environmental Regulatory Testing Services (CERTS) fully implemented in the Thermoform Division.
View Certifications
Solutions for Any Industry
Tek Pak offers turnkey solutions for all your thermoforming needs. We are experienced in the development of both products and packaging in the electronics, healthcare, food, and industrial sectors.
Contact Us Today
Product and Package Design
Full design staff with exposure to all the industries that we serve.
Experience levels range from less than 2 years to 20 plus years of experience. Giving you a nice balance between fresh new ideas to proven design concepts.
Thermoform Tool Design
Designing tools for many different machine platforms gives Tek Pak an advantage in industry best practices. Our customers are rewarded with high-performing tools through well-thought-out designs.
Prototype Tooling
Tek Pak uses production-level materials during product/packaging development. Using these materials gives customers the consistency that is needed for proving our design concepts. These tools can also be used to support product launches.
Prototype Forming
Because Tek Pak understands the requirements of launching a product, we offer low volume thermoforming options. Whether your volume is 12 or 12,000 we have the equipment to meet your demand.
Production Tooling
We offer multi-cavitation tools that will meet your volume demands.
Your tooling is made with the highest grade of materials available on the market. Giving you the assurance that your parts will be consistent from part to part and lot to lot.
Our tool makers are trained on the latest machining software which translates to tools made quickly with a high-quality surface finish right off the CNC.
Production Manufacturing
State-of-the-art equipment means that you will get the high-quality parts that your finished product requires.
End-of-machine automation means that we can offer competitive pricing in price-sensitive markets. Whether your production manufacturing needs are a few thousand to multiple millions per month, we can provide you with high-quality, on-time parts to fit your needs.
Learn More About Thermoforming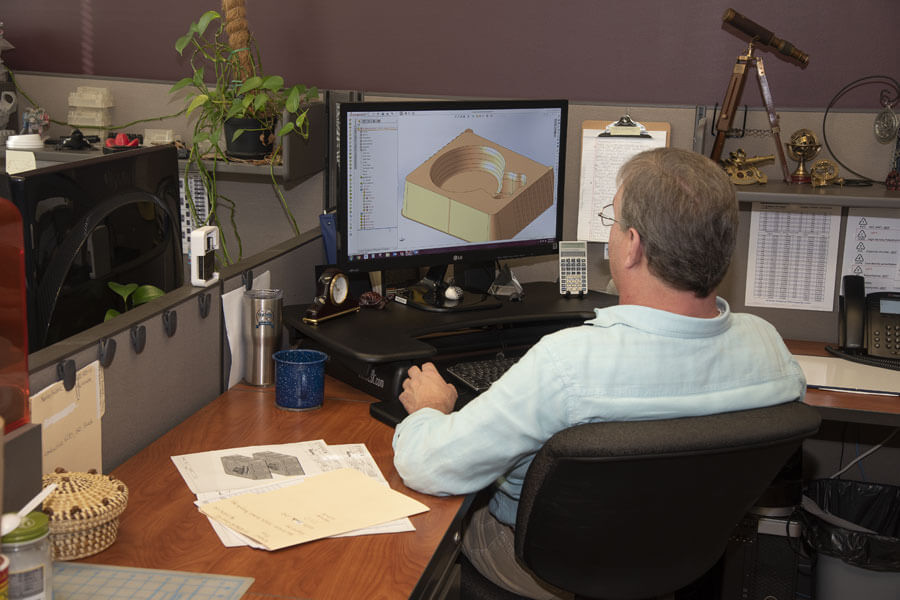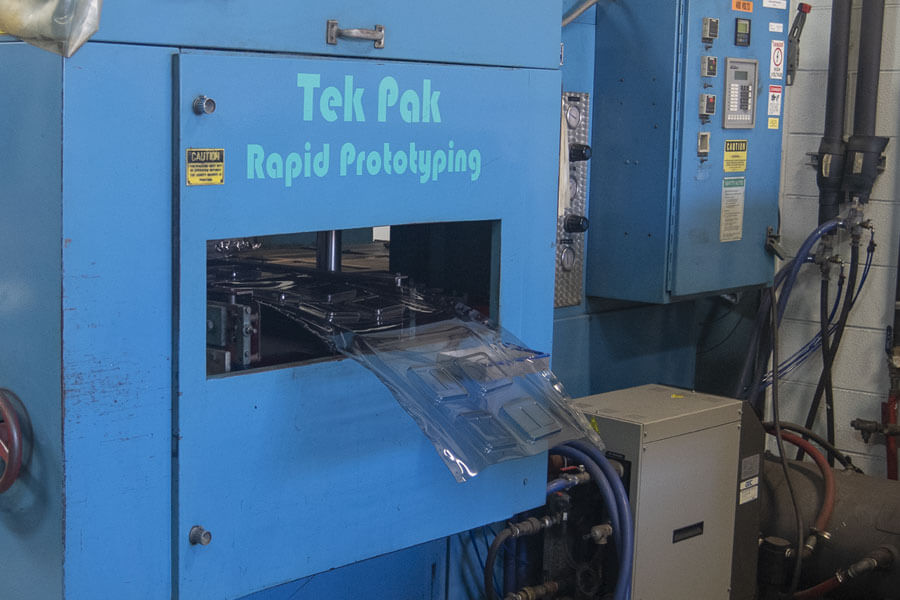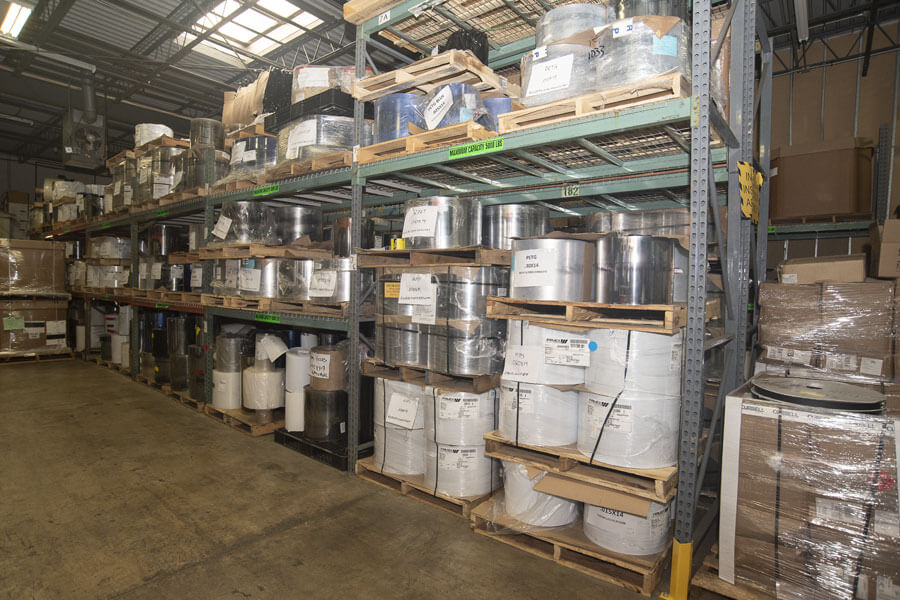 Want to Talk?
Our knowledgeable staff is available to answer your technical questions, provide quotes, and coordinate your designs with our engineering staff. Please call us at: (630) 406-0560, or if you like please fill out the form on this page.