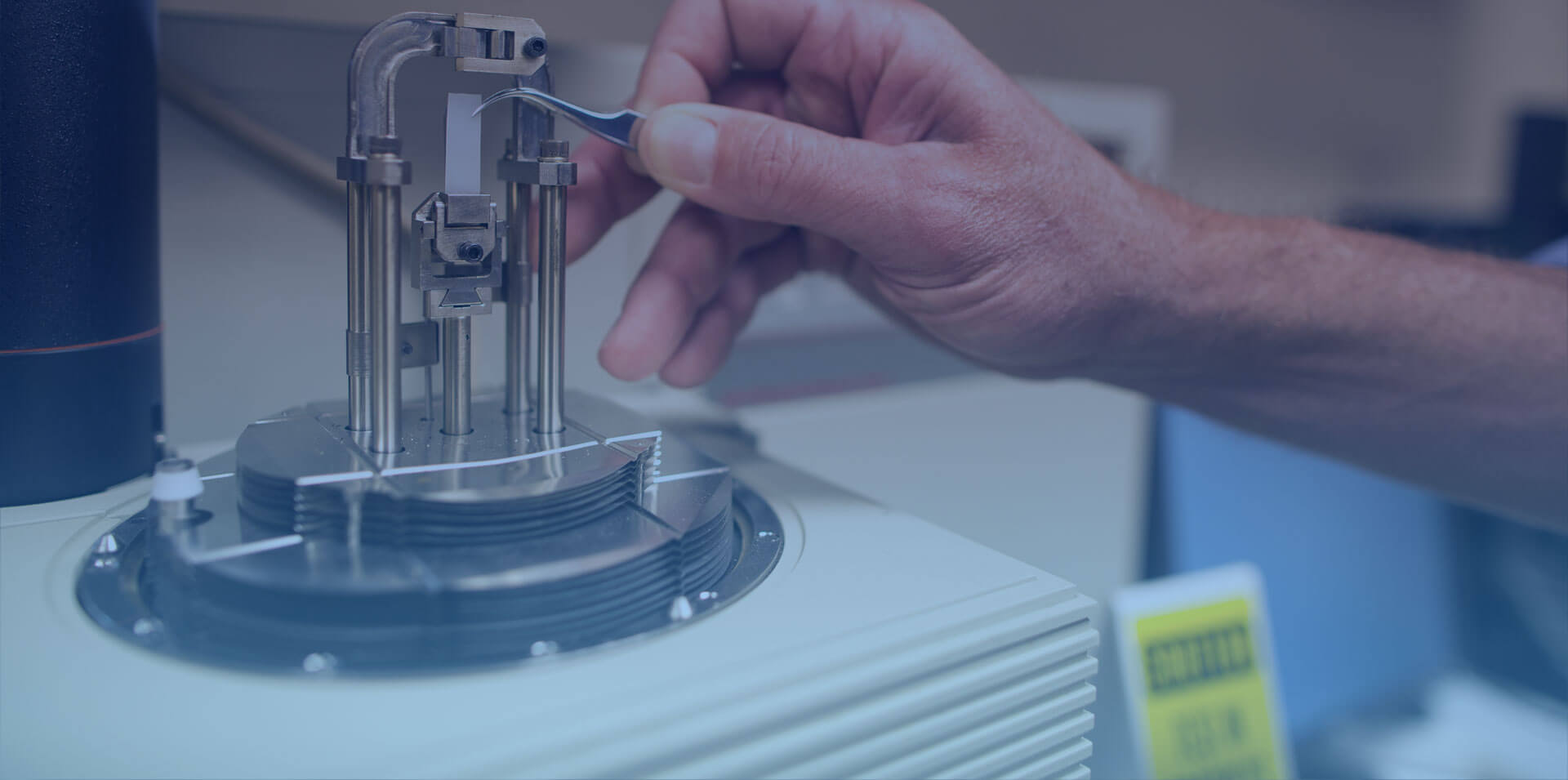 Contracting Expertise
Contract research and development work typically involves more than developing the optimal thermoforming parameters for a new design and material. Tek Pak has done extensive work in optimizing heat seal parameters, for example, so we can help with more than just the thermoforming aspect of your new product. Contract research projects tend to involve a functional package or part and are more comprehensive in nature, requiring a Statement of Work. Please let us know your new product challenge!
Photo Credit: Karen Muehlfelt, Keeping Moments Photography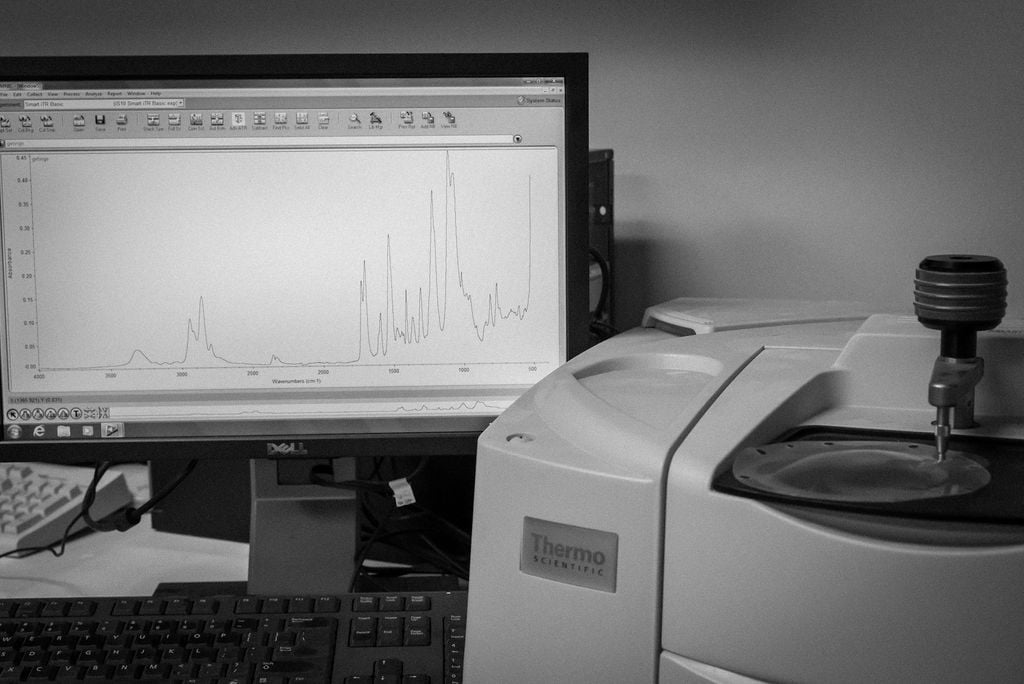 Want to Talk?
Our knowledgeable staff is available to answer your technical questions, provide quotes, and coordinate your designs with our engineering staff. Please call us at: (630) 406-0560, or if you like please fill out the form on this page.