When Tek Pak Talks ...
TEKPAKTalks provides an inside look into the people and programs that help make Tek Pak the premier employer in Fox Valley. Hear directly from our team members as they share their experiences of why they chose a career working in the manufacturing sector and provide insights into how the nature of the work they do at Tek Pak has made a positive impact on their families and the community. Check back often as we continue to add content spotlighting our employee reward program, social responsibility efforts charitable giving operations, and community engagement opportunities.

What is TEKPAKTalks?
TEKPAKTalks is a nod to the widely successful TEDTalks in which a series of gurus and speakers take a moment of their time to share their experiences, addressing a variety of topics. With the TEKPAKTalks endeavor, we hope to elevate our innovative products, people, employees, vendors, and more, sharing stories of hope, sustainability, innovative processes, and our life's work.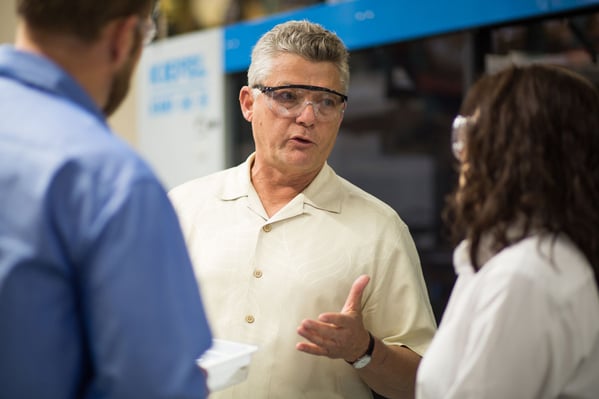 Our Topics
Our TEKPAKTalks series will feature the following topics and subjects:
Employer Apprenticeships

Preferred Employer in the Fox Valley Region

Investing in the Future

Quality Control

Sustainability

Defined by Our Employees

Eco-Friendly Manufacturing

Trusted Partners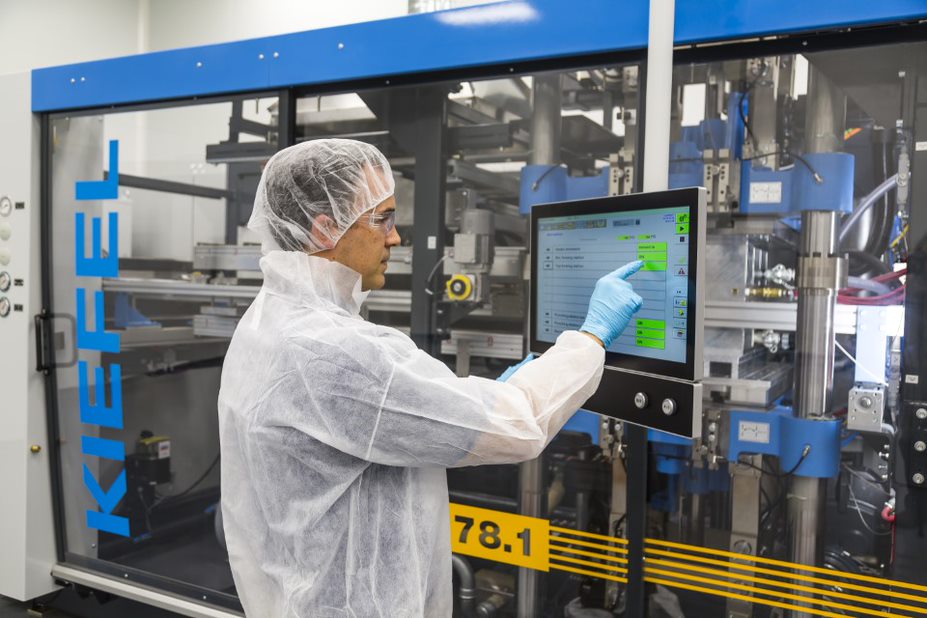 Video Library
Over the coming weeks and months, we will continue to produce compelling content in the form of an impactful video series. Whether it's our own Scott Carter's charity bike rides for cancer awareness, or how we helped Dennis Marachy, a Chicago photographer and filmmaker, create the world's largest camera, the TEKPAKTalks story series covers it all. We invite you to review that series on our YouTube channel.
View Our Youtube Videos
Want to Talk?
Our knowledgeable staff is available to answer your technical questions, provide quotes, and coordinate your designs with our engineering staff. Please call us at: (630) 406-0560, or if you like please fill out the form on this page.