Healthcare Specialty Products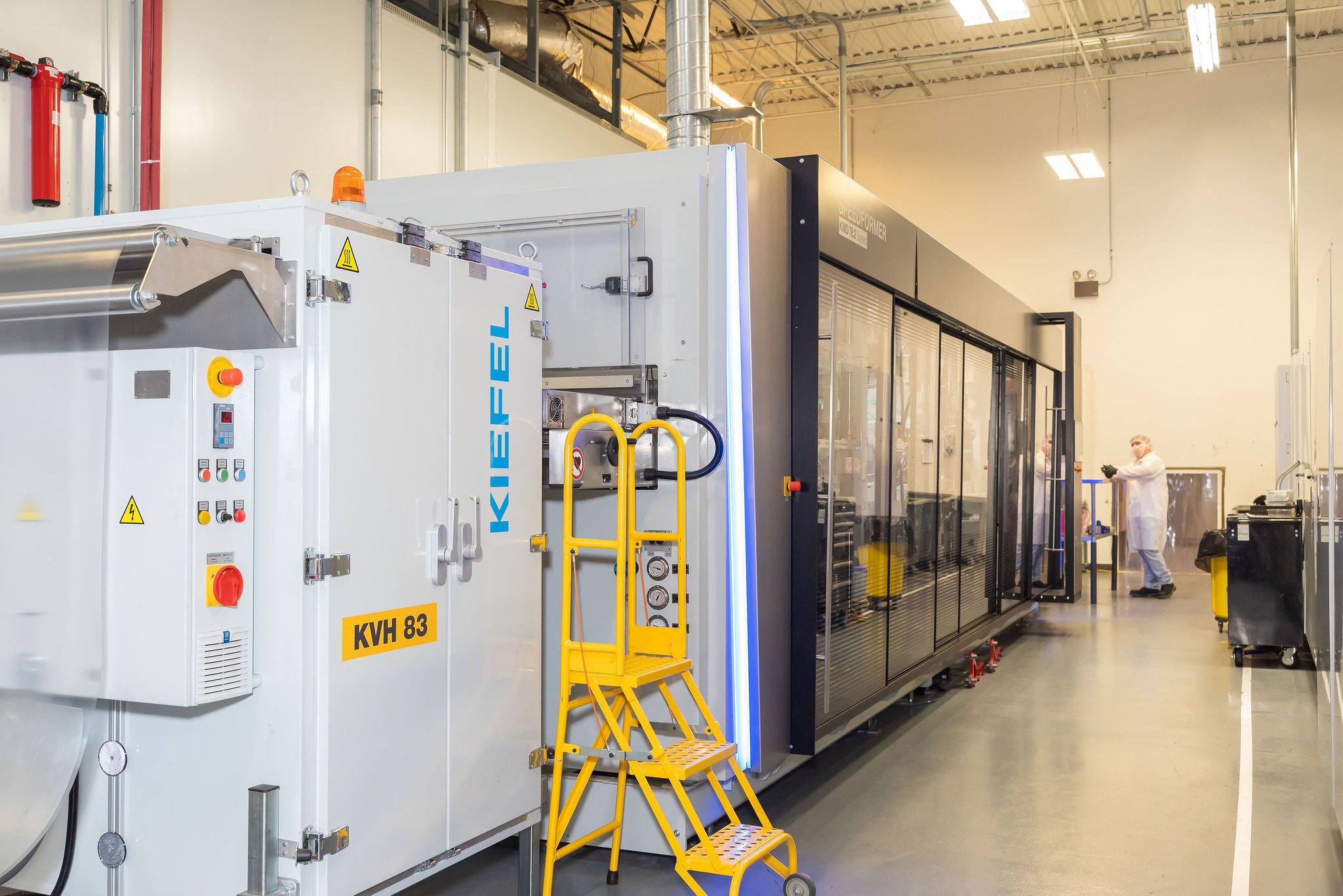 Quality Without Exception
Quality is everything when it comes to thermoformed products for the medical industry. That's why, at Tek Pak, Inc., we are committed to providing the highest quality thermoforming solutions in the industry. Our healthcare specialty products and services exceed our client's expectations through innovation and collaboration.
What Are Healthcare Specialty Products?
Tek Pak works closely with customers, collaborating at every turn to ensure every aspect of the product or part(s) development is reviewed, scrutinized, and manufactured to the highest quality and consideration. From catheters to tools for ostomy or wound care, all parts and products follow a comprehensive quality control/management process to ensure even the most challenging of product designs go from the CAD screen to reality.
What makes Tek Pak's process so different from more traditional healthcare product manufacturers? It starts with the process of creating specialty healthcare products, utilizing very delicate and hard-to-manipulate materials. At times, healthcare parts and products require special handling during the manufacturing process since they can be labor-intensive, and must be produced in low volumes. Tek Pak excels at problem-solving and developing innovative solutions for clients worldwide.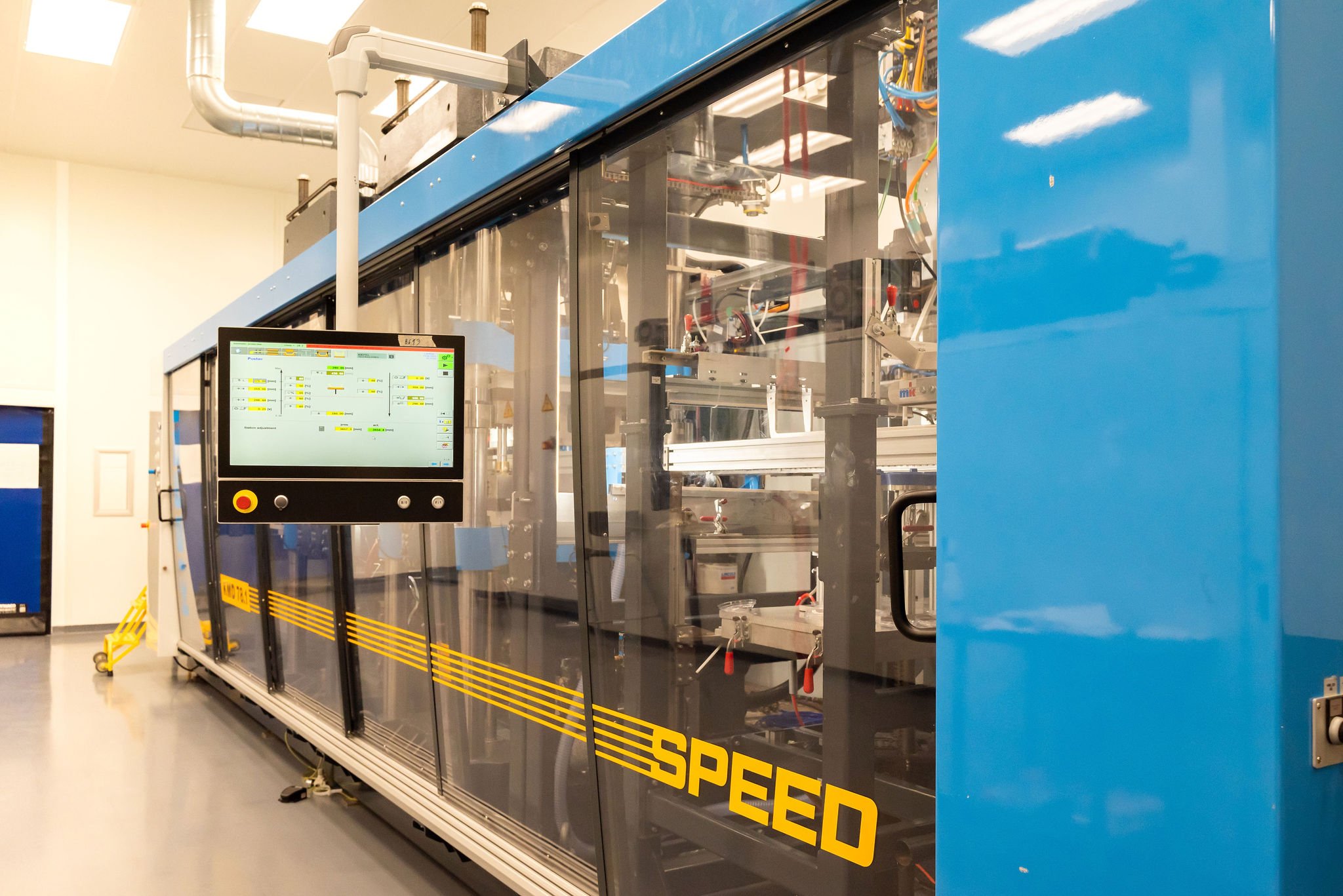 How it Started
As the Tek Pak Research + Development (R + D) department expanded over the years, an influx of customers needing healthcare solutions sought out the expertise of the Tek Pak team. Frustrated with their own set of product development challenges, they looked to Tek Pak to help solve their problems to provide the marketplace with exceptionally manufactured solutions. Speed, innovation, and high-quality solutions are the hallmarks of Tek Pak's thermoforming mission.
The healthcare industry is constantly furthering the development of new specialized products and advancements. Tek Pak stands ready to meet the demands of the healthcare community, committed to service excellence in the hopes of advancing the science of thermoforming. Helping relieve product development and production pressures for many customers that seek solutions, Tek Pak delivers with a highly specialized team of professionals and state-of-the-art facilities. Tek Pak's healthcare production services have allowed customers the ability to take on challenging times and product development, keeping them on the cutting edge of their respective care specialties.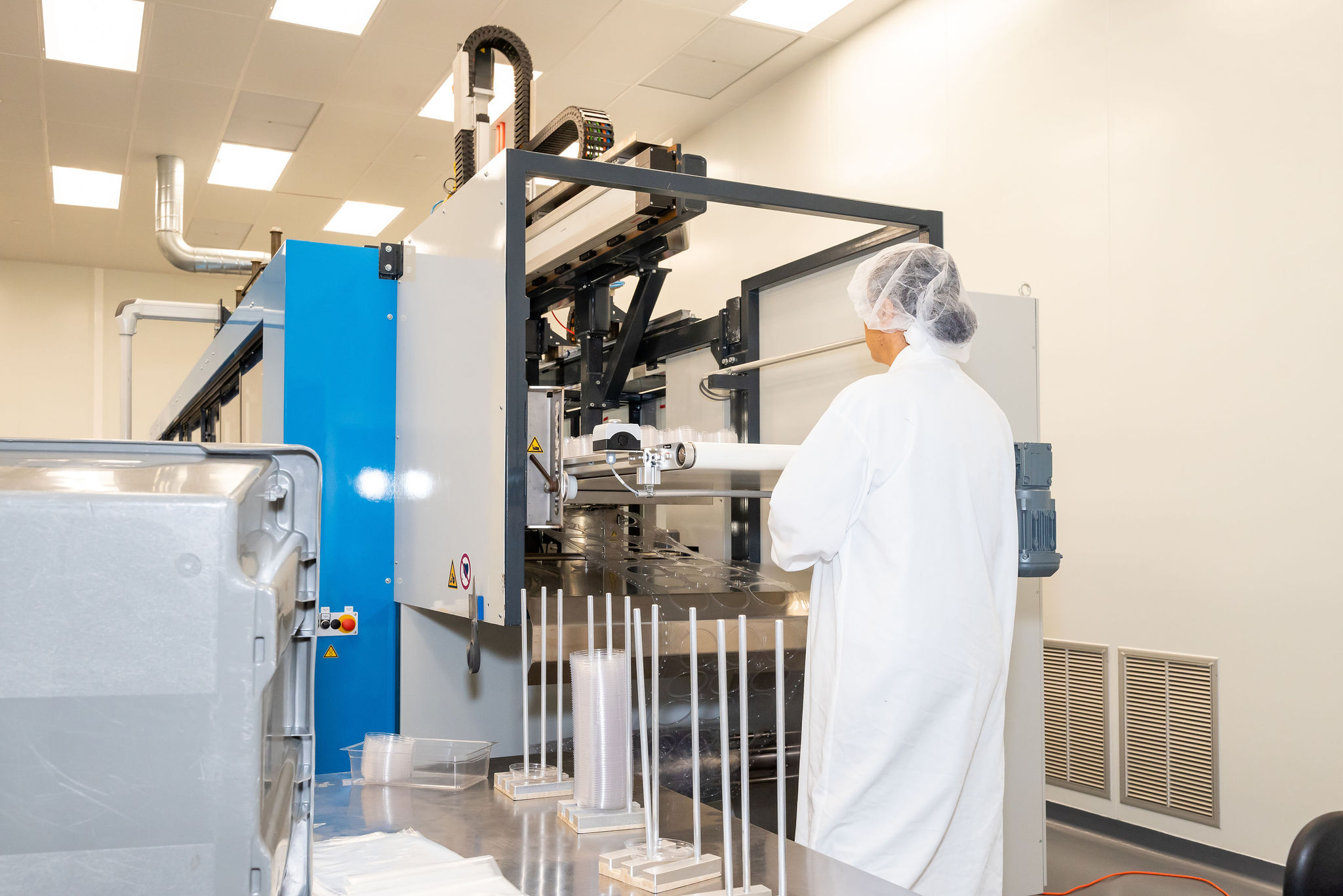 Want to Talk?
Our knowledgeable staff is available to answer your technical questions, provide quotes, and coordinate your designs with our engineering staff. Please call us at: (630) 406-0560, or if you like please fill out the form on this page.