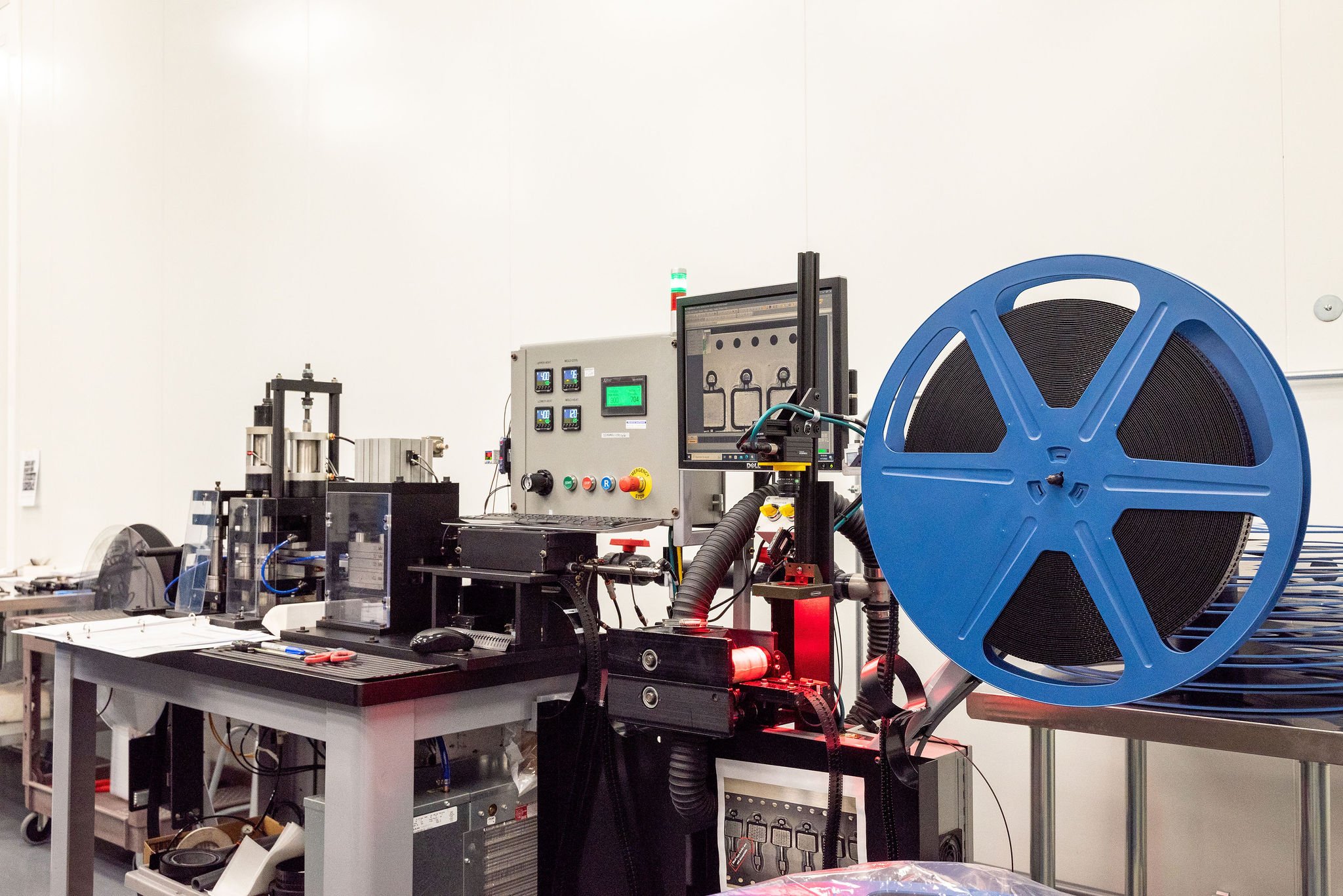 Quality Assurance
Tek Pak offers cleanroom manufacturing services for leading players in the health sector. Our standard material forming uses materials such as PETG and polystyrene while our non-standard specialty materials include multi-layer, thin gauge, and barrier films. We are ISO 13485 certified for the manufacture and laser trimming of thermoformed products for the medical device industry and our packing solutions range from soft-touch products used in wearable technology to drug delivery innovations. Our quality management system provides full-lot traceability from raw materials to finished products.
Turnkey Solutions
Tek Pak offers turnkey solutions for all your Healthcare thermoforming needs. Our rigorous inspection process ensures that measurements are taken at key milestones which guarantees a quality product that exceeds our customer's expectations.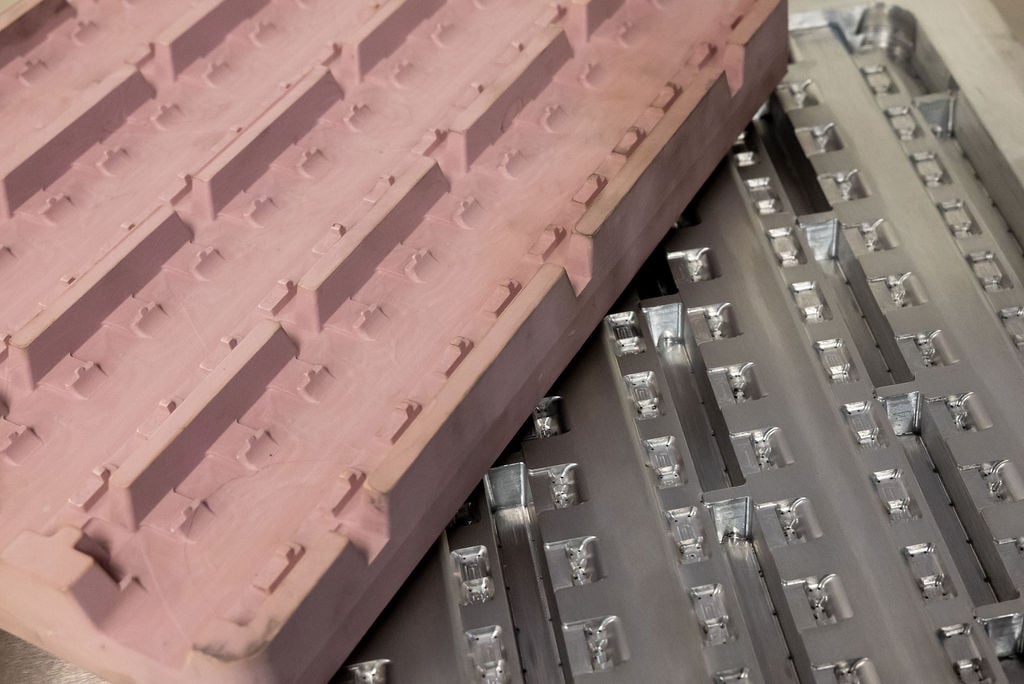 Healthcare Thermoforming FAQs
Want to Talk?
Our knowledgeable staff is available to answer your technical questions, provide quotes, and coordinate your designs with our engineering staff. Please call us at: (630) 406-0560, or if you like please fill out the form on this page.