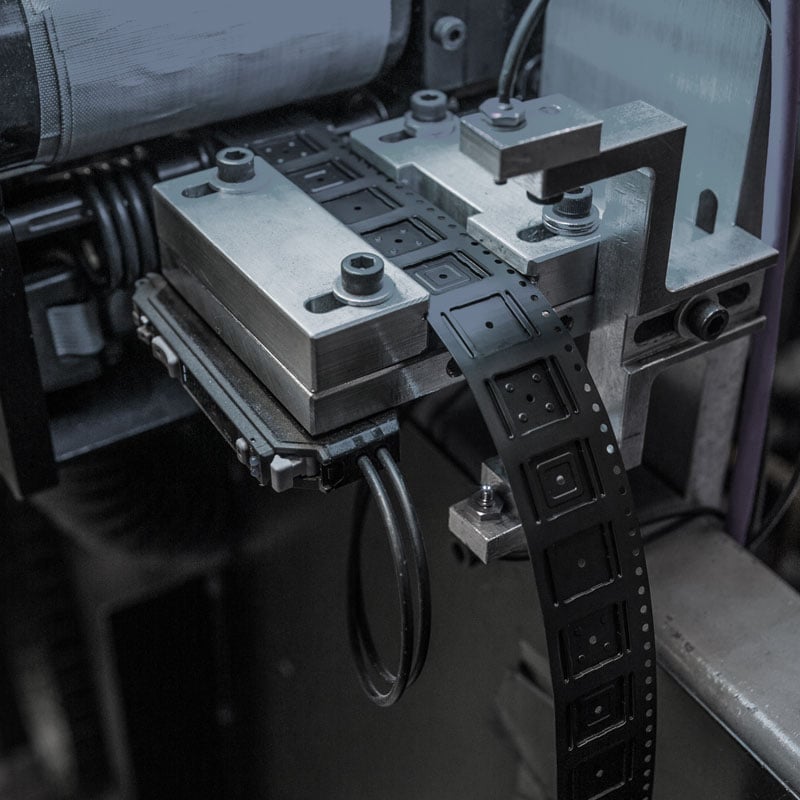 Top-Quality Solutions
Tek Pak, Inc. is proud to be an ISO 9001 certified company providing top-quality custom tape-and-reel solutions since 1992. Our expertise covers a broad range of products, including carrier tape, heat-activated & PSA cover tapes, and take-up reels.
Our highly qualified and knowledgeable staff are tape-and-reel experts, offering CAD design, engineering, manufacturing, testing, and research & development services for traditional and new leading-edge applications in health care and biotech.
Tek Pak offers standard carrier tape in EIA-481 widths 8mm through 200mm in conductive polystyrene. We offer molding processes to suit our customers' exact specifications, including our patented Nitro® flatbed molding technology and pellet-to-tape round molding. From custom prototype tape to high-volume production, we do what it takes to fulfill all of our clients' requirements.
We provide fast turnaround times without ever compromising quality. Rush services are available.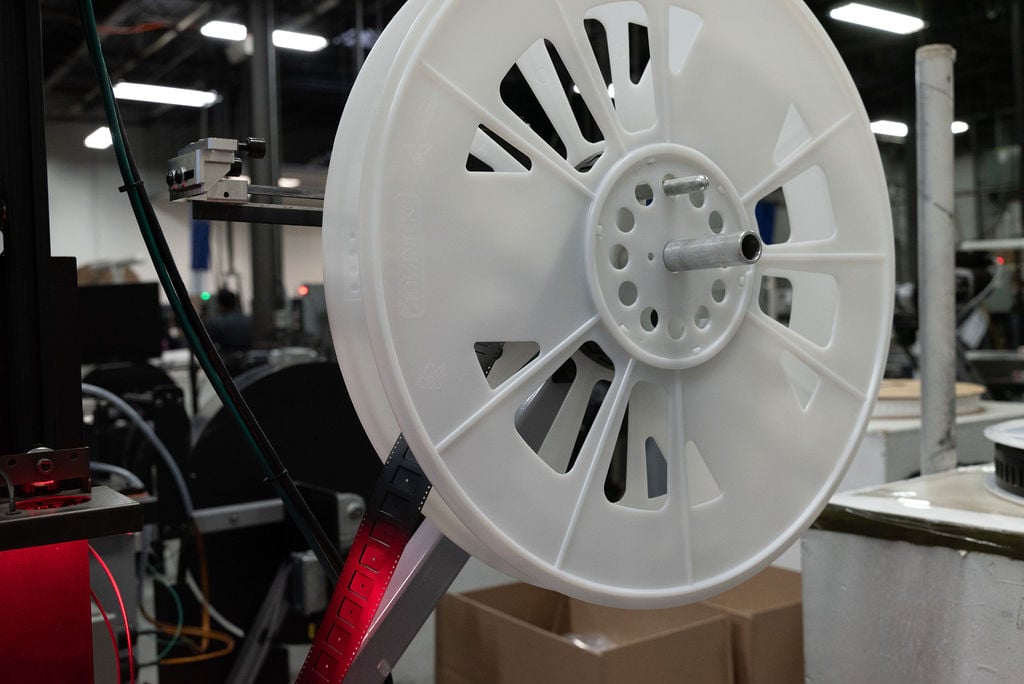 Want to Talk?
Our knowledgeable staff is available to answer your technical questions, provide quotes, and coordinate your designs with our engineering staff. Please call us at: (630) 406-0560, or if you like please fill out the form on this page.