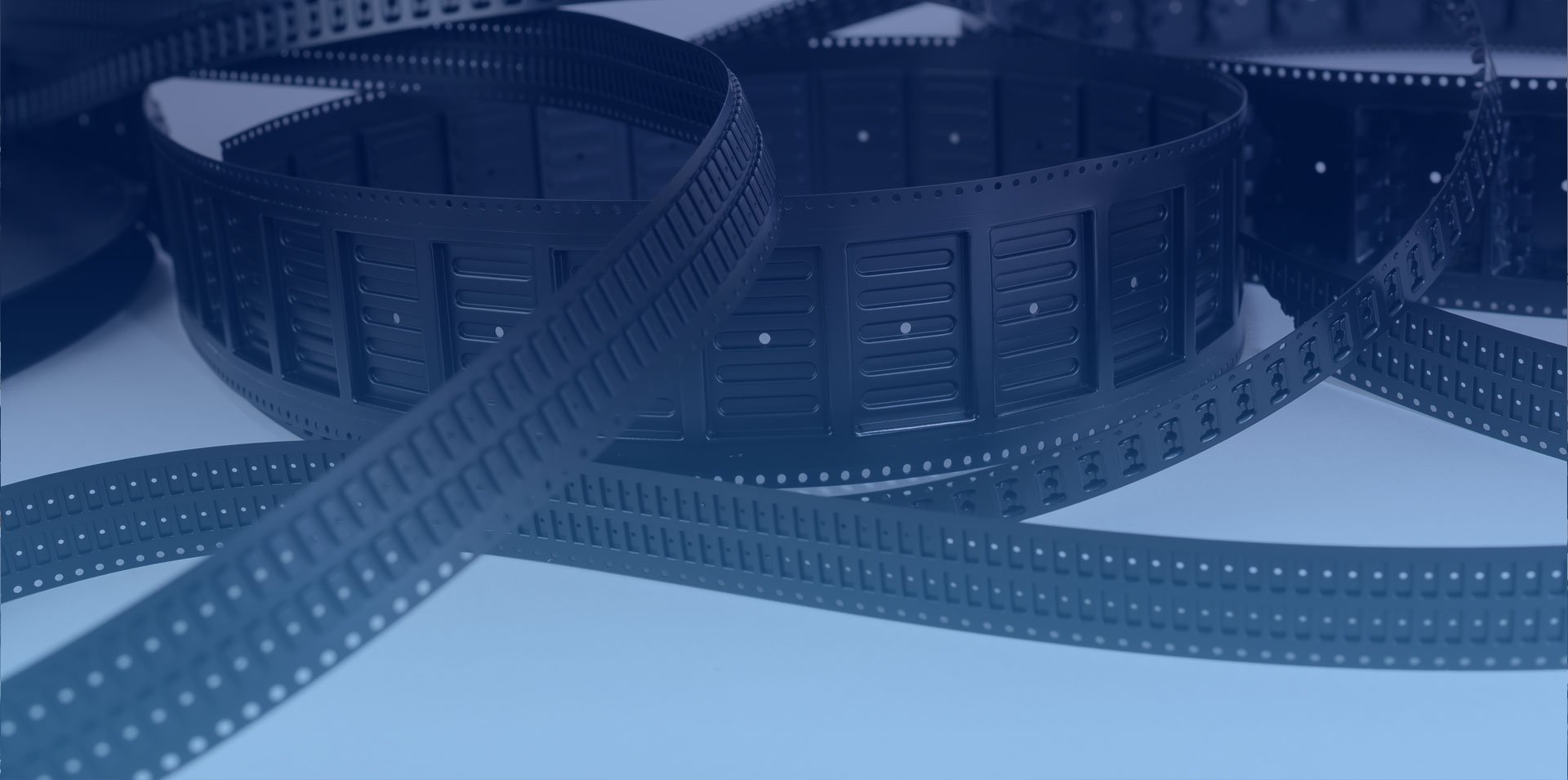 The Broadest Selection
Tek Pak is one of the largest manufacturers and distributors in North America. In addition, Tek Pak is also the North American distributor for C-Pak Pte Ltd., based in Singapore. C-Pak is the top manufacturer and supplier of carrier tape products in the world. It delivers consistency in the quality of its tape manufacturing and materials across Asia, North America, and Europe.
With domestic manufacturing and world-class distribution, the Tek Pak/C-Pak Alliance provides the convenience of just-in-time supplies for our customers by eliminating the long lead times typical of off-shore suppliers. All manufacturing and distribution is handled in our Batavia, IL location.
Our customers have access to the widest array of carrier tape pockets from 8-mm to 200-mm widths. Tek Pak offers these pockets in various materials including homogeneous, tri-laminated polystyrene and polycarbonate. In addition, our precision machines lend themselves well to custom blend materials that satisfy demanding product specifications.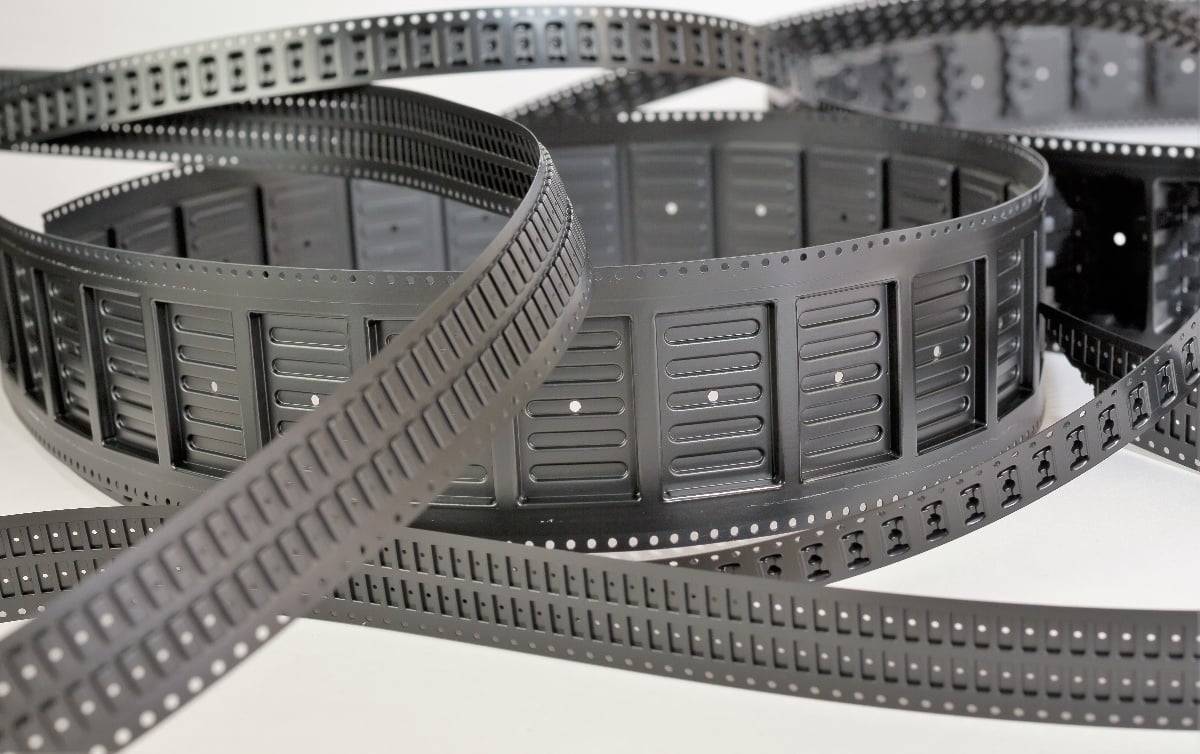 Open Tool Carrier Tape Options and Applications
Tek Pak, Inc. offers two main types of open tool carrier tape, both of which specialize in unique areas of production. Find out which type best suits your needs from the options available below.
Tek Pak Open Carrier Tape
Our Tek Pak branded Open Tool Carrier Tape offers many benefits to our clients. The unique and turnkey design of this Carrier Tape is mainly used for complex material offers and excels at quick turn results. Find the right Tek Pak carrier tape for your needs.
Learn More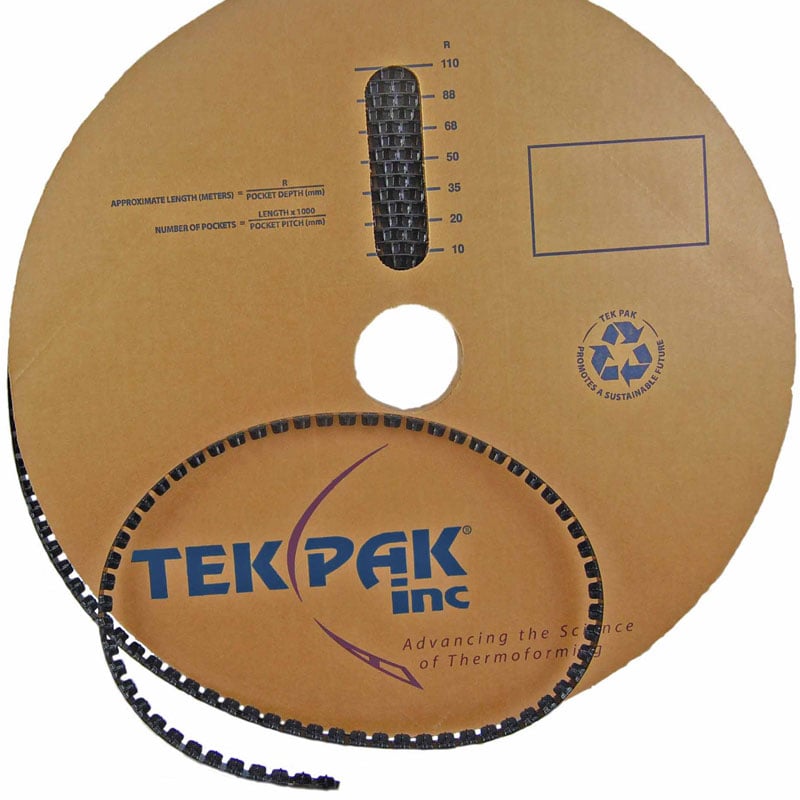 C-Pak Open Carrier Tape
As a North American distributor of C-Pak Open Tool Carrier Tape, we stand by the quality of this product. Specializing in high-volume production, the C-Pak Carrier Tape is perfect for precision materials. C-Pak Carrier Tape primarily comes from our suppliers in Asia, allowing for a low-cost, but extremely effective and efficient solution. Find the right C-Pak carrier tape for your needs.
Learn More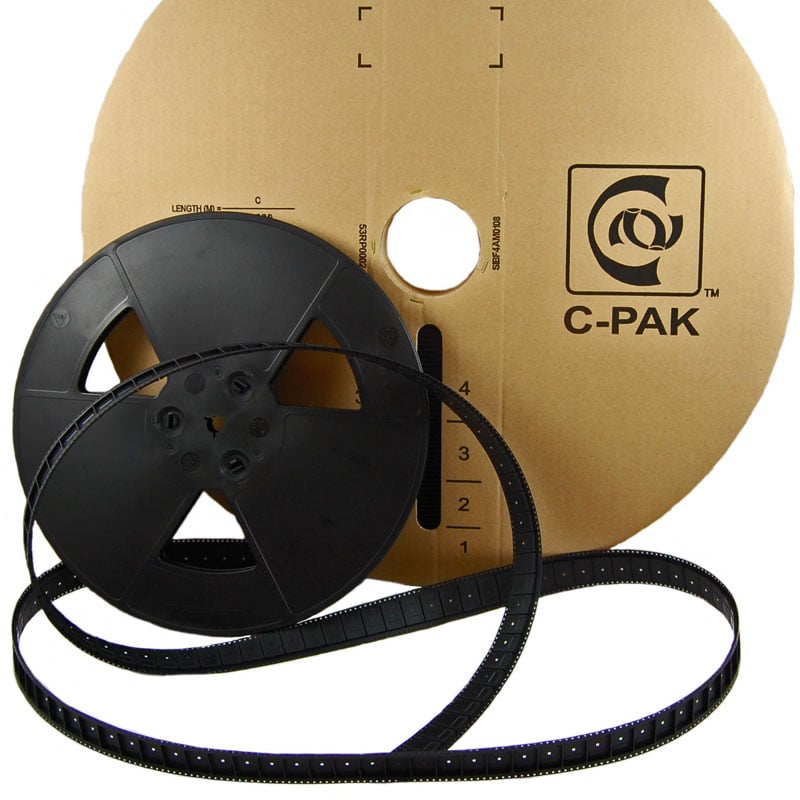 Want to Talk?
Our knowledgeable staff is available to answer your technical questions, provide quotes, and coordinate your designs with our engineering staff. Please call us at: (630) 406-0560, or if you like please fill out the form on this page.