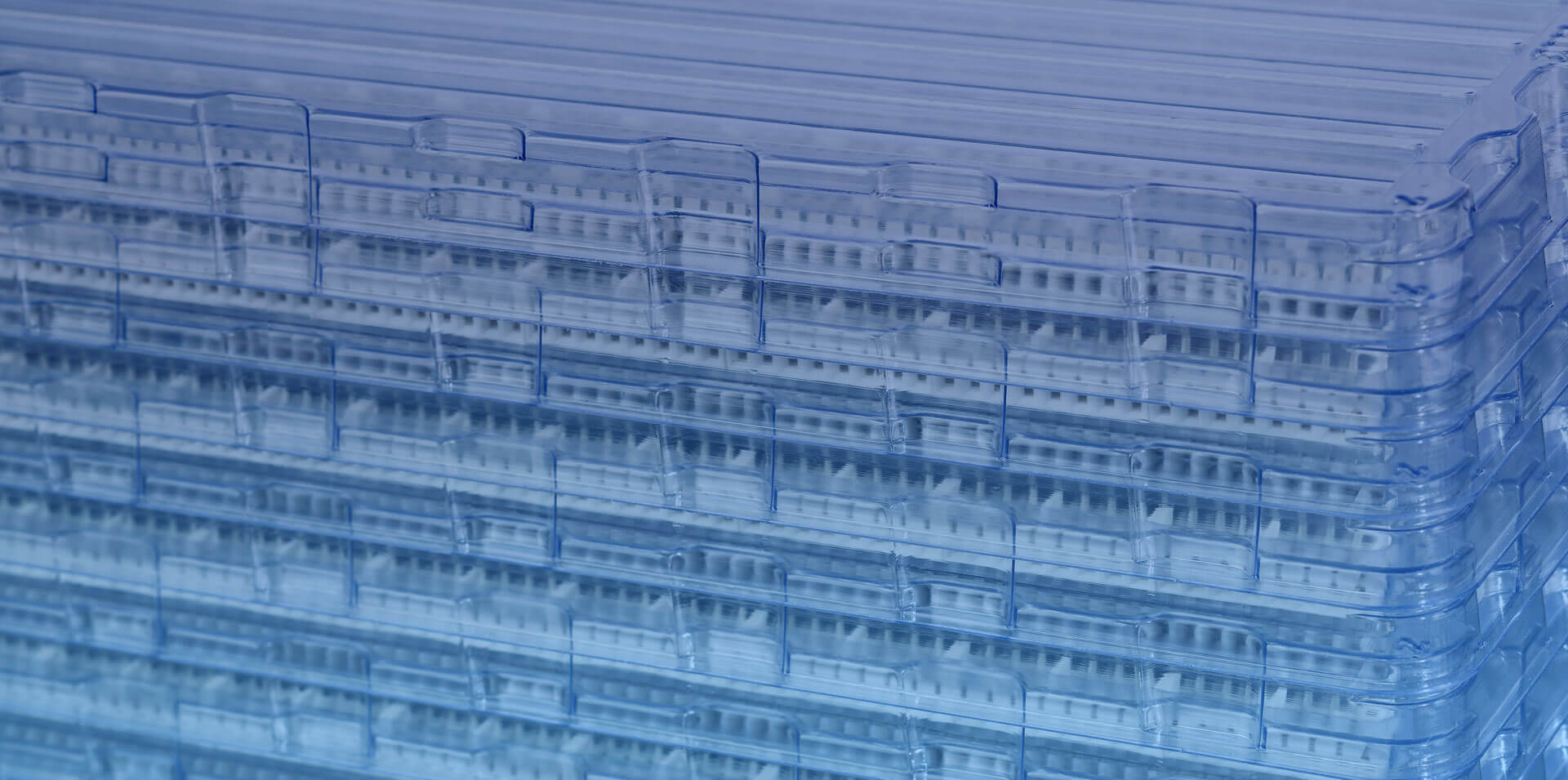 Outstanding Support
We provide outstanding turnkey solutions for our customers' electronic thermoforming needs. Our team provides support for thermoforming solutions ranging from small to large volume packaging for medical devices, and retail packaging in the electronics industry. We are ISO 13485 certified for the manufacturing and laser trimming of thermoformed products for the electronics industry. Electronically conductive, dissipative, and insulative material options are available.
Turnkey Solutions
Tek Pak offers turnkey solutions for all your Electronic thermoforming needs. We handle automated or manual applications with care and ensure product inspection is done at key manufacturing milestones.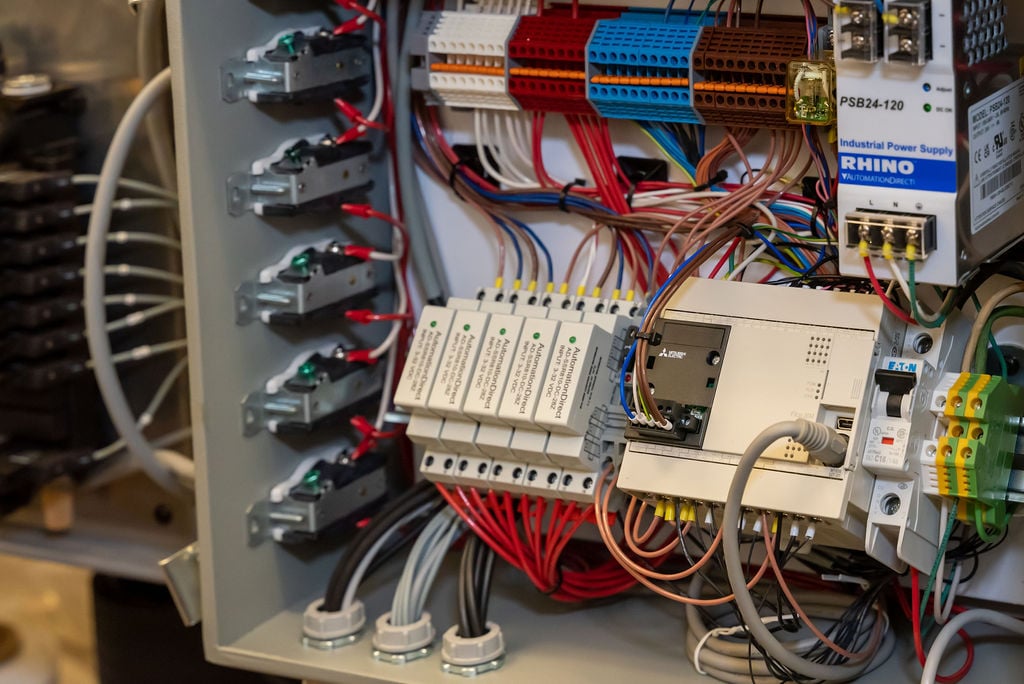 Want to Talk?
Our knowledgeable staff is available to answer your technical questions, provide quotes, and coordinate your designs with our engineering staff. Please call us at: (630) 406-0560, or if you like please fill out the form on this page.