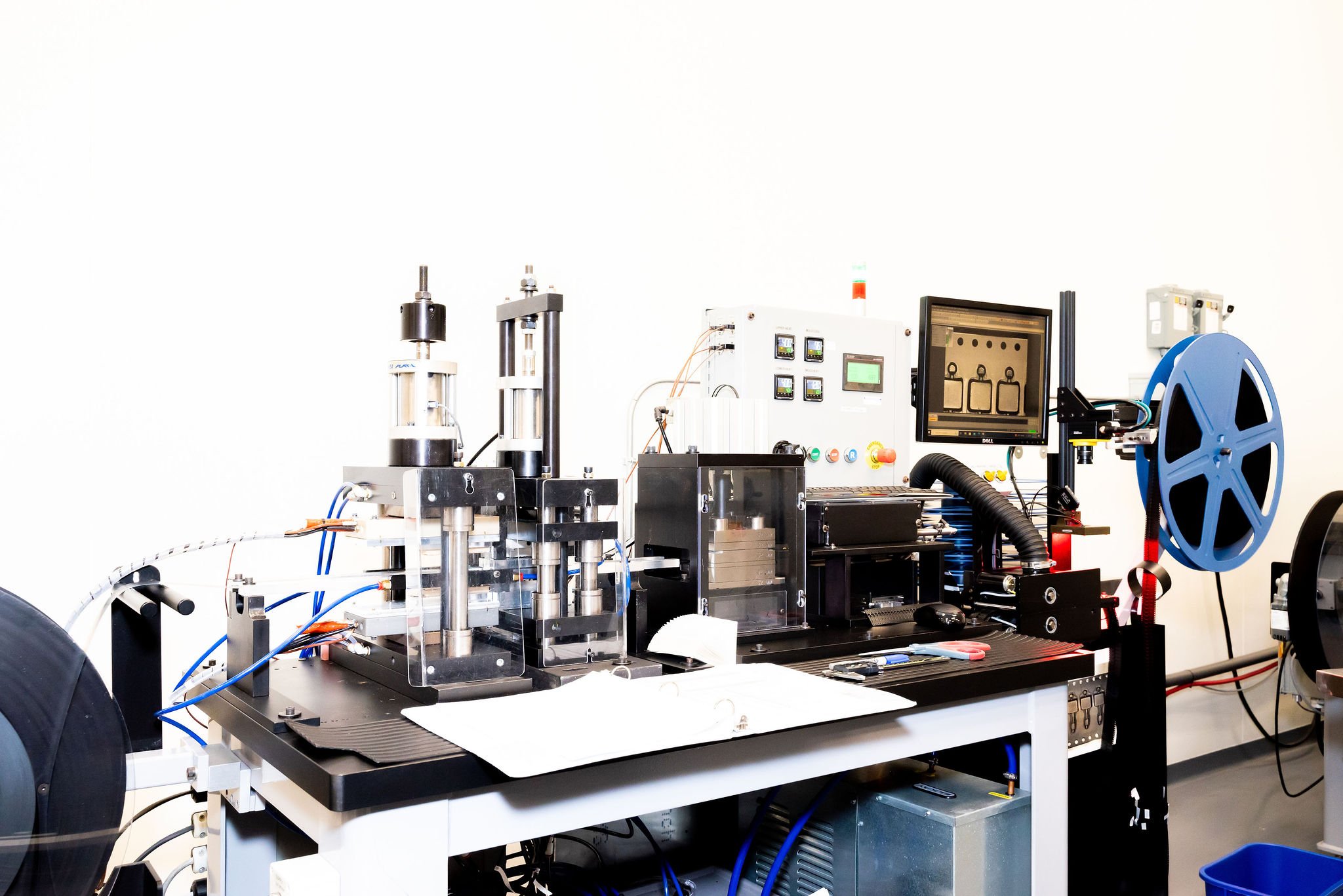 What Do Our Customers Have to Say?
Our team of thermoforming and packaging experts is not only committed to finding turnkey thermoforming solutions for all of our customers. We are also committed to creating long-lasting relationships with the goal of improving our clients and their business in the long term. That's why we love to hear from our current and previous clients about their experiences so that Tek Pak can continue to improve as well.
Leave Us A Review
Please let us know about your experience with the Tek Pak team of thermoforming experts at any of the platforms below. For over 30 years, Tek Pak has gone above and beyond for our clients and community to bring you the best of the best when it comes to thermoforming and packaging solutions. We'd love to hear from you!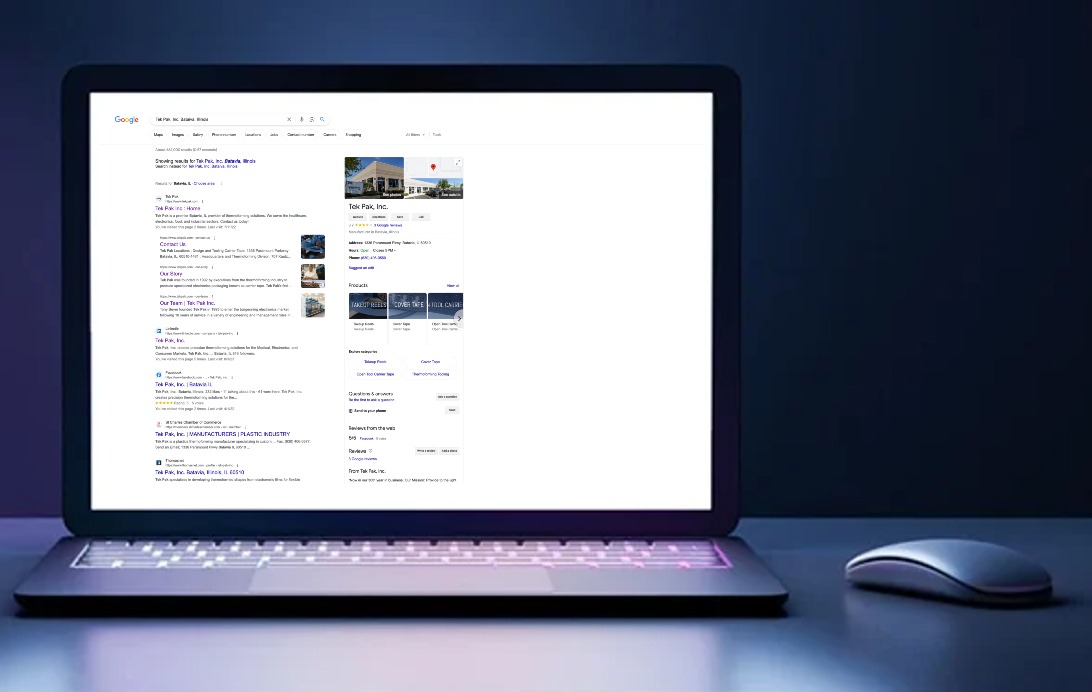 Want to Talk?
Our knowledgeable staff is available to answer your technical questions, provide quotes, and coordinate your designs with our engineering staff. Please call us at: (630) 406-0560, or if you like please fill out the form on this page.