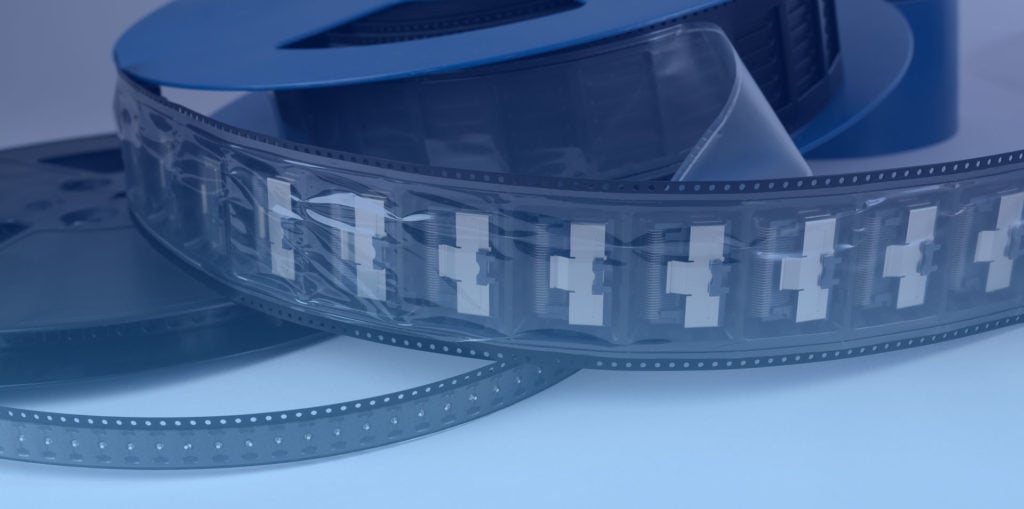 Cover Tape Experts
Tek Pak offers a variety of cover tapes designed to provide exceptional properties for tape-and-reel packaging.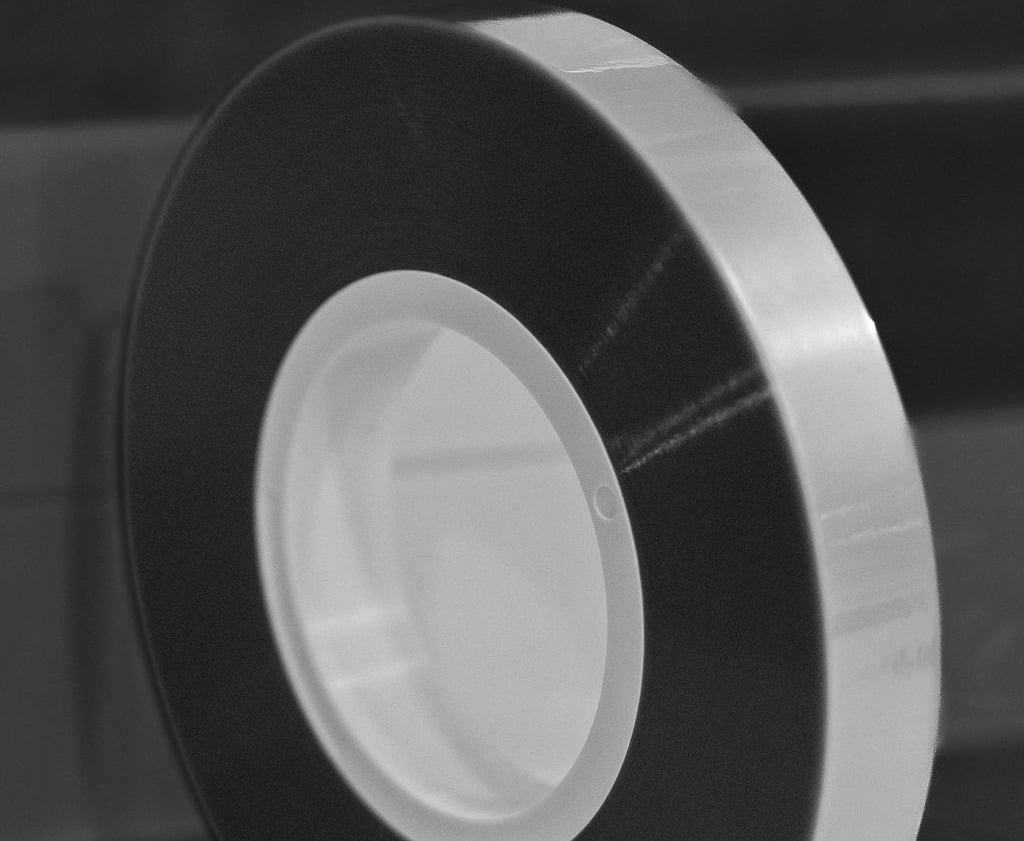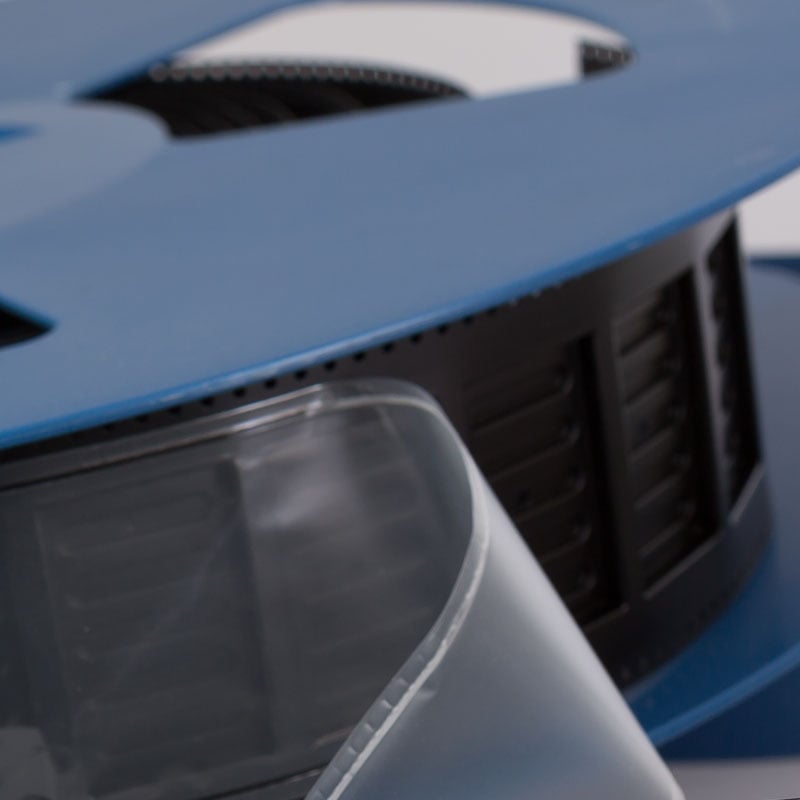 Tek Pak's Cover Tape complies with the industry standards set forth in EIA-481.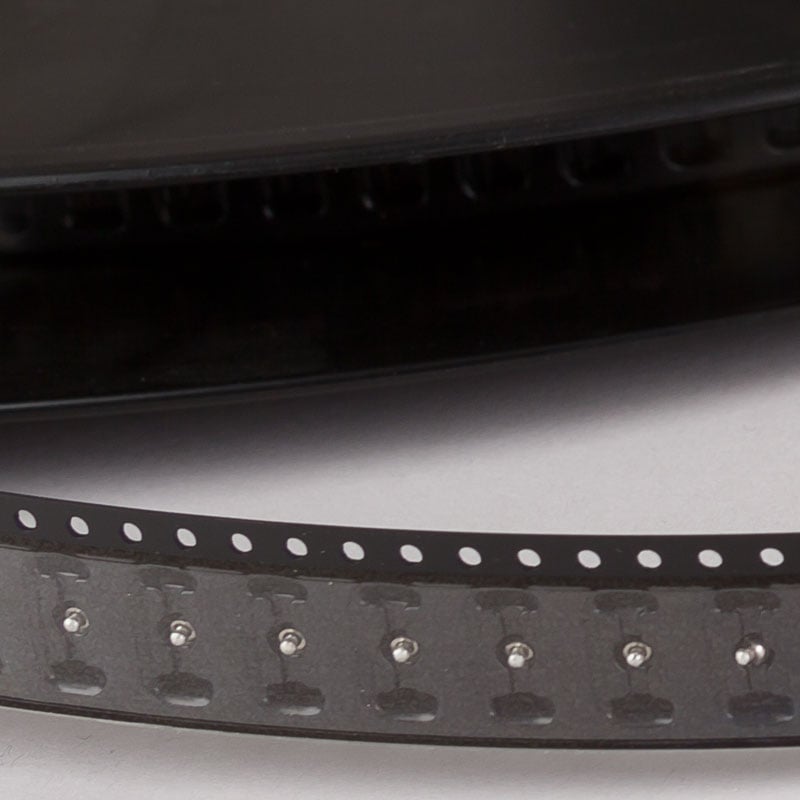 Tek Pak TPPSA Cover Tape is an antistatic, transparent, pressure sensitive adhesive cover tape.
Want to Talk?
Our knowledgeable staff is available to answer your technical questions, provide quotes, and coordinate your designs with our engineering staff. Please call us at: (630) 406-0560, or if you like please fill out the form on this page.