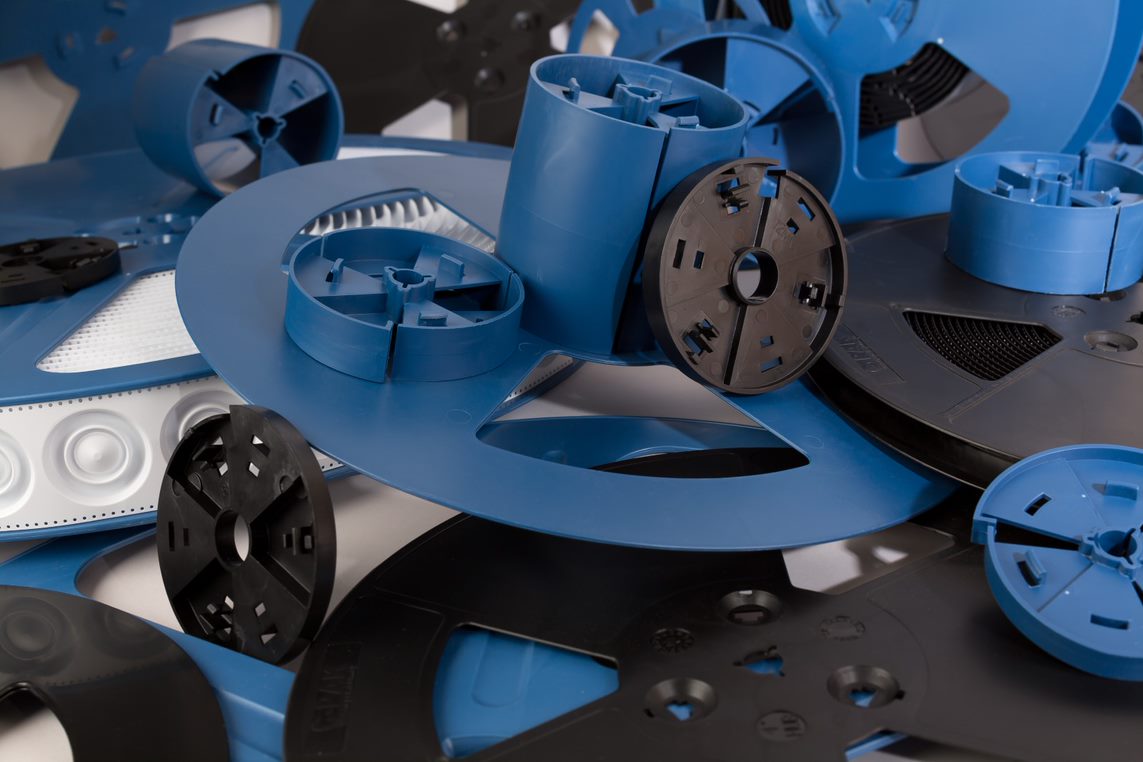 The Right Size For The Right Component
Tek Pak gives you the choice of selecting the ideal reel size for your component. When faced with situations where you need to get more components onto a reel without altering your production line, our Takeup Reel options provide the flexibility you need to get the job done.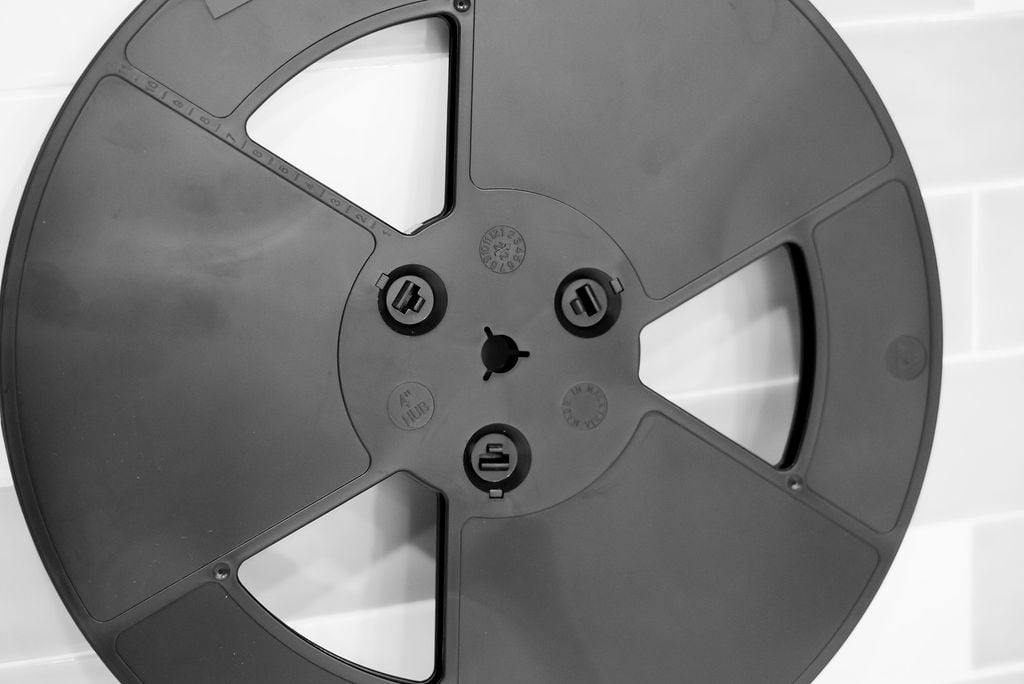 Want to Talk?
Our knowledgeable staff is available to answer your technical questions, provide quotes, and coordinate your designs with our engineering staff. Please call us at: (630) 406-0560, or if you like please fill out the form on this page.