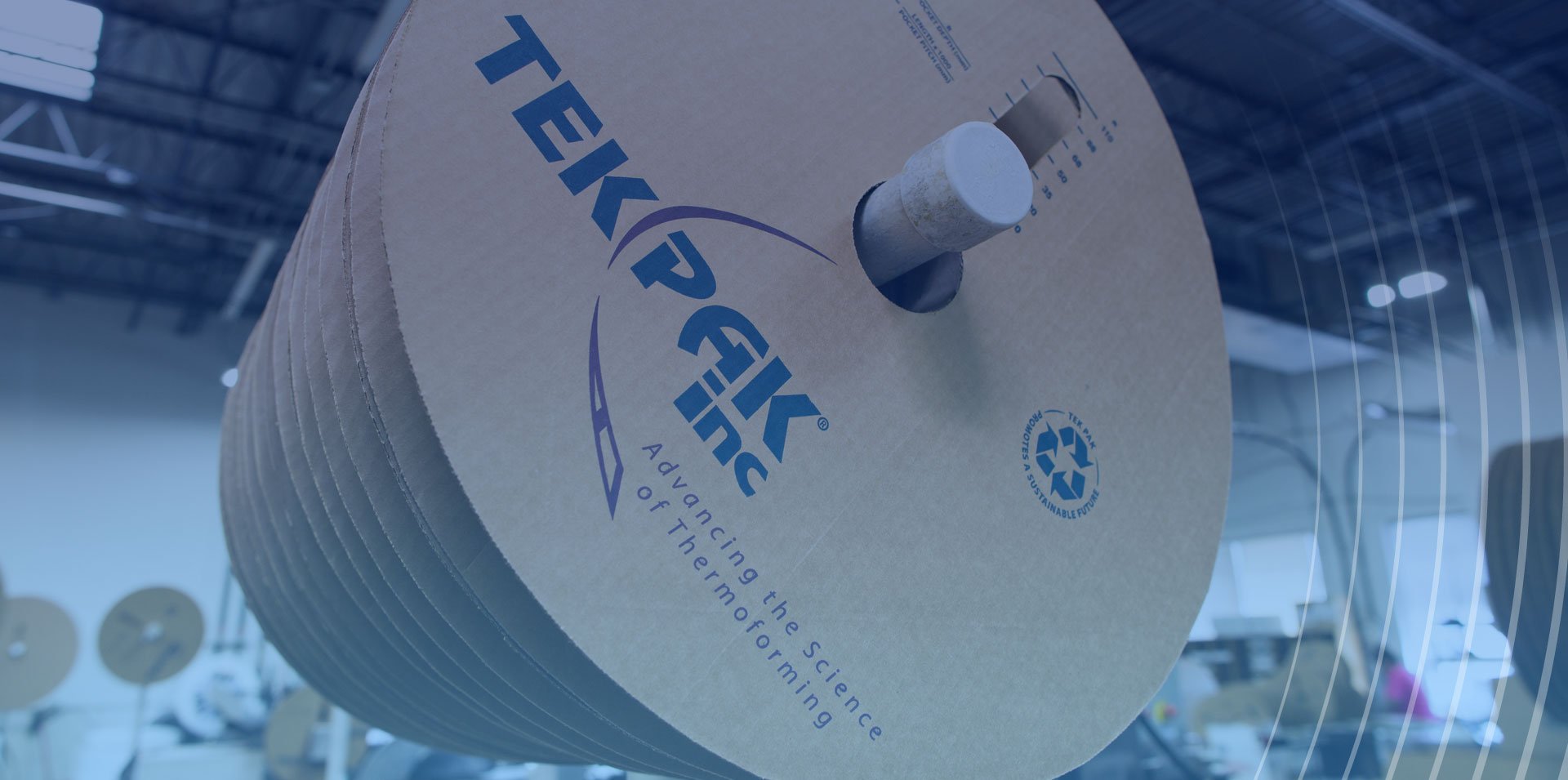 High-Quality Solutions
Tek Pak is committed to providing the highest quality tape-and-reel products. Our comprehensive solutions include custom carrier tape, open tool carrier tape, cover tape, and take-up reels. One of our specialties is carrier tapes for microchips and electronic assembly. We have been providing top-quality tape and reel solutions for our customers since 1992 and we are the largest carrier tape manufacturer and distributor in North America. Tek Pak is also the North American Distributor for Singapore-based C-Pak Pte Ltd., the top manufacturer and supplier of carrier tape products in the world.
Tek Pak, Inc. is proud to be an ISO 9001 certified company providing top quality custom tape-and-reel solutions since 1992.
Learn More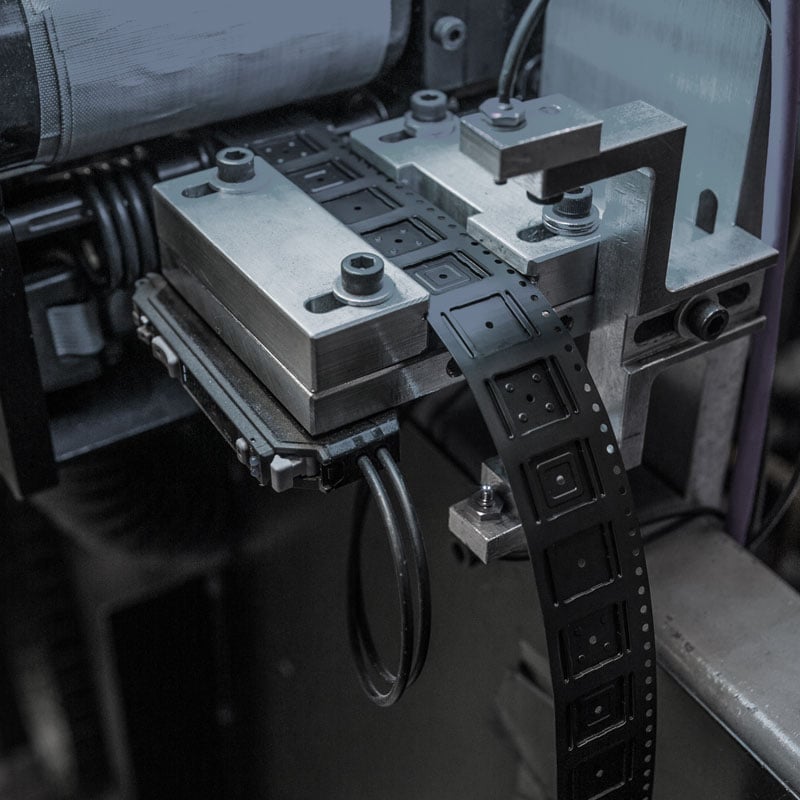 Tek Pak is one of the largest Carrier Tape Manufacturer and Distributors in North America. In addition, Tek Pak is also the North American Distributor for C-Pak Pte Ltd., based in Singapore.
Learn More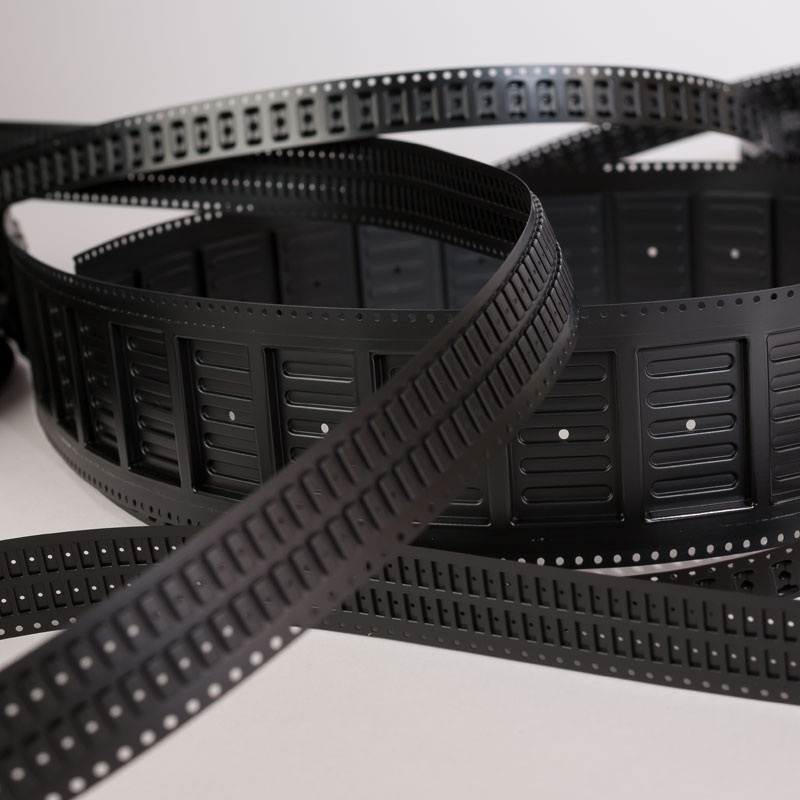 Tek Pak offers a variety of Cover Tape designed to provide exceptional properties for tape-and-reel packaging.
Learn More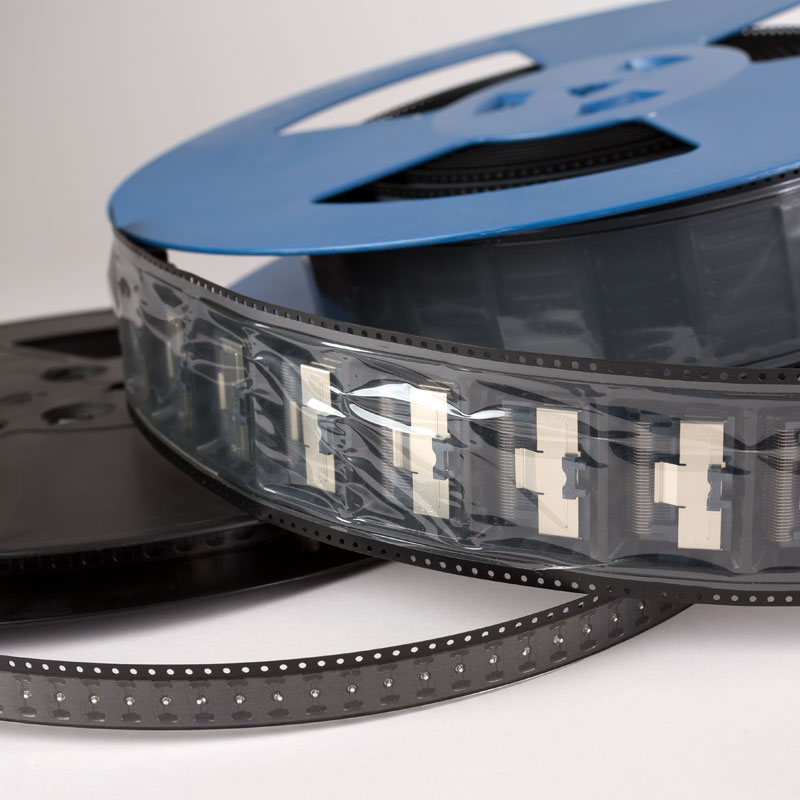 Tek Pak gives you the choice of selecting the ideal reel size for your component.
Learn More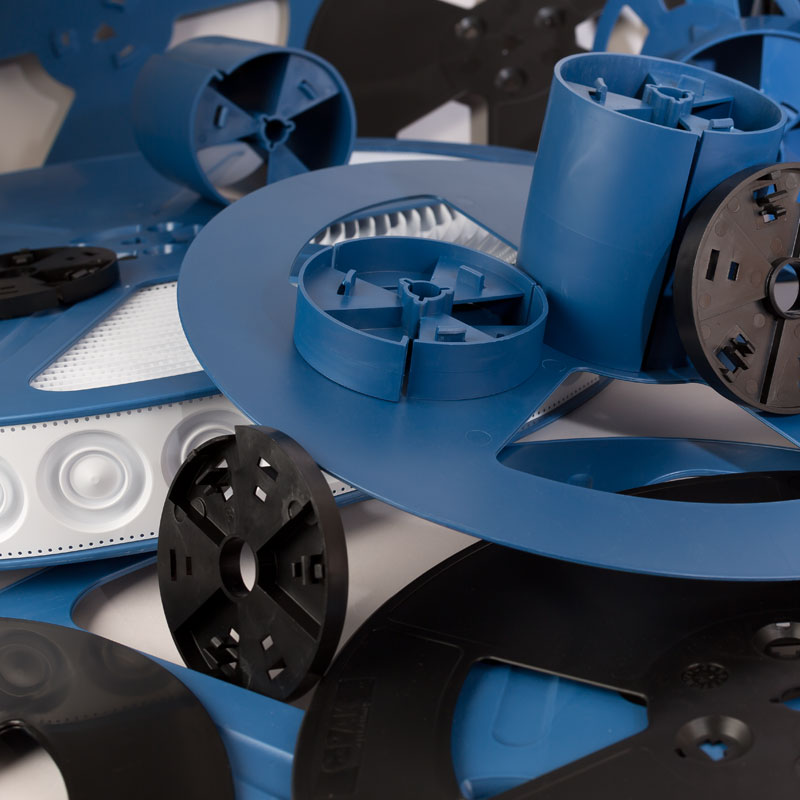 Carrier Tape - Fast Facts
One of the first places Tek Pak used Carrier Tape was in the development of cell phones. The tape allows millions of circuits to be placed on circuit boards every minutes.
Carrier Tape is critical to the electronics industry around the world and is used in almost every electronic device in a home.
Carrier Tape is so vital to the electronics industry that there is a world size standard for all tapes produced; this allows the same tape to be used across the world.
Many Americans have used the free U.S. Government COVID-19 at-home tests in the past several years during the pandemic. Carrier Tape was used in several processes to pack the test kits while keeping the overall labor cost at a minimum. Many lives have been saved through access to the free COVID-19 test kits, made possible in part to Carrier Tape!
Want to Talk?
Our knowledgeable staff is available to answer your technical questions, provide quotes, and coordinate your designs with our engineering staff. Please call us at: (630) 406-0560, or if you like please fill out the form on this page.