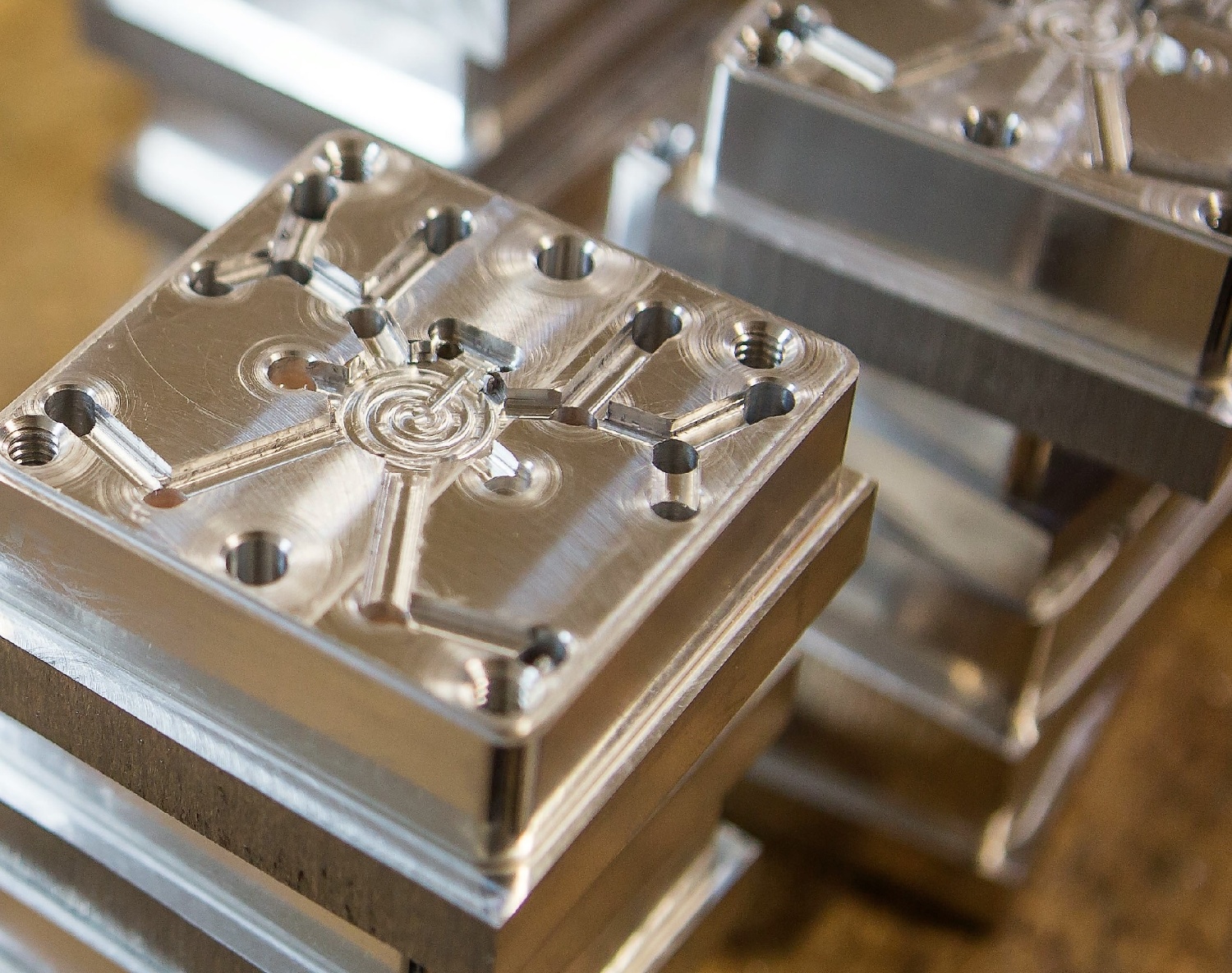 Highest Safety Standards
At Tek Pak, we are committed to the highest industrial manufacturing and safety standards. That's why Tek Pak, Inc. is an award-winning company. We have been providing tape, reel, and thermoform solutions to our customers for over 30 years. Ensuring minimal negative impact on the environment, we follow the ISO 14000 family of standards. We proudly operate in a certified Class 8 cleanroom at our thermoform division in St. Charles and have earned OSHA, FSSC 22000, and ISO 13485 certifications in quality management, occupational safety, and food safety, and more.
Our ISO13485 certification endorses our quality management system for manufacturing and laser trimming services of rigid, semi-rigid, and flexible custom thermoformed products, flexible orthopedic cast devices, and packaging for the medical device and electronics industry.
Our FSSC 22000 certification is on food safety for packaging manufacturers. It certifies our use of good manufacturing practices and hazard reduction to eliminate the risk of product contamination.
OSHA Certified Training
We received certified training by OSHA authorized instructors from the Illinois Manufacturing Excellence Plan that incorporates guidelines set forth by the Centers for Disease Control and Prevention (CDC), the Occupational Safety and Health Agency (OSHA), and the World Health Organization (WHO)