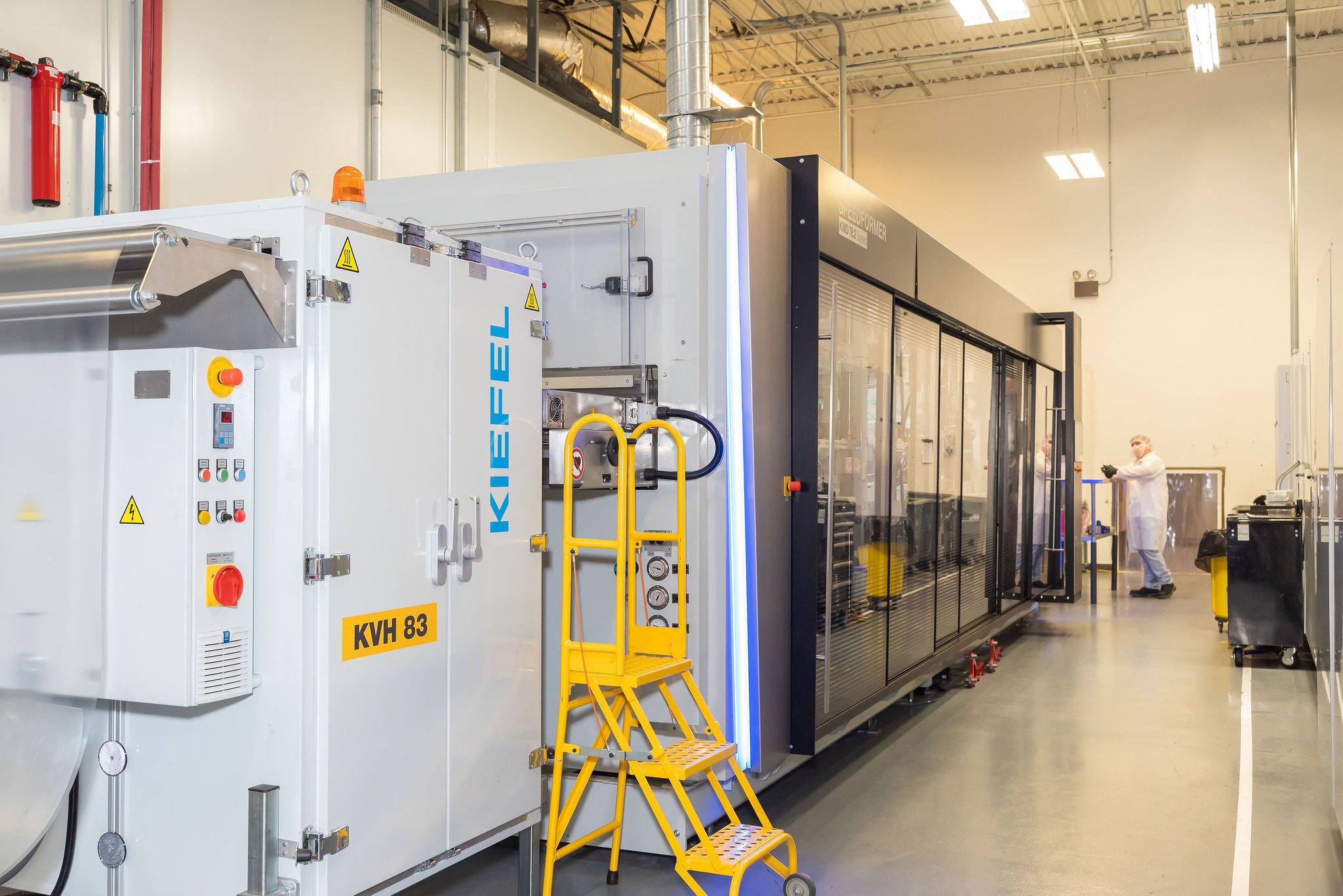 Ranging Experience
Led by our visionary Founder, Tony Beyer, our leadership team is made up of tested professionals with wide-ranging experience in engineering, product research and development, finance and capital management, and human resources. Meet our team members.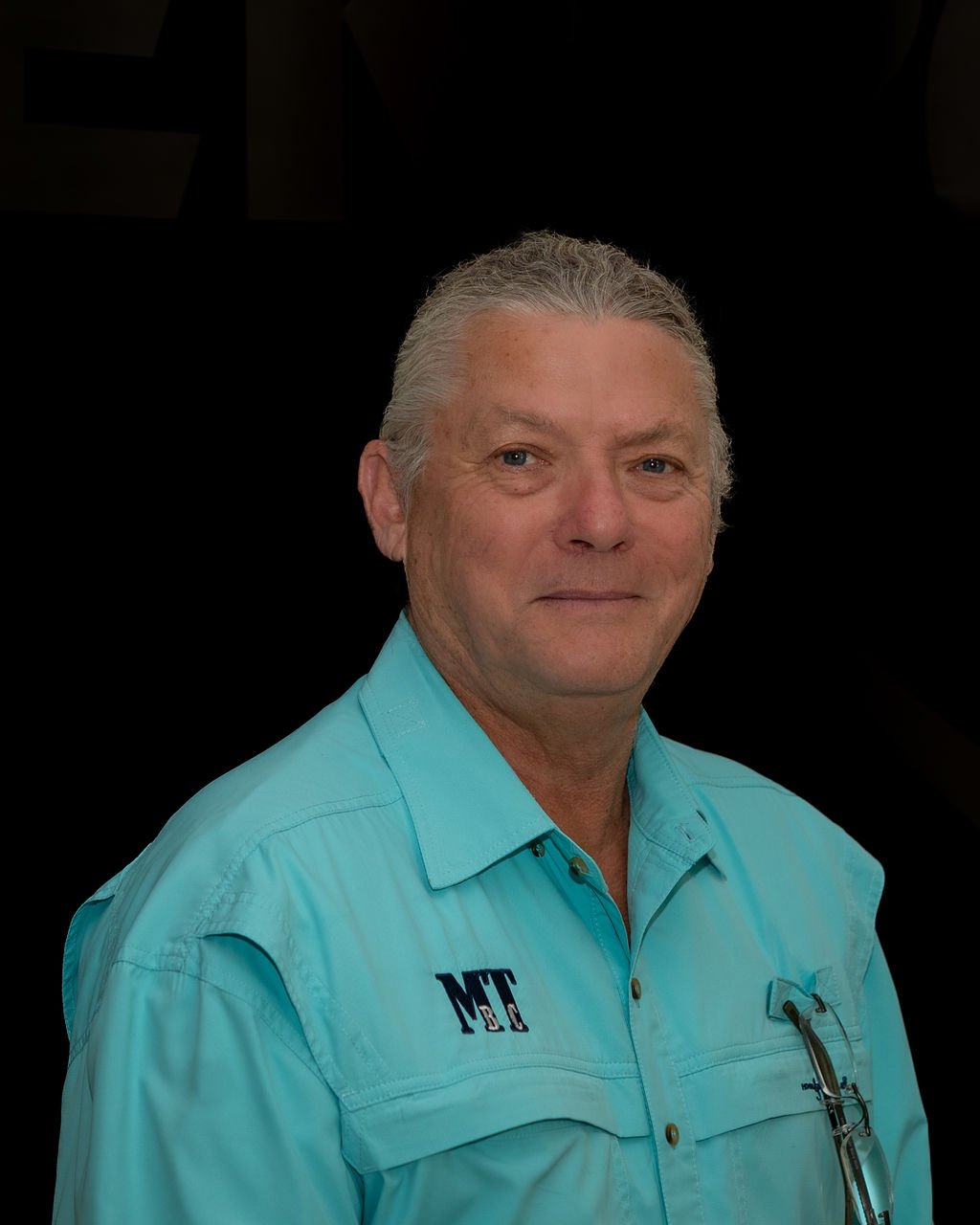 CEO
Tony Beyer founded Tek Pak in 1993 to enter the burgeoning electronics market following 18 years of service in a variety of engineering and management roles in the manufacturing industry, including directing manufacturing operations for a large custom thermoforming company in the Chicagoland area. An engineer by trade, Tony has earned several U.S. patents in the electronics packaging arena and has actively worked to increase Tek Pak's global footprint by advocating for the expansion of Free Trade Agreements (FTAs).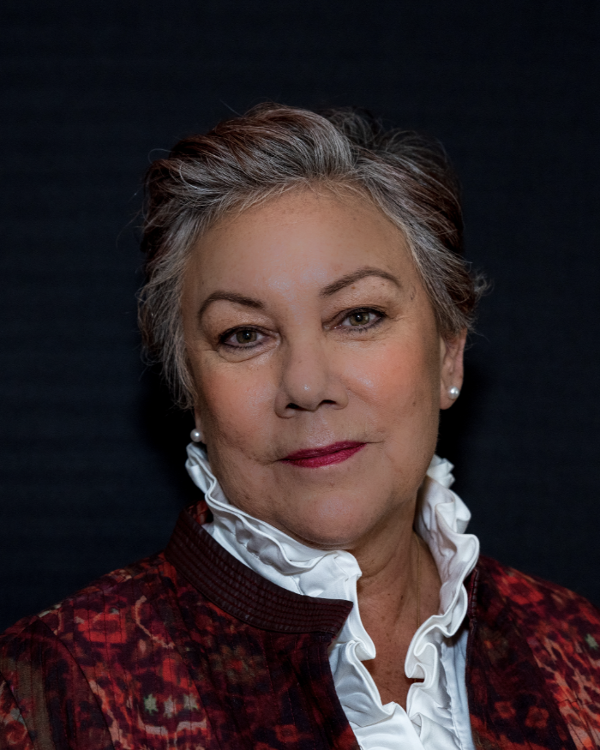 Company Integrator, Entrepreneurial Operating System (EOS) & President
Wendy K. White Eagle assumed the role of Company Integrator, Entrepreneurial Operating System (EOS) & President in 2023 and is committed to building a diverse workforce and ensuring Tek Pak remains the preferred employer in Fox Valley. She previously served as Director of Finance and Shared Services, overseeing the management of all capital, financial and operational assets for the company.
Dr. Scott Carter, Ph.D.
Vice President of Research and Development
Dr. Scott Carter, Ph.D. joined Tek Pak in 1996 following 14 years of university research experience. He previously managed multi-million-dollar U.S. Department of Energy contracts for the development of clean synthetic fuels. Scott currently oversees Tek Pak's research and development practices, ensuring the company continues to provide quick, precise, and innovative solutions for customers' thermoforming and packaging needs.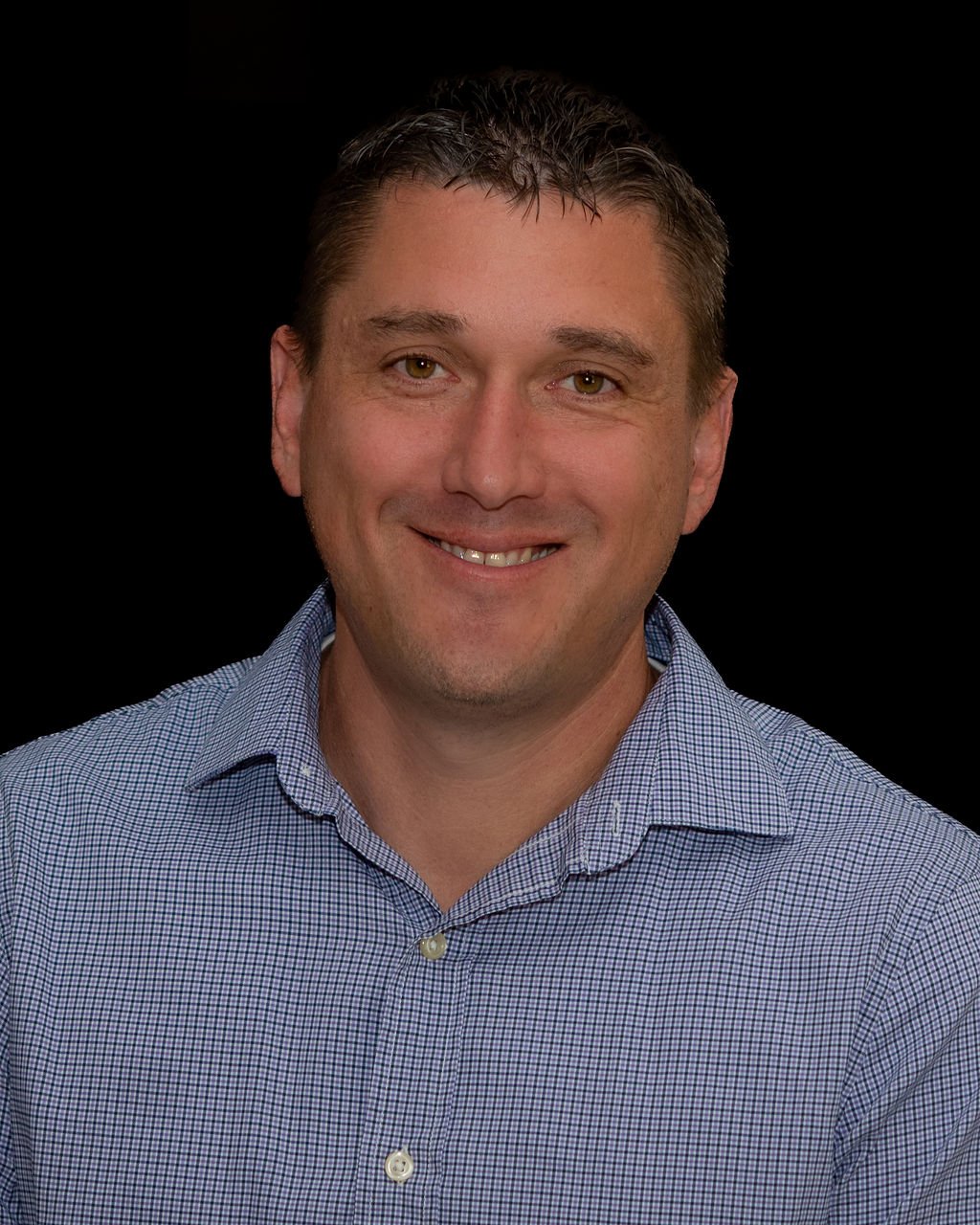 Kelly Doyle
Manager, Product Development
Kelly Doyle carries broad experience in engineering and sales, helping customers in the medical packaging industry find tailored solutions for their specific needs since 1999. He has focused his career on the development of thermoformed medical packaging and components, starting out in product design and working his way into engineering management. Kelly provides solutions for customers through one-on-one sales and product development.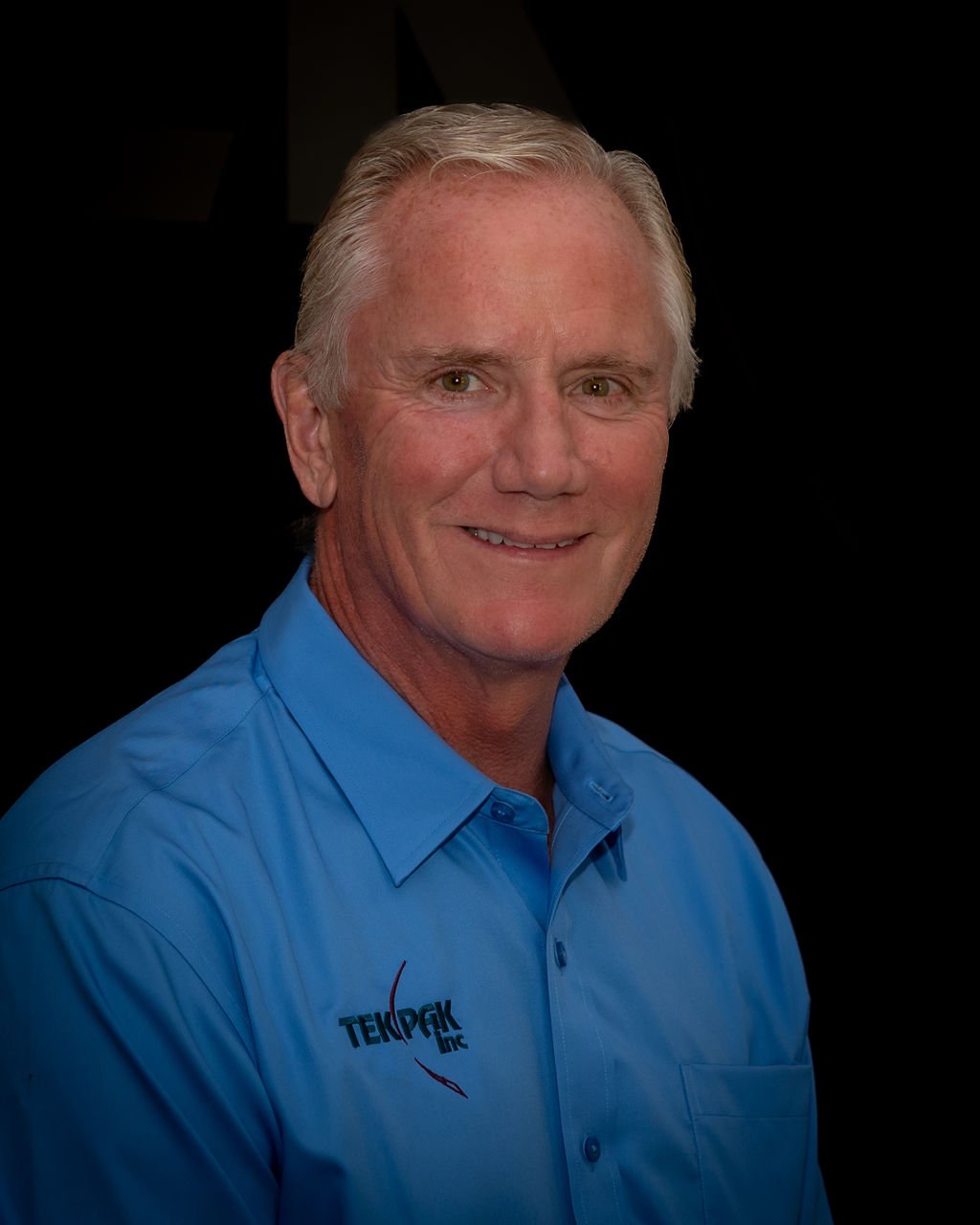 Todd Buck
Operations
Todd Buck has extensive experience gained while employed at Plastofilm Industries, Inc. Todd started his career as an apprentice machinist and quickly advanced his career to become a tooling shop supervisor at the age of 21. Todd joined Tek Pak in 1997 as a tooling manager and he has served in a variety of different capacities within the company's manufacturing operations. He currently oversees Tek Pak's operations processes to ensure product quality and timely delivery.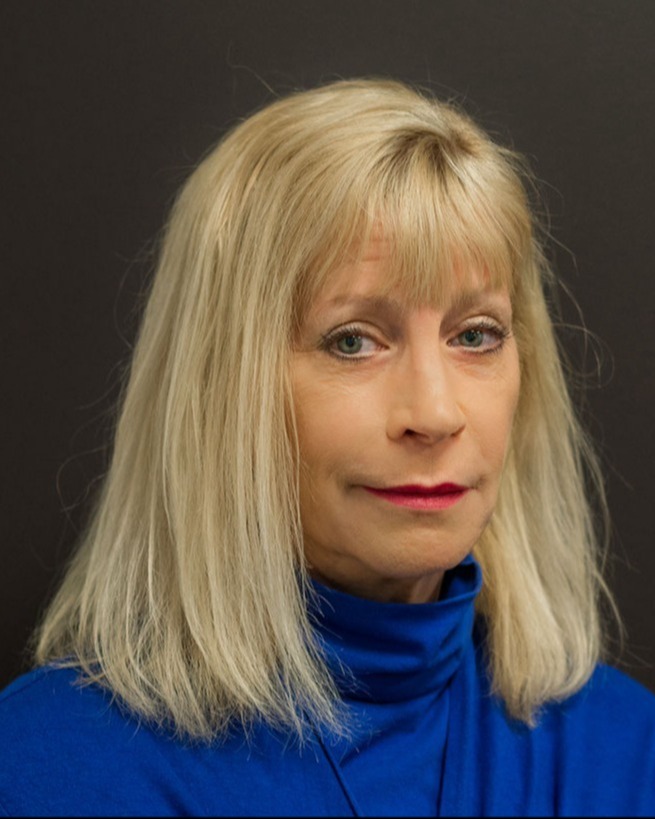 Senior Manager Customer Experience
Jill Hess joined the Tek Pak team to help build a team that will enhance the customer experience during the sales process at all stages. Jill has spent her entire career in the manufacturing customer service sector, making her an expert when it comes to meeting customer expectations. In her previous positions, Jill has done it all. She started out as a customer service representative but rapidly became a supervisor that helped with management and training, helping prepare her for her role today.