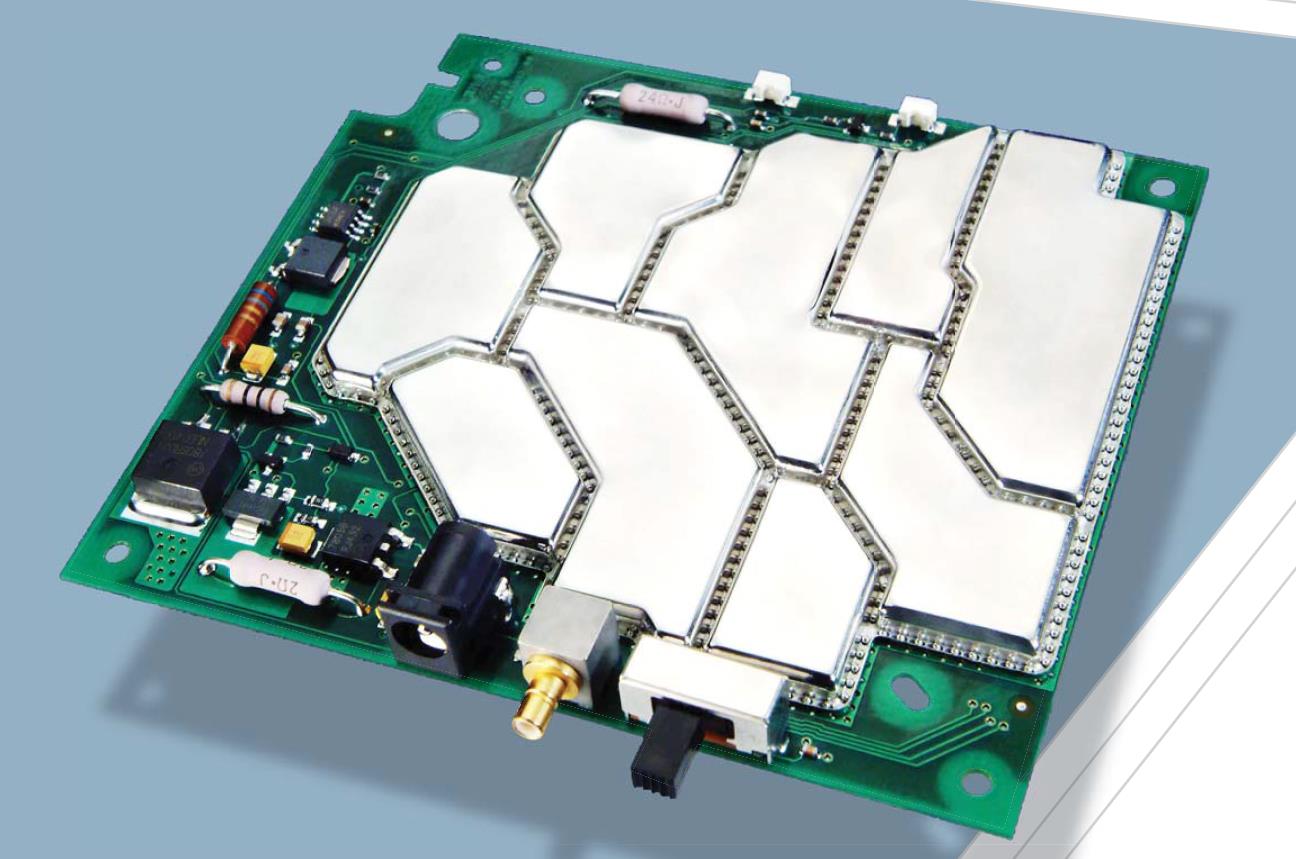 Development Capabilities
Tek Pak has developed the capability to plate plastic films with metals using proprietary technology for the main purpose of RFI shielding.
Benefits of RFI Shielding
The benefit of using metal-plated plastic compared to traditional solid metal shielding is the saving of weight. Lightweight shields are crucial for mobile devices, especially those that are wearable, and for aerospace applications like drones. The additional benefit of Tek Pak's ProtectIT™ metalized plastic film is that it is thermoformable to virtually any shape. Tek Pak is the exclusive manufacturer of Snapshot EMI Shields for XGR Technologies (xgrtec.com).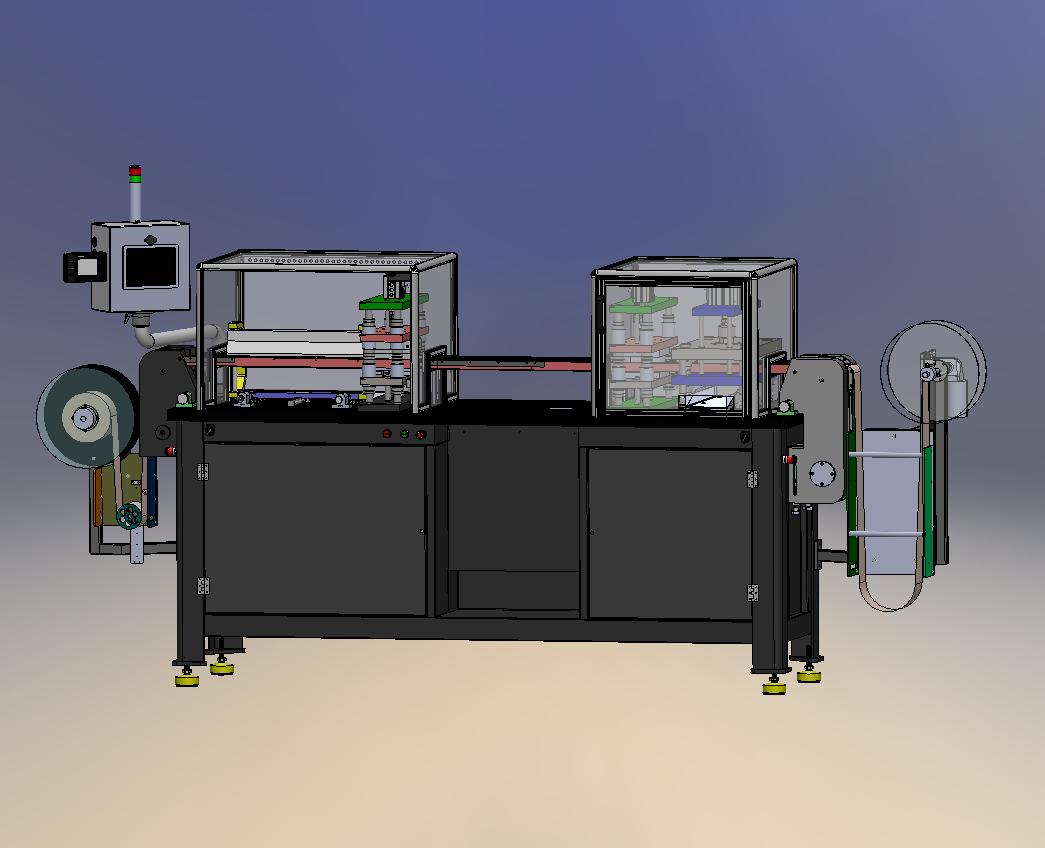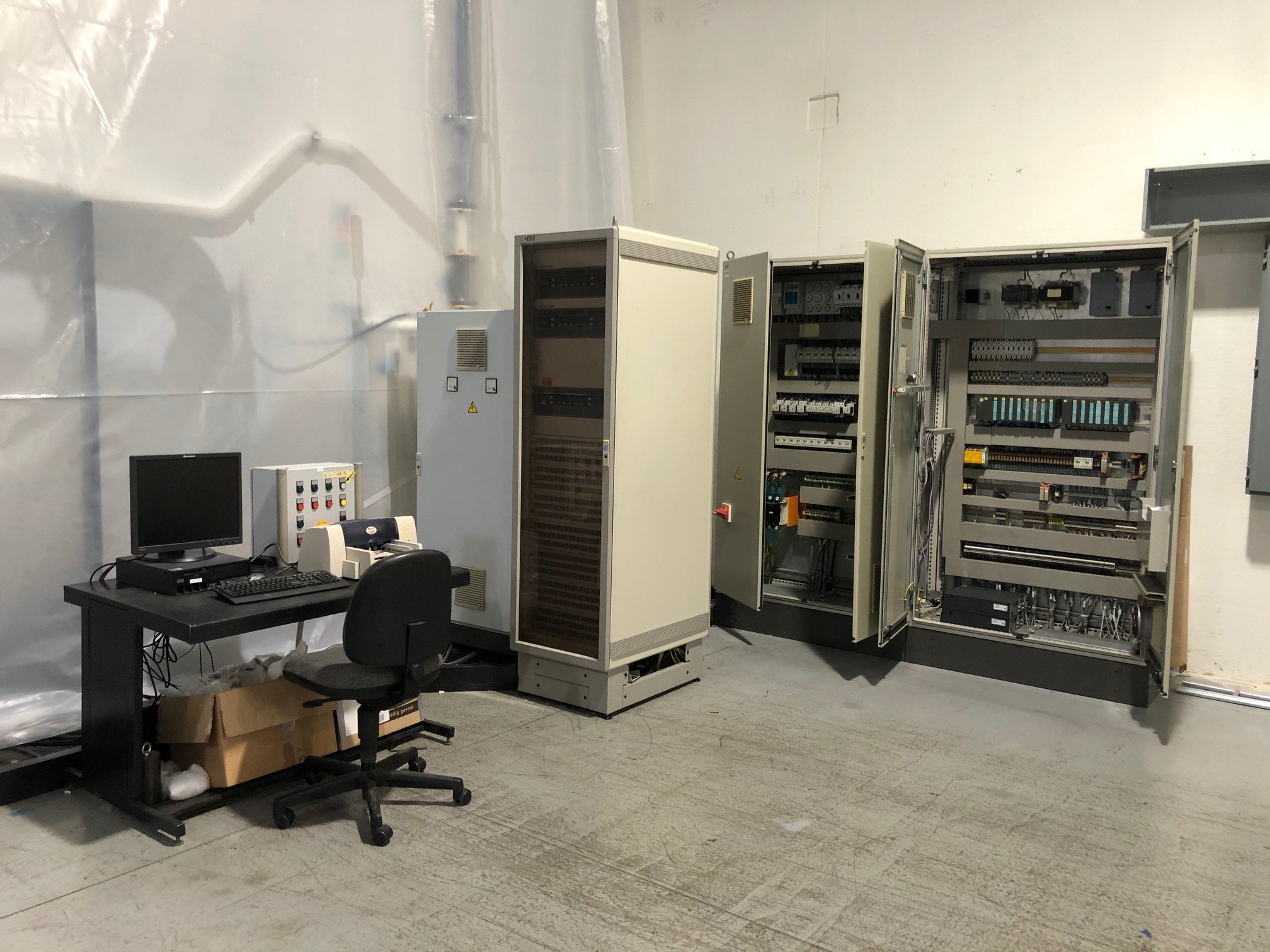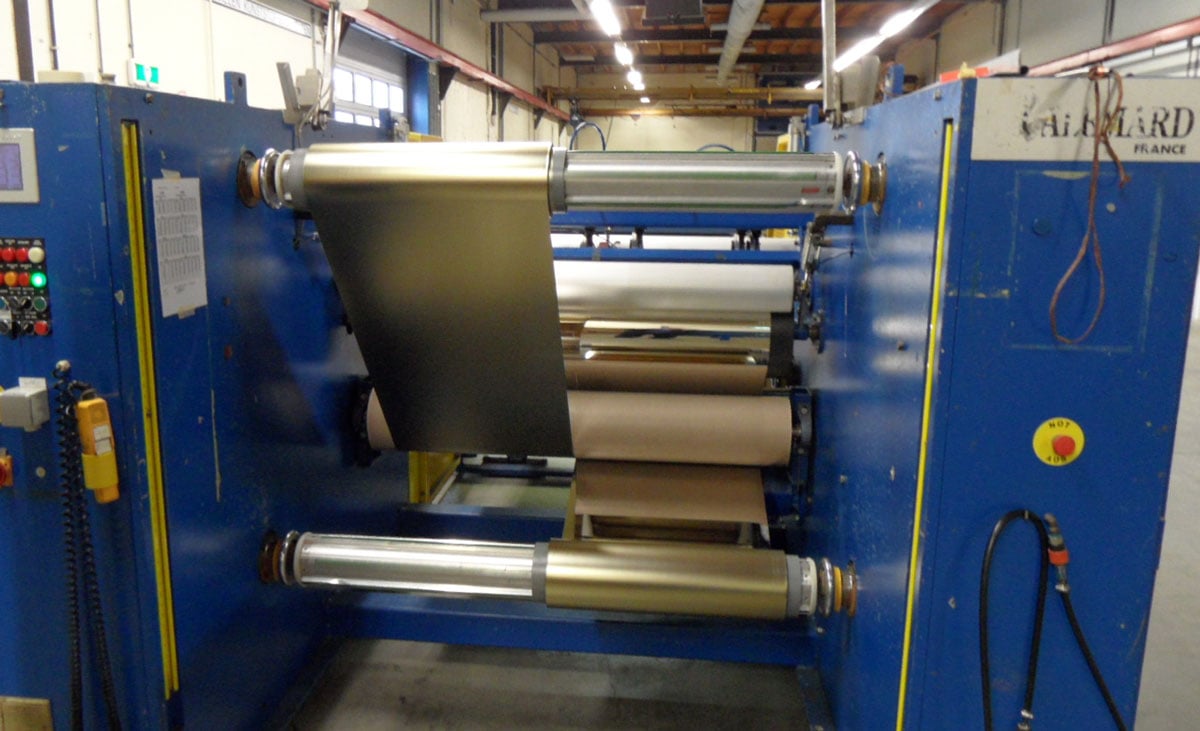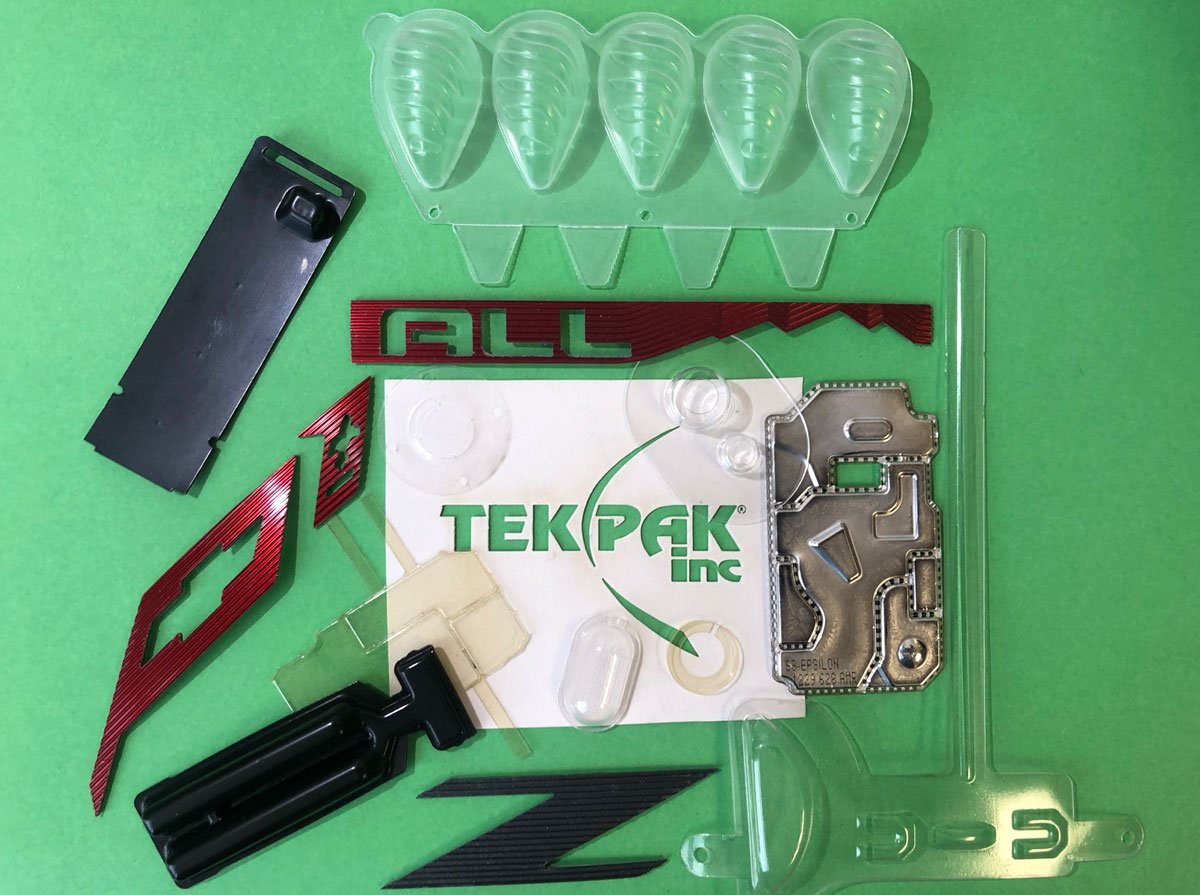 Want to Talk?
Our knowledgeable staff is available to answer your technical questions, provide quotes, and coordinate your designs with our engineering staff. Please call us at: (630) 406-0560, or if you like please fill out the form on this page.