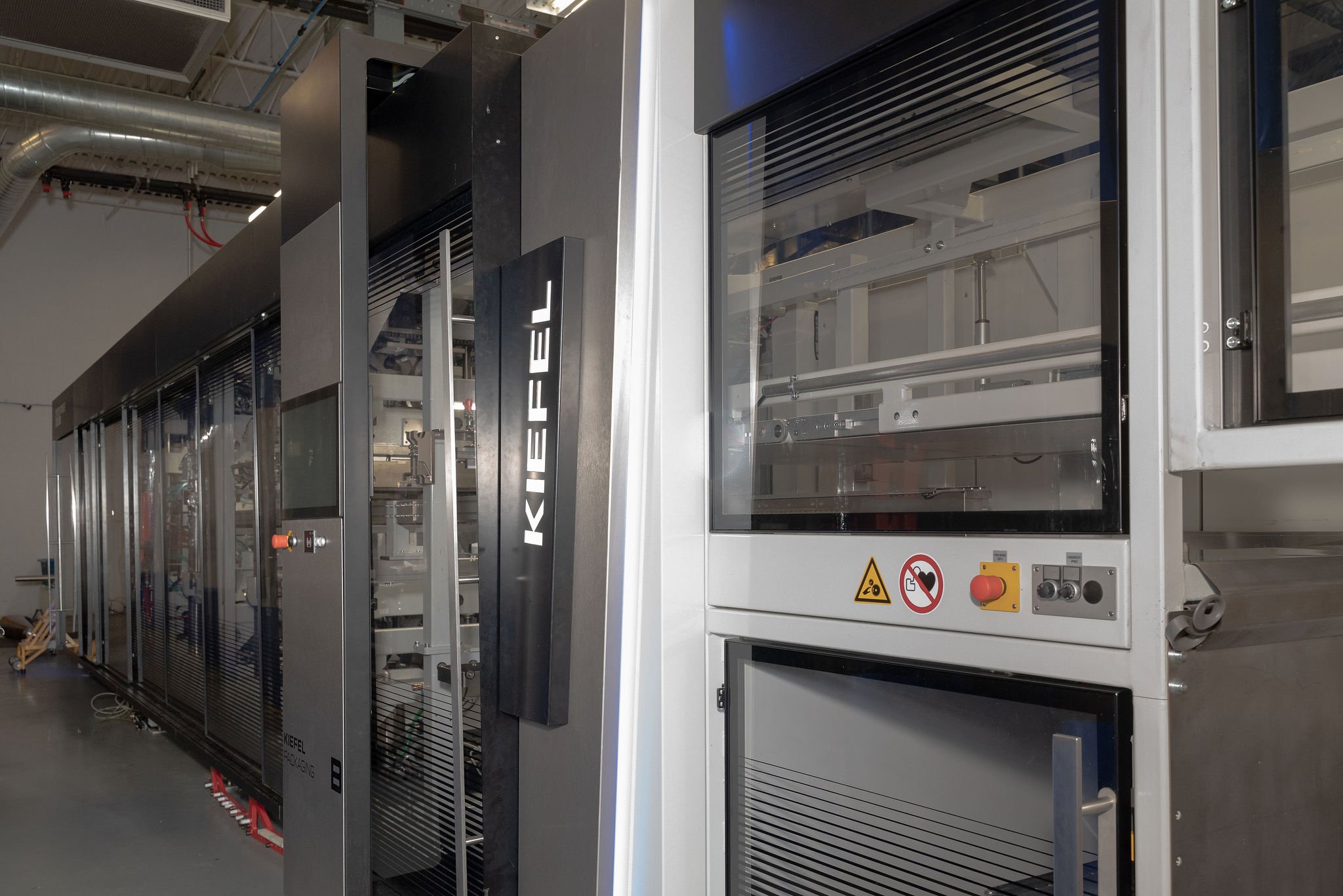 Calling All Vendors
Are you interested in becoming part of the Diversity 2025 vendor project for Tek Pak? Diversity is felt to include all similarities and differences we each possess based on, but not limited to, the characteristics we were born with, experiences had, and choices made. Tek Pak embraces a working relationship with a multiplicity of vendors and suppliers. Eight percent of our current vendor portfolio includes organizations representing diversity, inclusion, and equity. We are committed to providing Small Businesses and diverse suppliers equal access to our sourcing needs. By 2025, our goal is to build a more diverse, resilient, and responsible supply chain vendor base to include 15% or more of Diversity Compliant suppliers.
Approval Process
To be considered for approval, vendors must be qualified by one or more of the following entities/classifications: D & B, Minority-Owned Business, Women-Owned Business, HUBZone, Small Disadvantaged Business, Disabled Veteran-Owned Business, Veteran-Owned Business, Disadvantaged Business, Labor Surplus, Workshop Blind/Handicapped
Once approved by Tek Pak, vendors are expected to offer sales/services at reasonable and or negotiated prices with truth and fairness in lead time, and top quality is always expected. Tek Pak, in turn, pledges to maintain open communication and to abide by agreed-upon terms and conditions.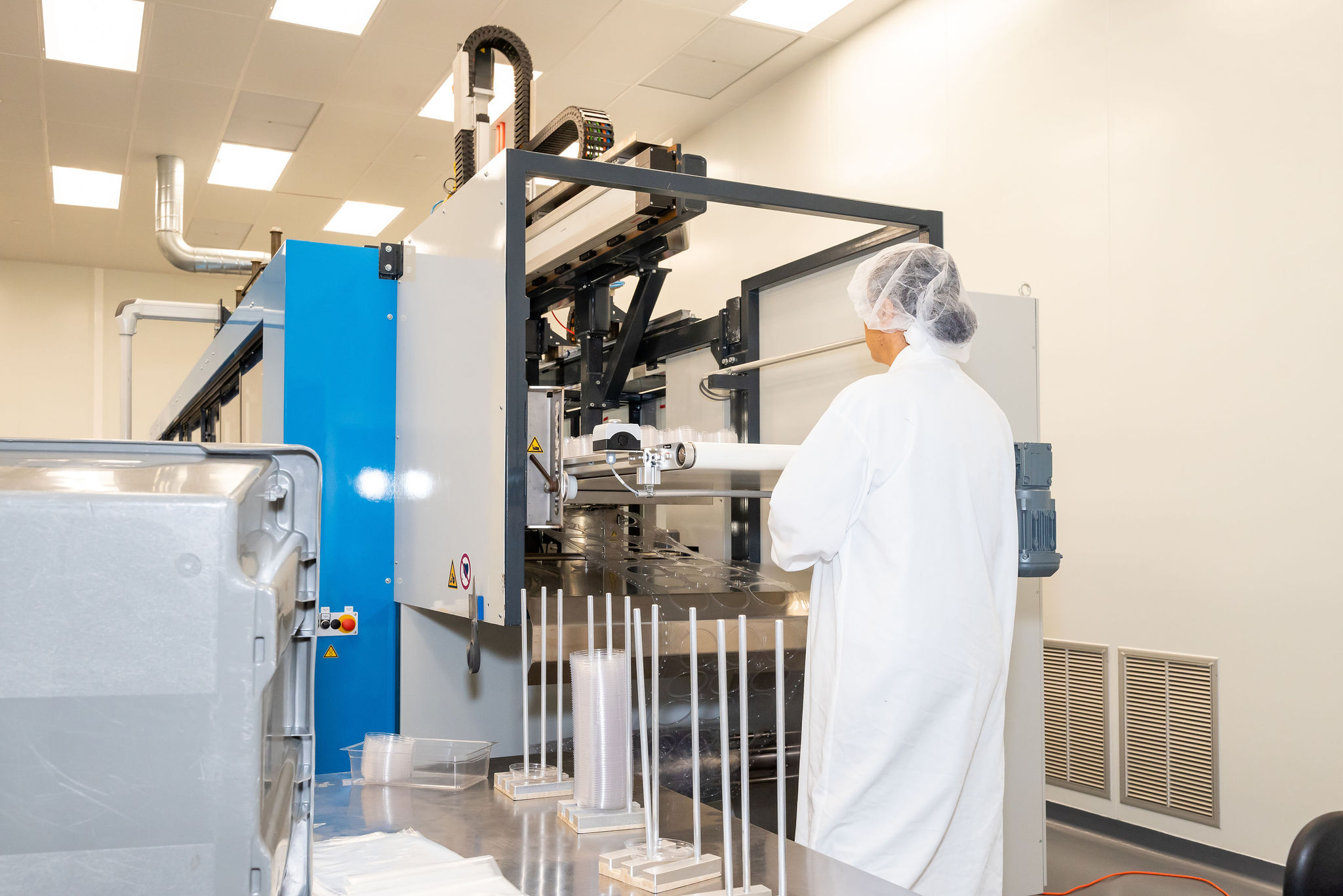 Vendor Approval Information