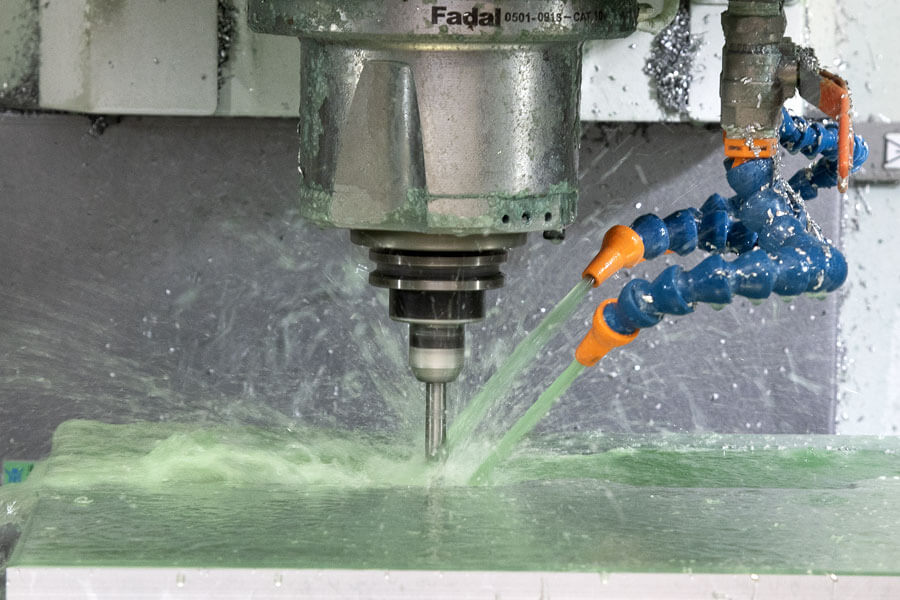 Technical Information
Our Library provides a robust collection of Technical Information based on our industry, products, production, and more. Below, you will find a collection of industry-related Resources with segments that will highlight and enlighten areas of expertise and product production.
DID YOU KNOW
The topic of electrostatic discharge (ESD) with regard to plastic packaging of electrically sensitive devices is technically complex. A large amount of research has been performed in this area and experts are still conducting research to further the understanding of the phenomena involved and to develop more reliable and useful testing methods.
Want to Talk?
Our knowledgeable staff is available to answer your technical questions, provide quotes, and coordinate your designs with our engineering staff. Please call us at: (630) 406-0560, or if you like please fill out the form on this page.