CONTACT US
The experts at Tek Pak have got you covered.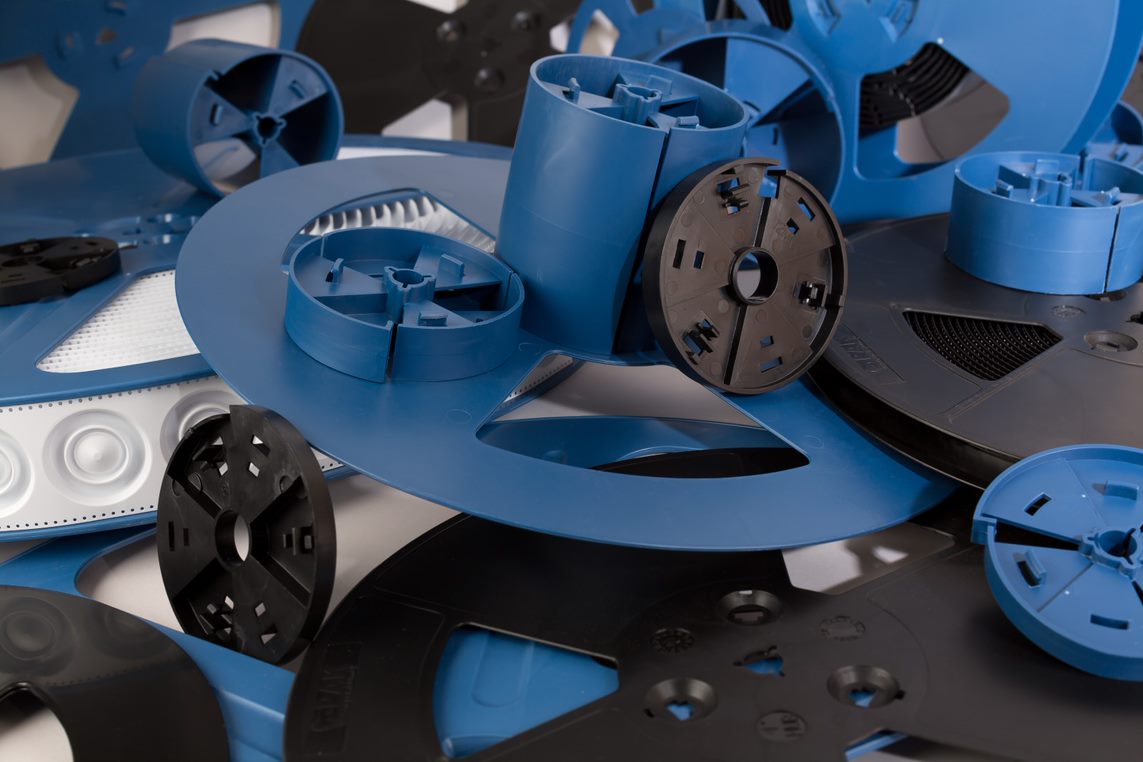 We're Here To Help
For General or Product Questions
Our knowledgeable staff is available to answer your technical questions, provide quotes, and coordinate your designs with our engineering staff. Please call us at: (630) 406-0560, or if you like please fill out the form on this page.
Do You Support Diversity?
Are you interested in becoming part of the Diversity 2025 vendor project for Tek Pak? Diversity is felt to include all similarities and differences we each possess based on, but not limited to, the characteristics we were born with, experiences had, and choices made. Tek Pak embraces a working relationship with a multiplicity of vendors and suppliers.
Tek Pak and the BBB
Tek Pak is proud to announce that we are now listed on the Better Business Bureau (BBB)! Tek Pak has always supported the BBB's mission of providing consumers with trustworthy companies to connect with.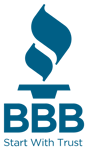 Let's Connect
Send us a message.