CONTACT US
The experts at Tek Pak have got you covered.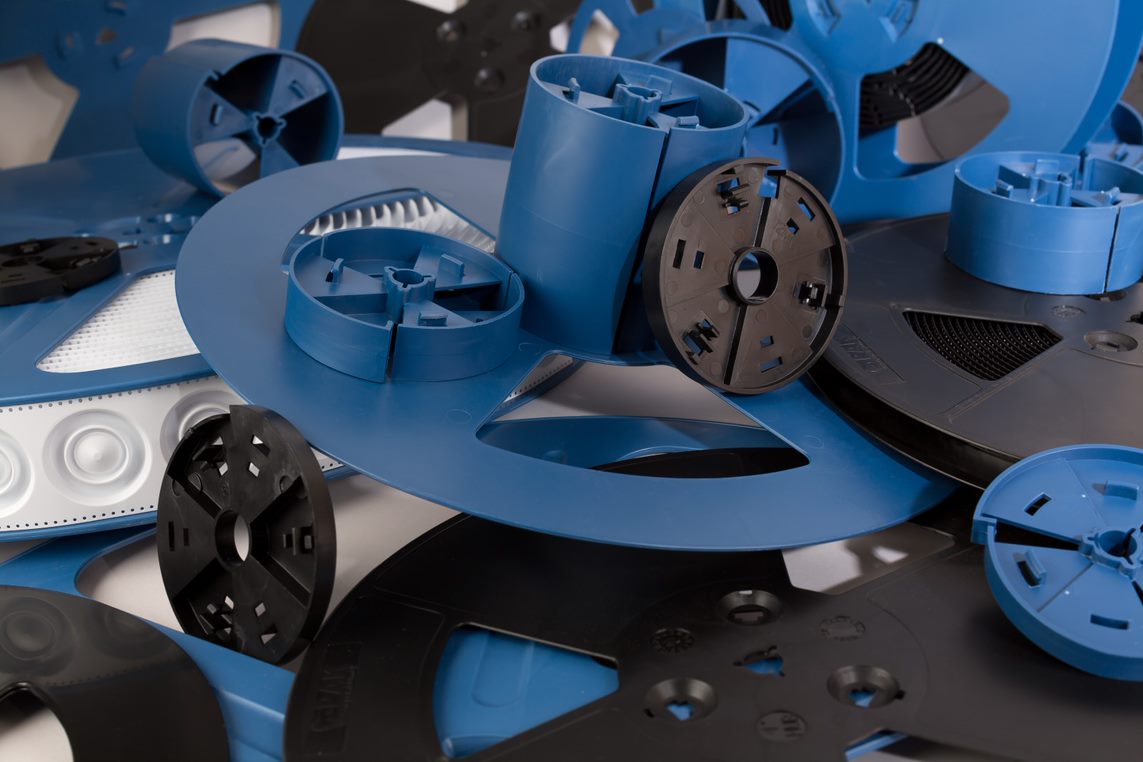 We're Here To Help
For General or Product Questions
Our knowledgeable staff is available to answer your technical questions, provide quotes, and coordinate your designs with our engineering staff. Please call us at: (630) 406-0560, or if you like please fill out the form on this page.
Let's Connect
Send us a message.