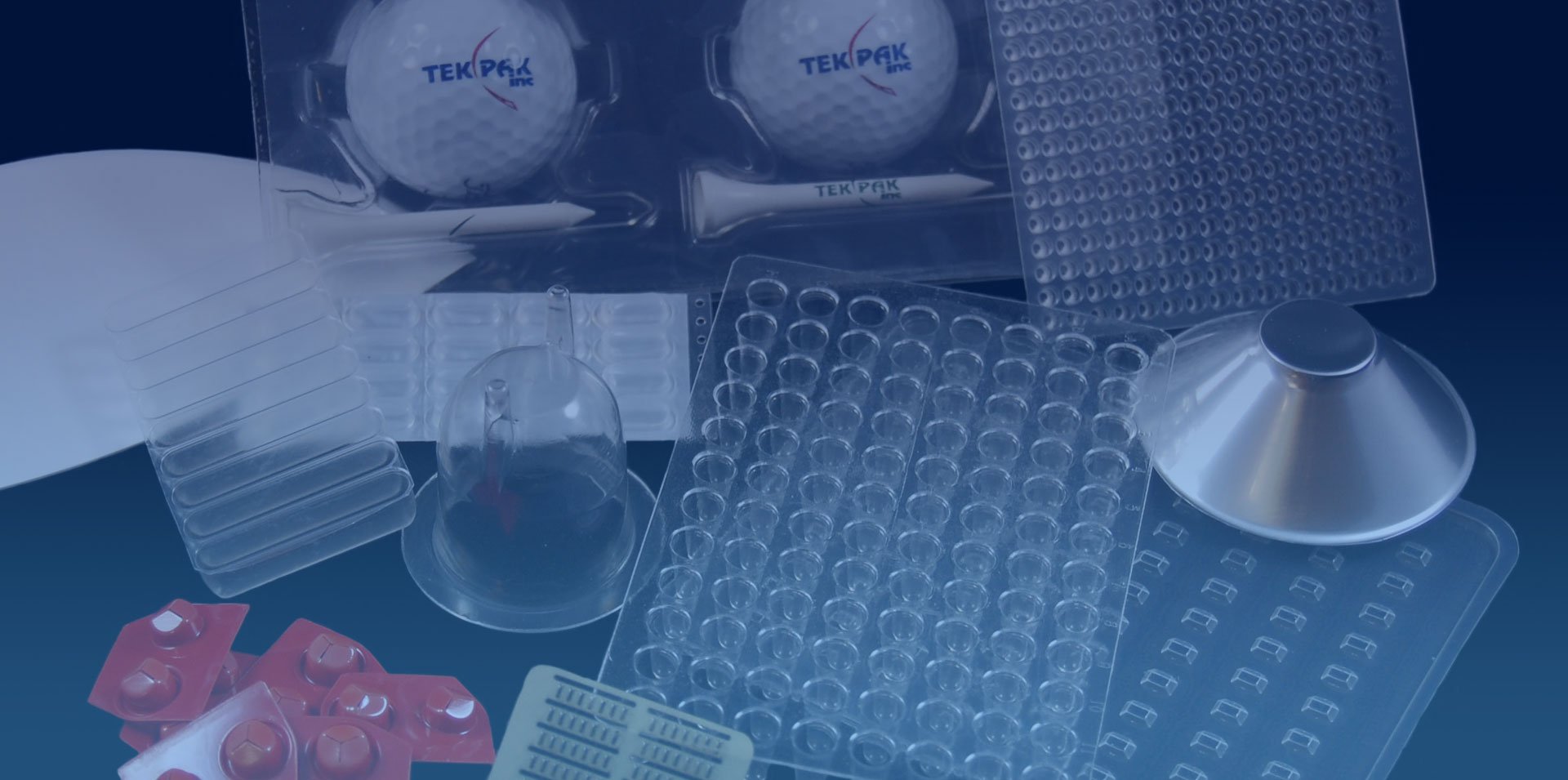 Proprietary Manufacturing
Tek Pak offers proprietary contract manufacturing services. We will establish processes dedicated to your product and manufacture on a private basis. We currently have several exciting programs in progress that we wish we could tell you about in detail, but we cannot due to their confidential nature!
Photo Credit: Karen Muehlfelt, Keeping Moments Photography
Want to Talk?
Our knowledgeable staff is available to answer your technical questions, provide quotes, and coordinate your designs with our engineering staff. Please call us at: (630) 406-0560, or if you like please fill out the form on this page.