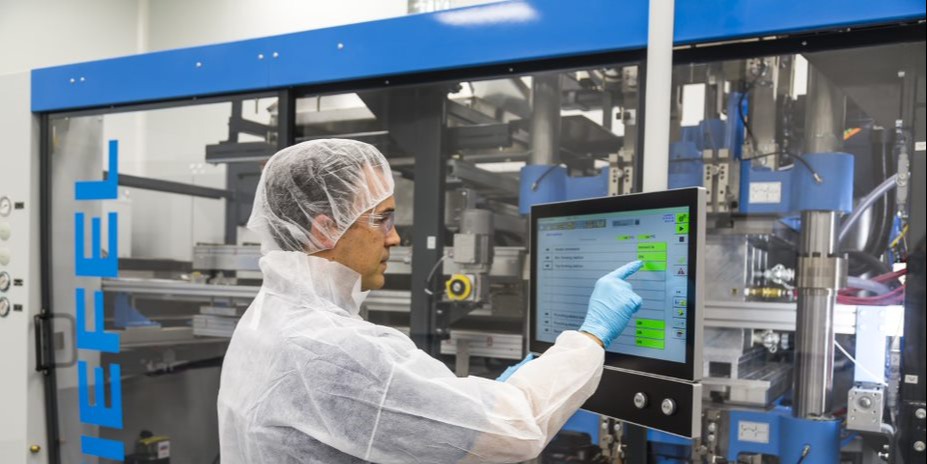 Exponential Expansion
The Tek Pak Molded Fiber Division was created in 2020 and has expanded exponentially. It all began with the introduction of Wet Molded Fiber and then in 2023, Tek Pak added dry molded fiber. Within the Molded Fiber division, Tek Pak has created a Molded Fiber Tooling department. The Molded Fiber Tooling department supports the production and manufacturing of molded fiber including wet and dry molding processes.
Tek Pak engineers are having an ongoing series of conversations to further bring staff up to speed on the unique characteristics and environmental advantages of molded fiber packaging. Our resource library on molded fiber tooling continues to grow regarding the characteristics of various machine platens and pulp variations. Tek Pak R & D department is here to work with pulp formulations and pulp chemistry to find the best pulp formula to meet customer requirements. Tek Pak is also a proud member of the IMFA. To learn more about fiber-molded packaging applications, check out this article.
Sustainability and Recyclability
In the spring of 2018, after traveling abroad and consulting with several leaders in packaging worldwide, it was clear that many European countries had adopted significantly strict recycling standards for plastic packaging. In addition, the worldwide sustainability message was being broadcast loud and clear. As is often the case, similar environmental commitments to sustainability in the U.S. were lagging but as in Europe will eventually translate to North American change. Recently in the US, the conversation around recyclability and sustainability has been gaining traction. In the last 24 months, many large U.S. companies have made a public commitment to replacing plastic packaging with more environmentally friendly alternatives including fiber packaging.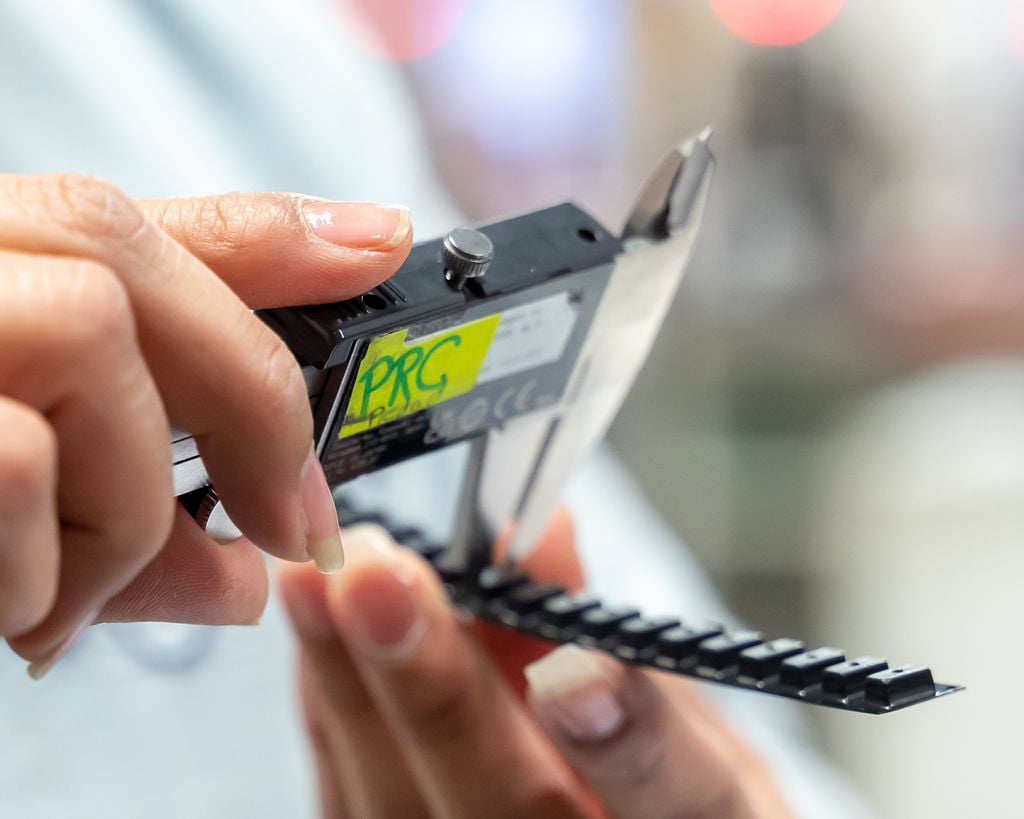 Will U.S. Customers Convert From Plastic To Fiber?
A recent study reported that almost 50% of respondents would be willing to pay $0.25 per package if the packaging is environ- mentally friendly. In addition, 30% would pay up to $0.50 per package! Currently, North America (29% ) and Europe (26%) account for more than half the global demand for molded fiber products.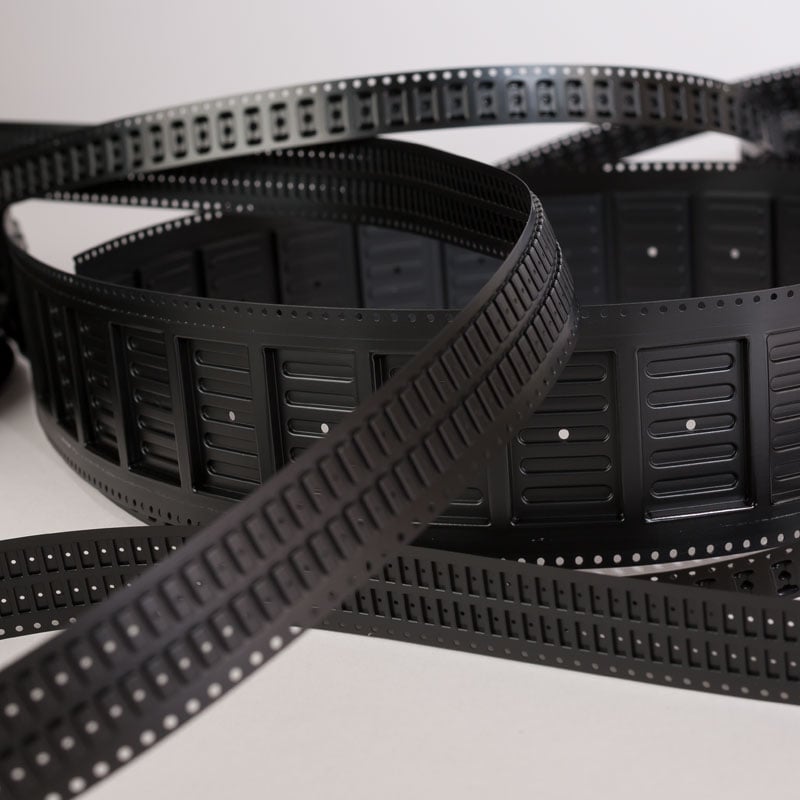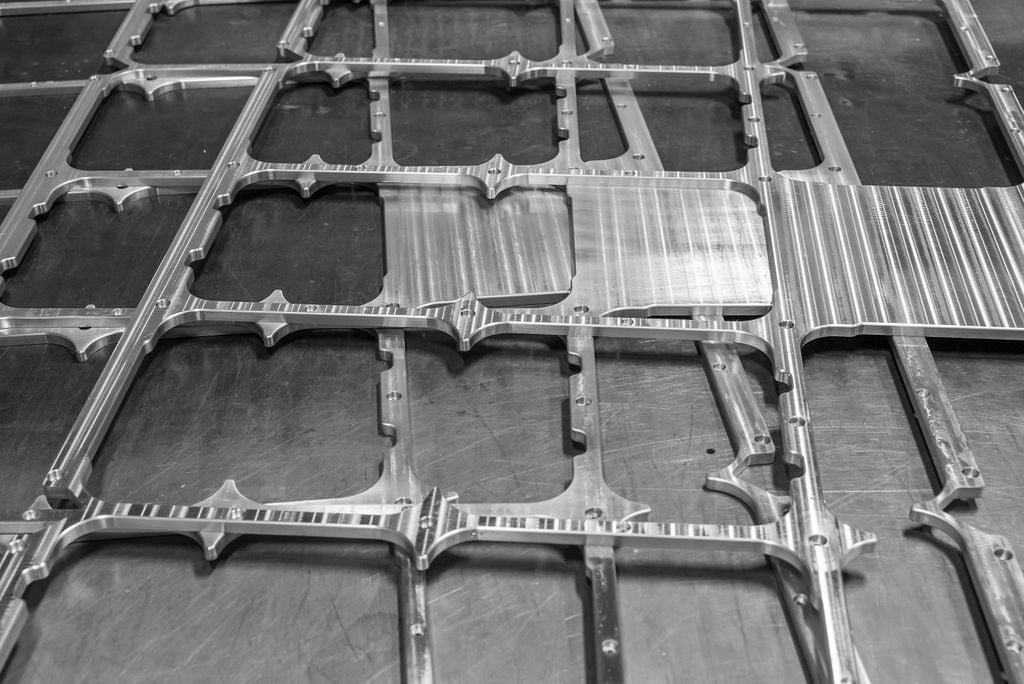 Why Did Tek Pak Get Into the Molded Fiber Tooling Business?
The fiber packaging business is growing exponentially. North America, five-year forecast, is to have a 6.1% increase by 2024 over 2019 fiber packaging needs as part of the global fiber market expansion expected to grow to $5.4 billion.
It is expected that within the next 4-5 years the U.S. will enact severe restrictions on foam and plastic packaging. Source: Global Molded Fiber Product Market Outlook, Brian Clayson, Freesonia Custom Research, New York, 70-74-2020. The similarity between plastic thermoform tooling and molded fiber tooling is self-evident. The sheer number of tools required in Type 3 and Type 4 molded fiber packaging makes entering this market attractive.
With this anticipated evolution of packaging in the U.S. and Canada, Tek Pak introduced the Molded Fiber Tooling Division in 2020 dedicated solely to producing tooling for Type-3 and Type-4 molded fiber packaging. Tek Pak will use nearly three decades of tooling knowledge and experience in plastic thermoforming to "retool" our experience and expand into the development and prototyping of molded fiber tools.
A number of companies with whom Tek Pak has worked now have sustainability commitments. Due to the synergy between plastic and molded fiber tooling, Tek Pak will seamlessly evolve to serve these clients in this new modality. At the same time, our entree into the molded fiber packaging space will also introduce us to new fiber packages. We will look to merit their tooling business in the months and years to come and earn our position as a trusted resource just as we have become in the plastic thermoforming business.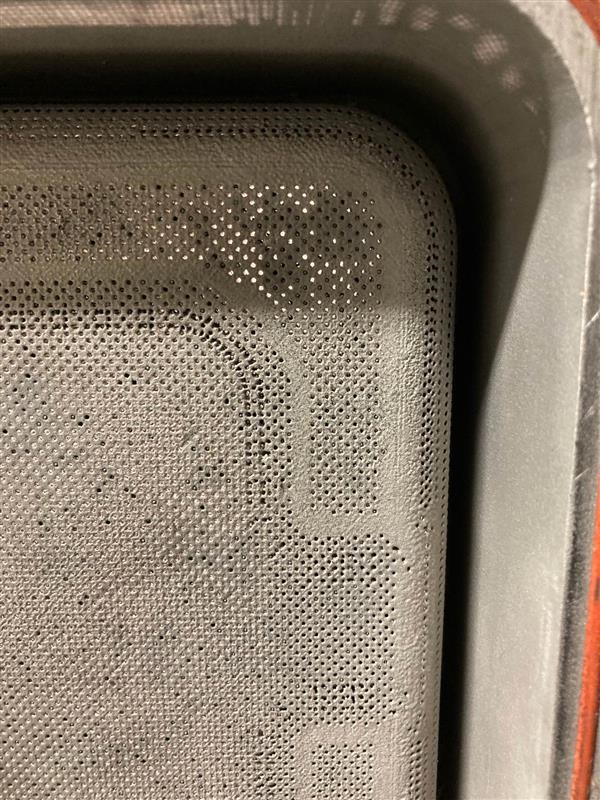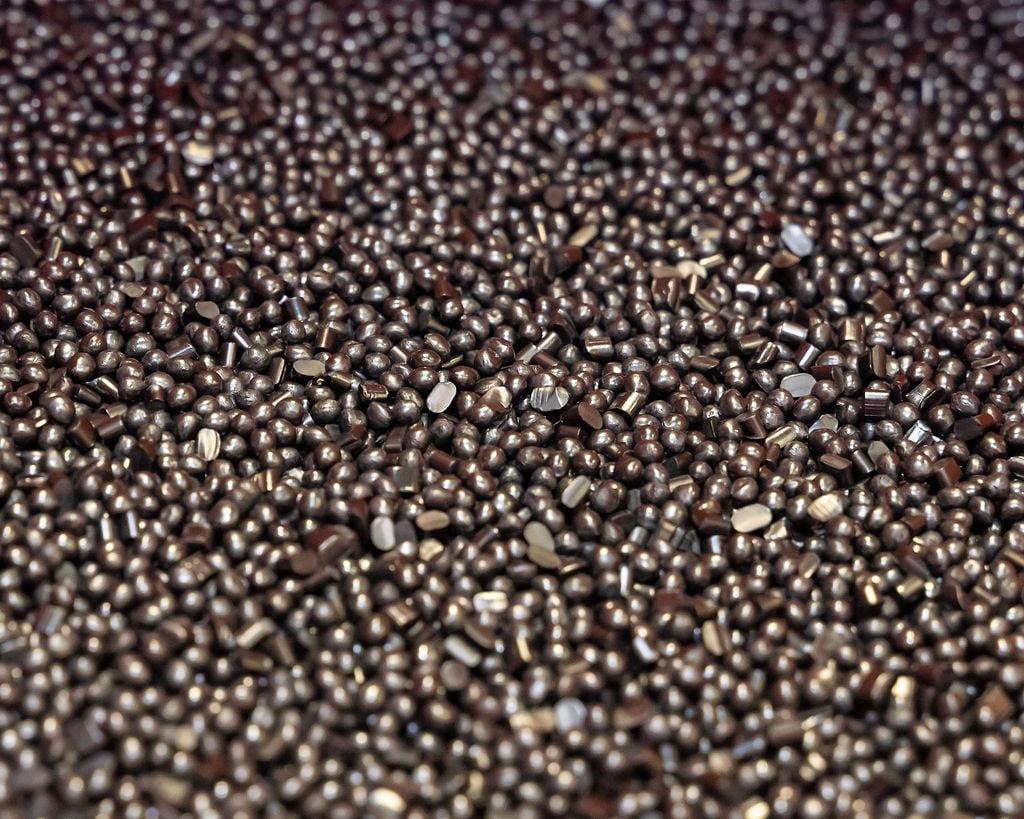 The Tek Pak Advantage
Tek Pak not only stands behind their tools and if adjustments need to be made, a 72 to 24-hour turnaround is our standard.
Every tool made is aluminum.


Every prototype tool produces a production-quality prototype.


Prototyping tools and prototypes are manufactured on an average lead time of 2-3 weeks, but if needed, a one-week turnaround is possible.


Production tools can be completed in 4-5 weeks in most cases.
Want to Talk?
Our knowledgeable staff is available to answer your technical questions, provide quotes, and coordinate your designs with our engineering staff. Please call us at: (630) 406-0560, or if you like please fill out the form on this page.