The Industries We Service; Electronics, Healthcare, Food, & Industrial.
The Experts in Thermoforming
Tek Pak, Inc. was founded in 1992 by executives from the thermoforming industry to produce specialized electronics packaging known as carrier tape. Tek Pak's first carrier tape-producing machine was built in the home garage of one of the partners. Tek Pak, Inc. is an award-winning company that offers turnkey solutions for all your thermoforming needs. We are experienced in the development of both products and packaging in the electronics, healthcare, food, and industrial sectors.
We provide fast turnaround times without compromising quality; most of our production runs average just two weeks and rush services are available.
Learn More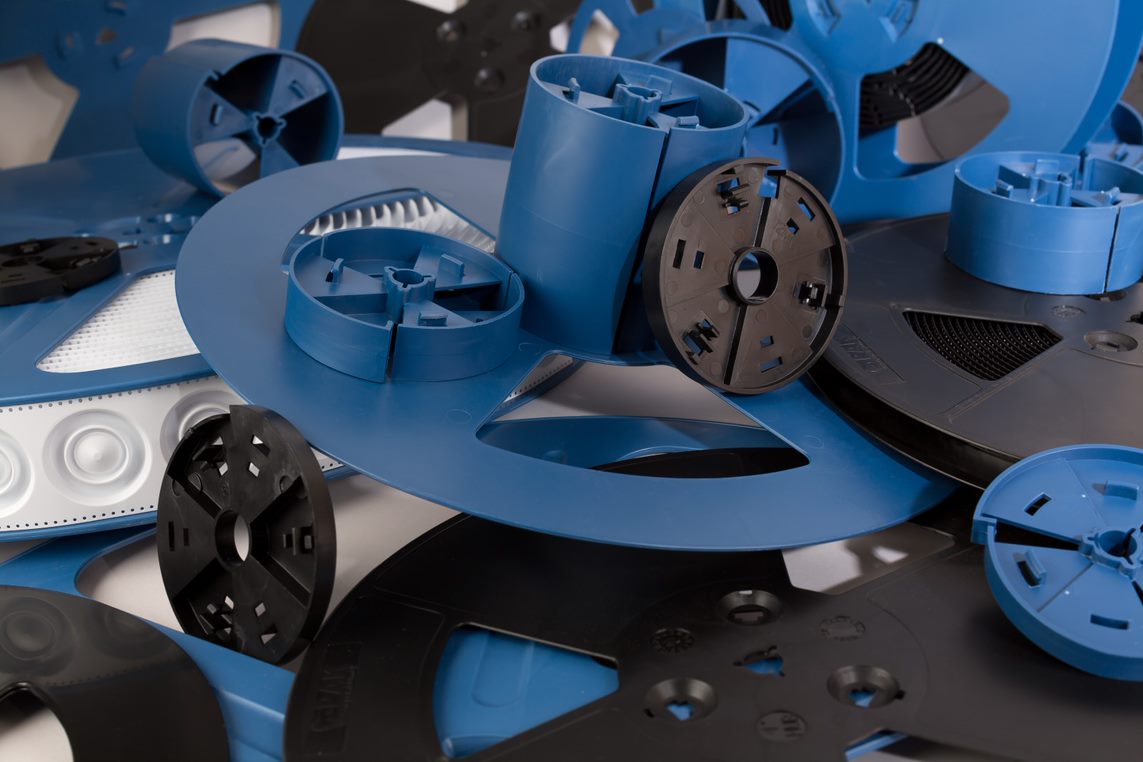 Our engineers partner with you for production tooling for the food, medical, electronics and industrial markets. Thermoforming molds are our speciality.
Learn More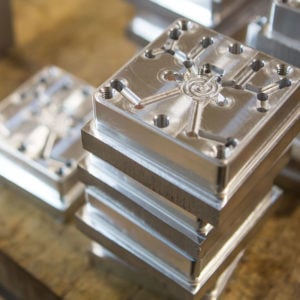 PRODUCT + PACKAGING Tek Pak is focused on the development of quality thermoformed products at a speed that is uncommon for the industry.
Learn More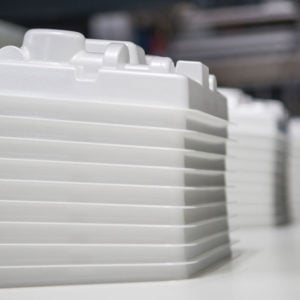 Our team of expert designers and engineers have decades of experience providing product development services for demanding high-tech industries.
Learn More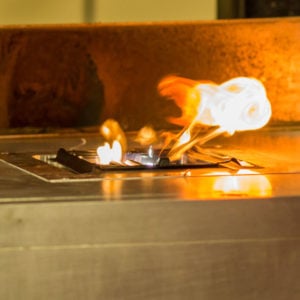 The Preferred Employer in the Fox Valley Region
Join our team. Check out our Career Portal for current job opportunities and more.
Find Out What the Pros at Tek Pak Are Talking About
TEKPAKTalks is a new venture undertaken by Tek Pak to inform the world about Tek Pak innovations, trends, and share thermo-forming expertise. Our talks feature a range of different topics including TEKPAKCitizen, and more.
Want to Talk?
Our knowledgeable staff is available to answer your technical questions, provide quotes, and coordinate your designs with our engineering staff. Please call us at: (630) 406-0560, or if you like please fill out the form on this page.